Lil Uzi Vert and DJ Drama Go Back and Forth on Twitter
Lil Durk and Rich The Kid also chime in.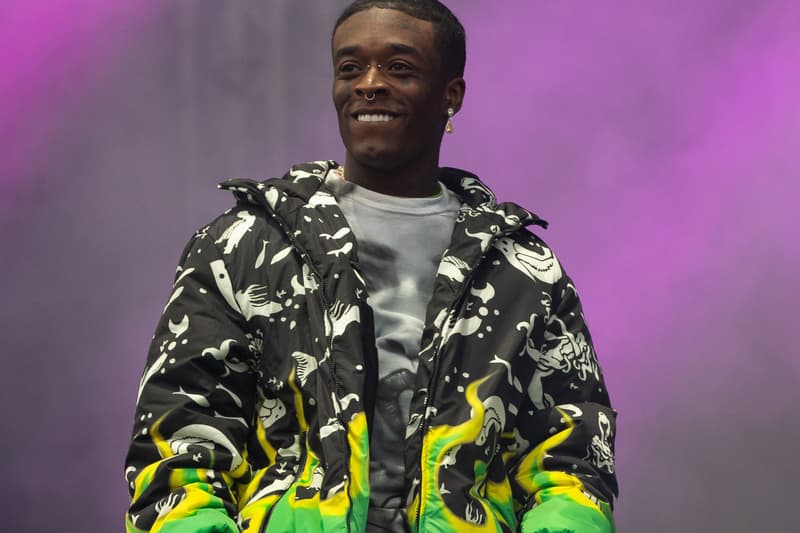 This afternoon (Jan. 12), Lil Uzi Vert went on Twitter and shared some career advice for up-and-coming rappers: "If y'all do sign … sign 2 a major Dont sign 2 a rapper or a Dj ……..Its Just Easier When The Time Come For That Fake Shit." Now, what's weird is that Uzi is signed to DJ Drama and DJ Cannon's Generation Now label in conjunction with Atlantic Records.
It didn't take long for Drama to notice the subtle jab. "Lets state the facts and see who REALLY on some fake shit," Drama wrote. Uzi has been signed to Generation Now since 2015. However, last December the 23-year-old rapper began to express his animosity towards his label. "We all make mistakes 2 get better," he tweeted. "I should have never signed but I finna turn all this shit upside down ..you know the way it suppose to be."
During Uzi's Twitter rant today, other rappers jumped in to respond. Lil Durk tweeted Uzi, telling him to get off social media, while Rich The Kid told the Philly native that the latter should've signed to Rich Forever Music, RTK's label.
See everyone's tweets below.
And if y'all do sign … sign 2 a major Dont sign 2 a rapper or a Dj ……..Its Just Easier When The Time Come For That Fake Shit ??®️

— Uzi London ?☄️?® (@LILUZIVERT) January 12, 2018
Lets state the facts and see who REALLY on some fake shit. https://t.co/xeQdjEBlT1

— DJ DRAMA (@DJDRAMA) January 12, 2018
I was given advice 2 my young followers … you got a guilty conscience or sumthin ? https://t.co/Xsth4mJoJn

— Uzi London ?☄️?® (@LILUZIVERT) January 12, 2018
He did that cause he scary ??‍♂️ 44 on Twitter smh https://t.co/28KIk3udOp

— Uzi London ?☄️?® (@LILUZIVERT) January 12, 2018
? off Twitter call him

— DURKIOOO? (@lildurk) January 12, 2018
That's why you SHOULDA signed Rich forever ✍?✍?✍?✍?????? https://t.co/sKe7cDVa8Z

— RICH THE KID (@richthekid) January 12, 2018
Boy ya you wouldn't be haven this problem if ya did ??‍♂️? https://t.co/sWStroaSI9

— RICH THE KID (@richthekid) January 12, 2018