Woody Allen's 'Annie Hall' Inspired THE NERDYS' Spring/Summer 2018 Collection
It's cool to be uncool.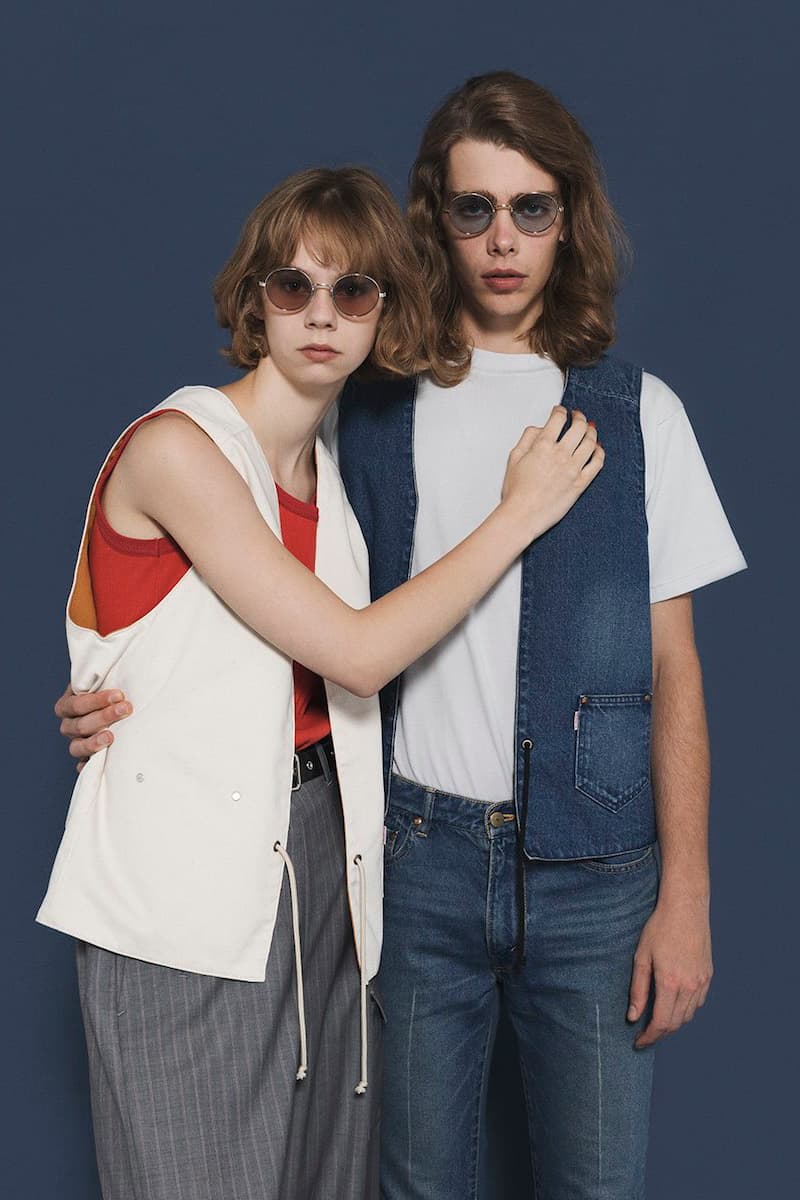 1 of 13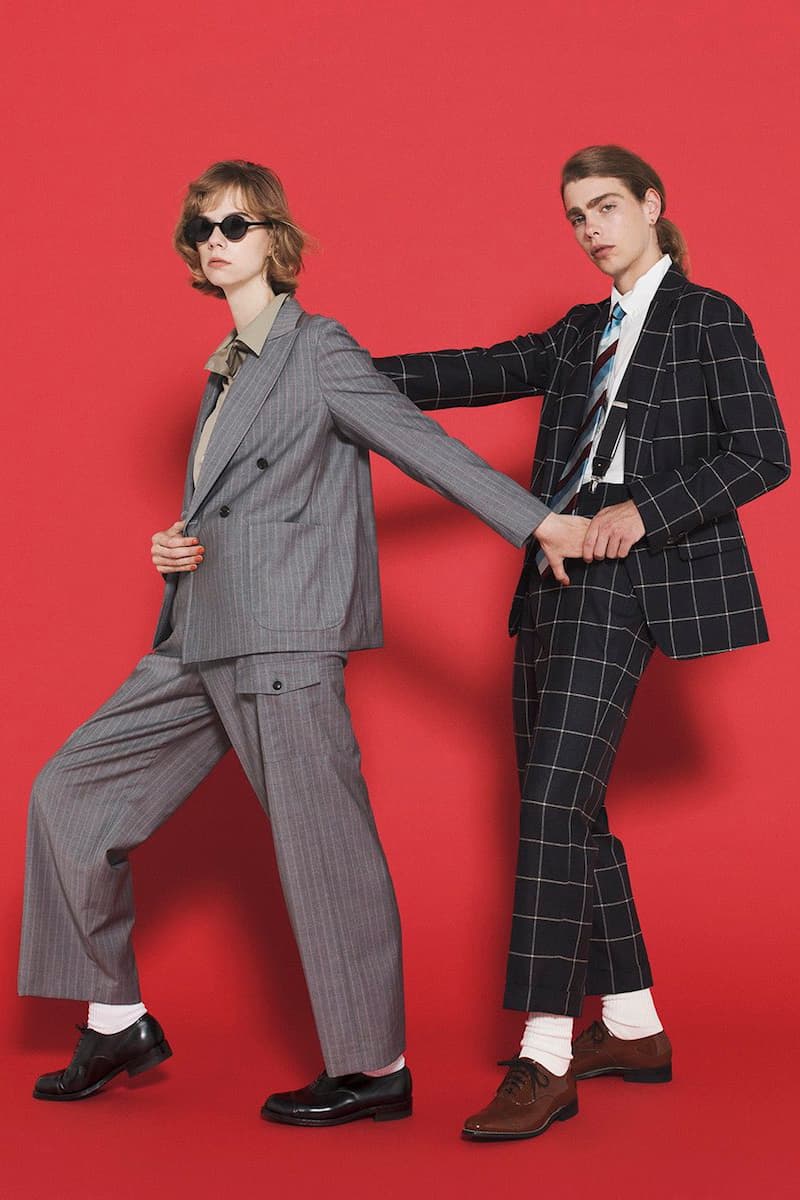 2 of 13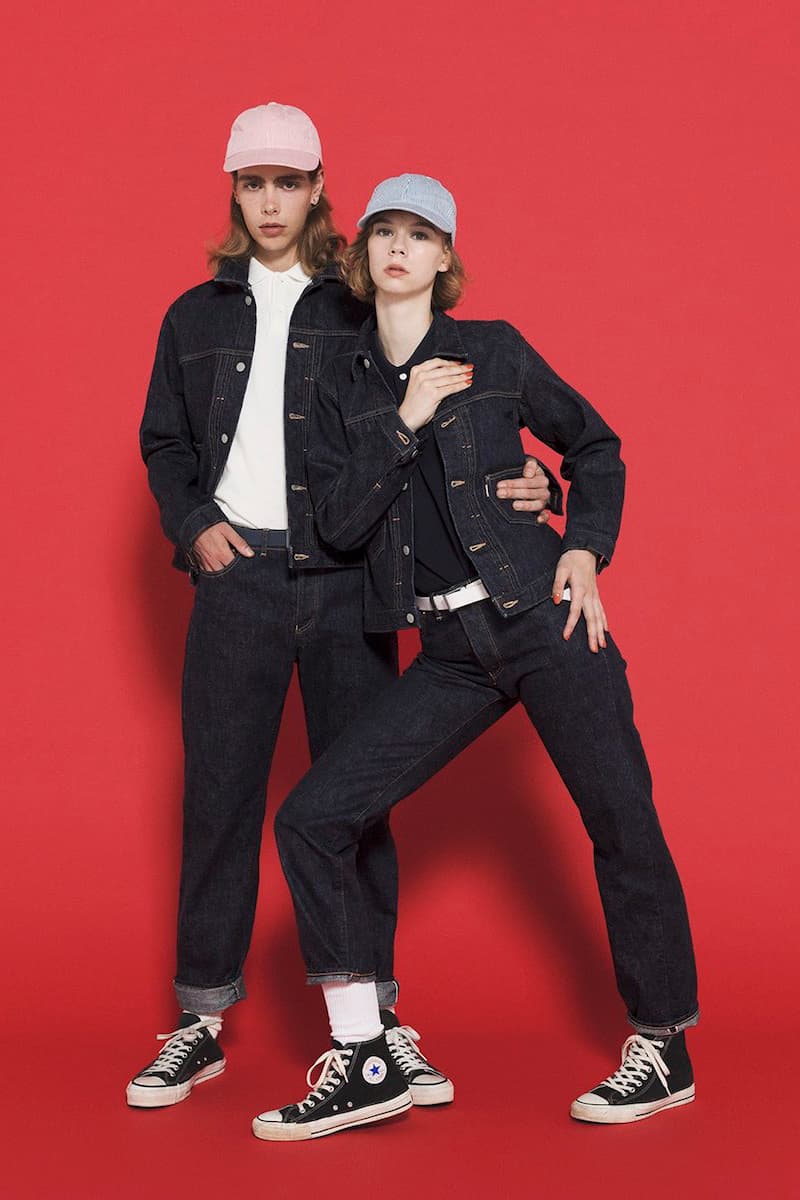 3 of 13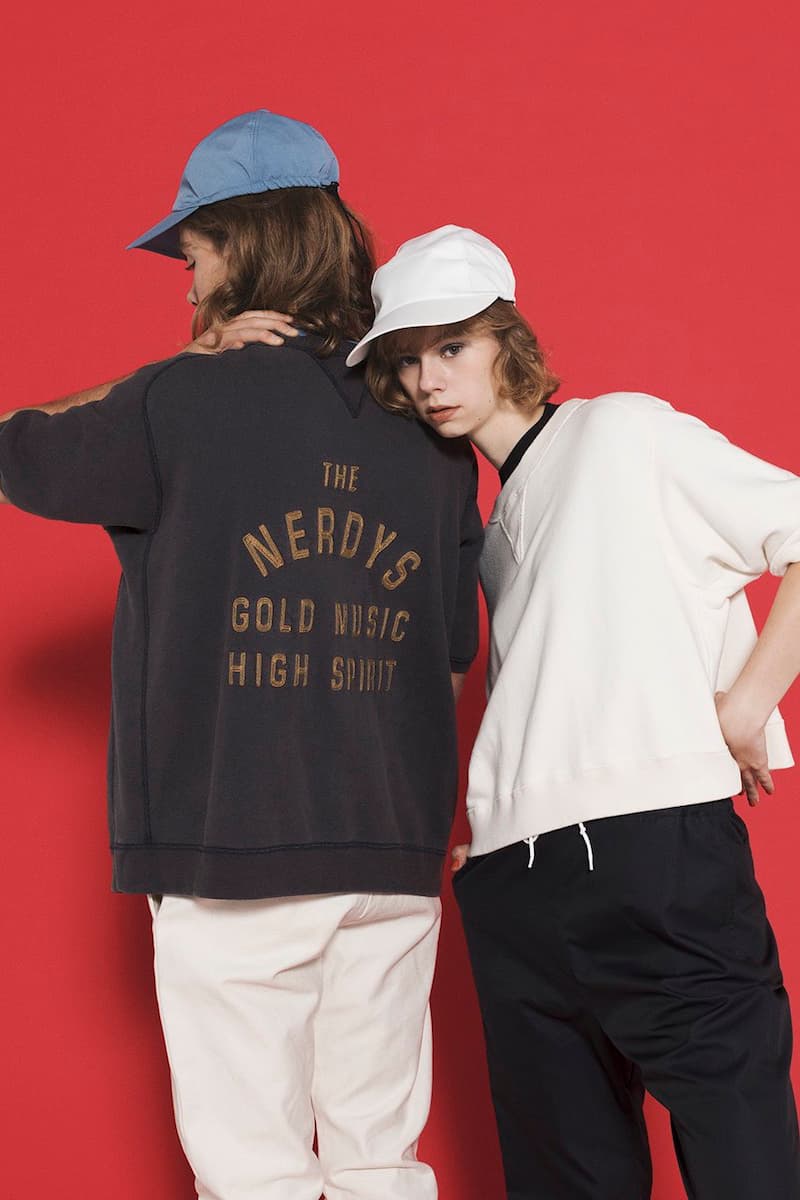 4 of 13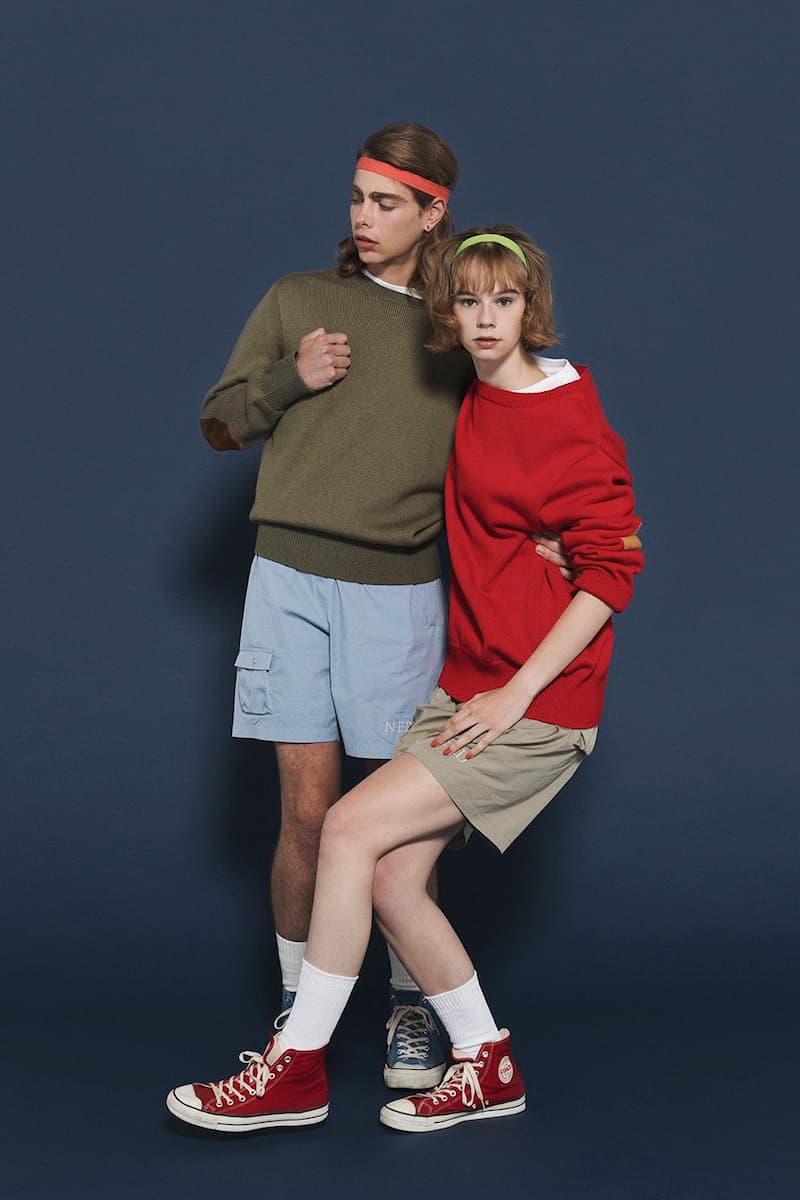 5 of 13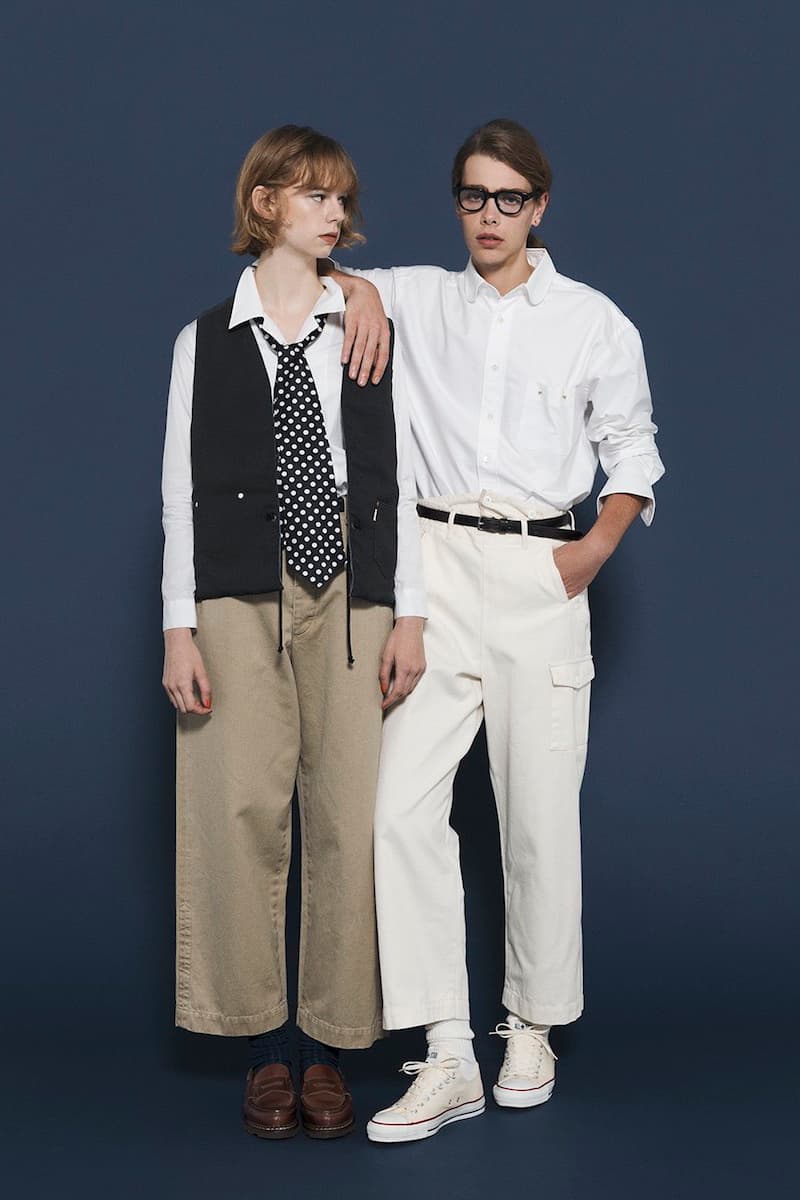 6 of 13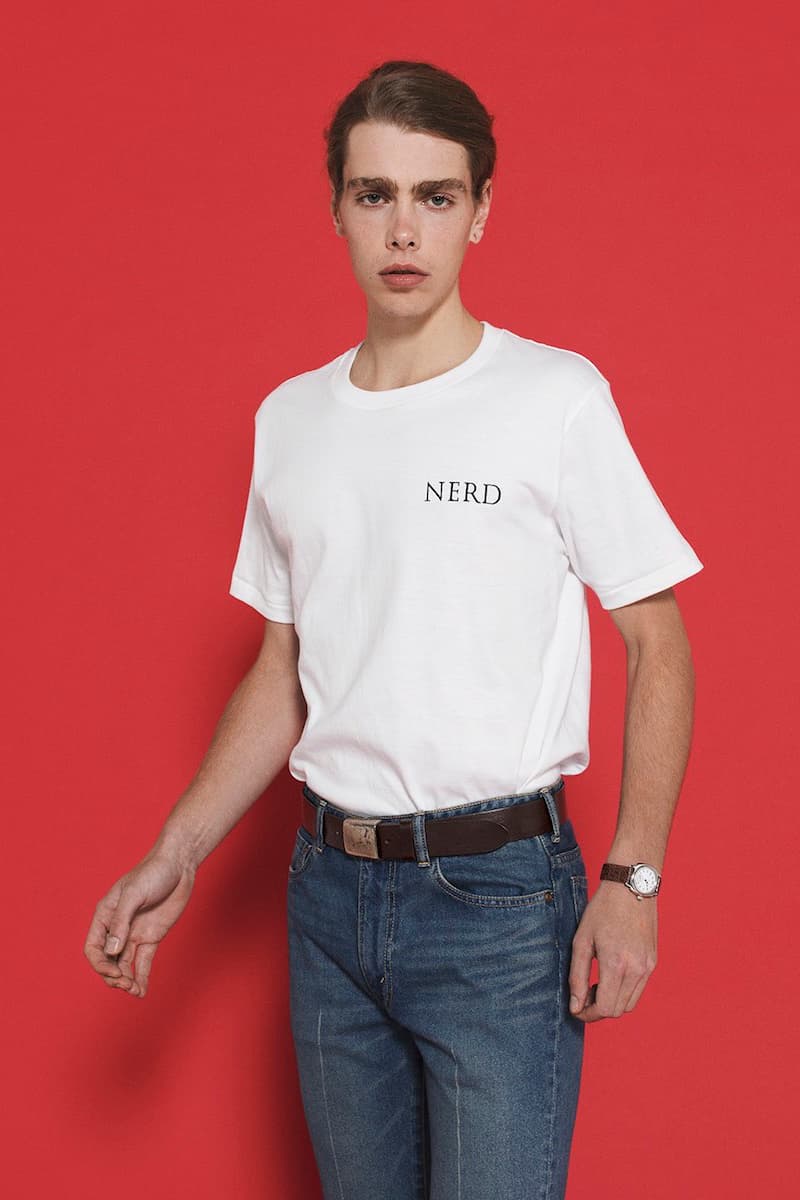 7 of 13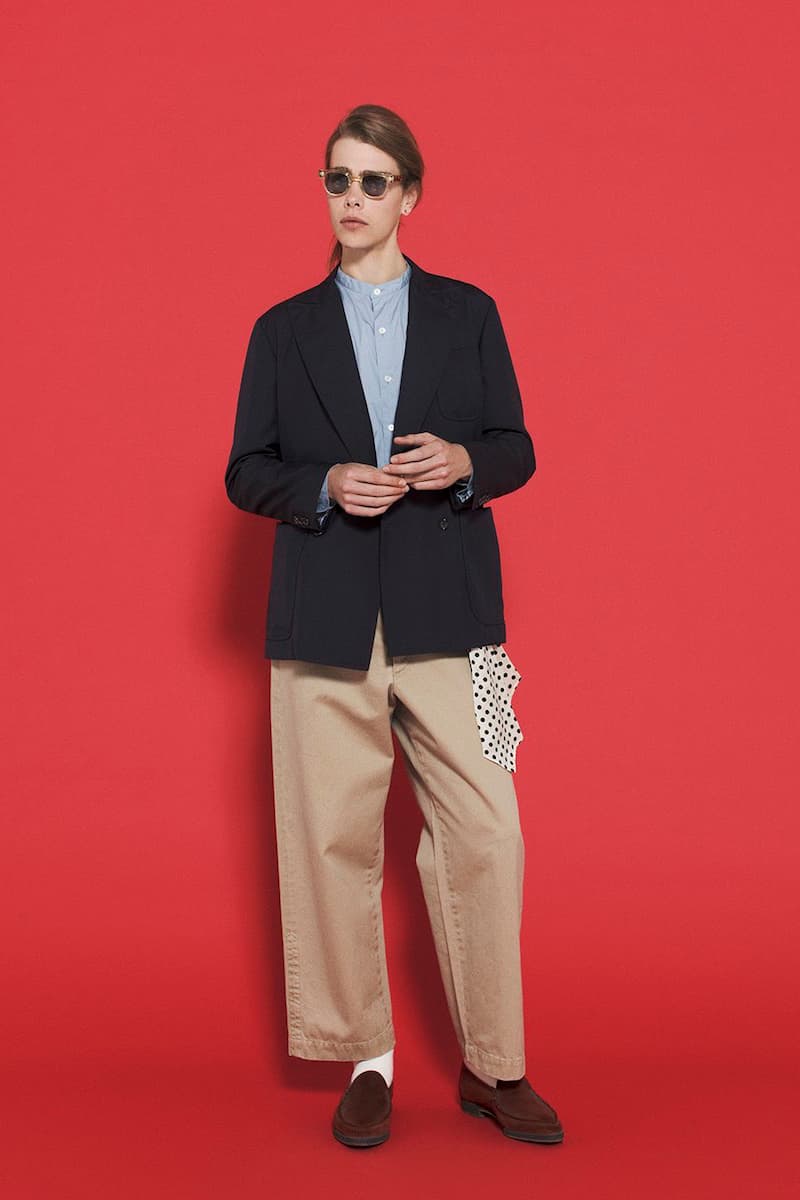 8 of 13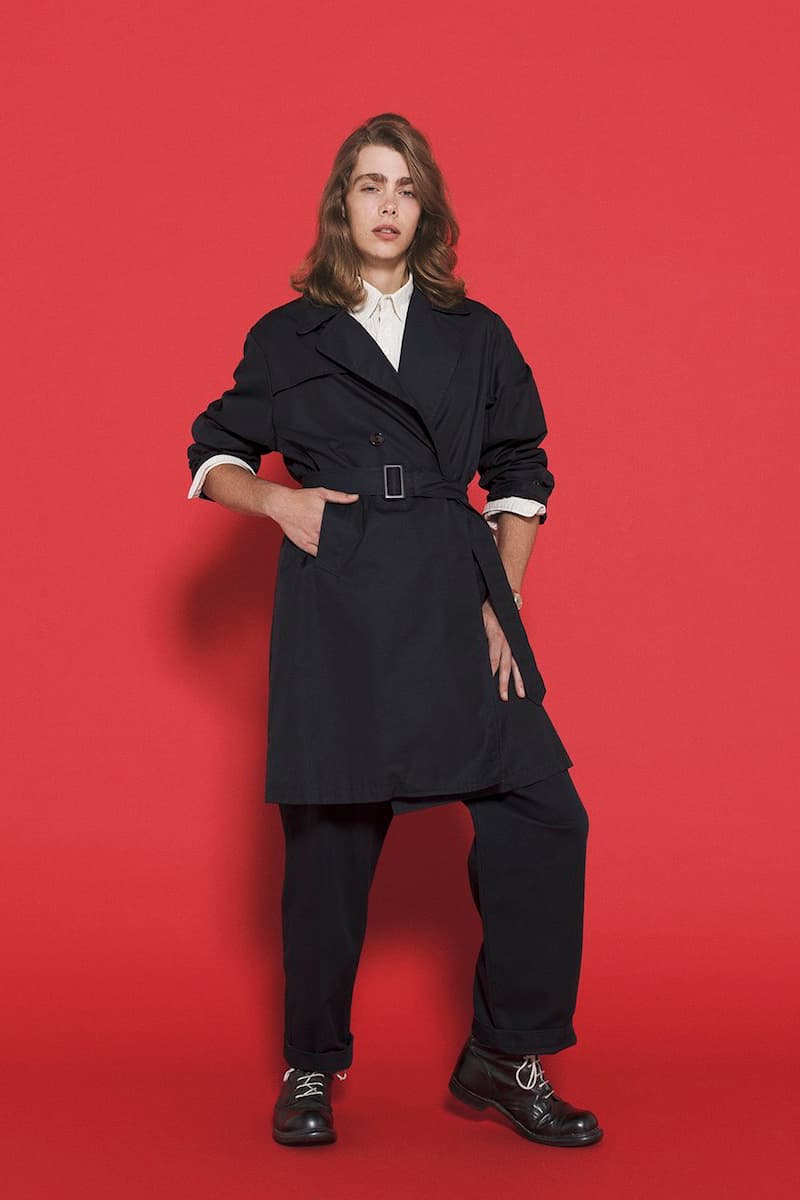 9 of 13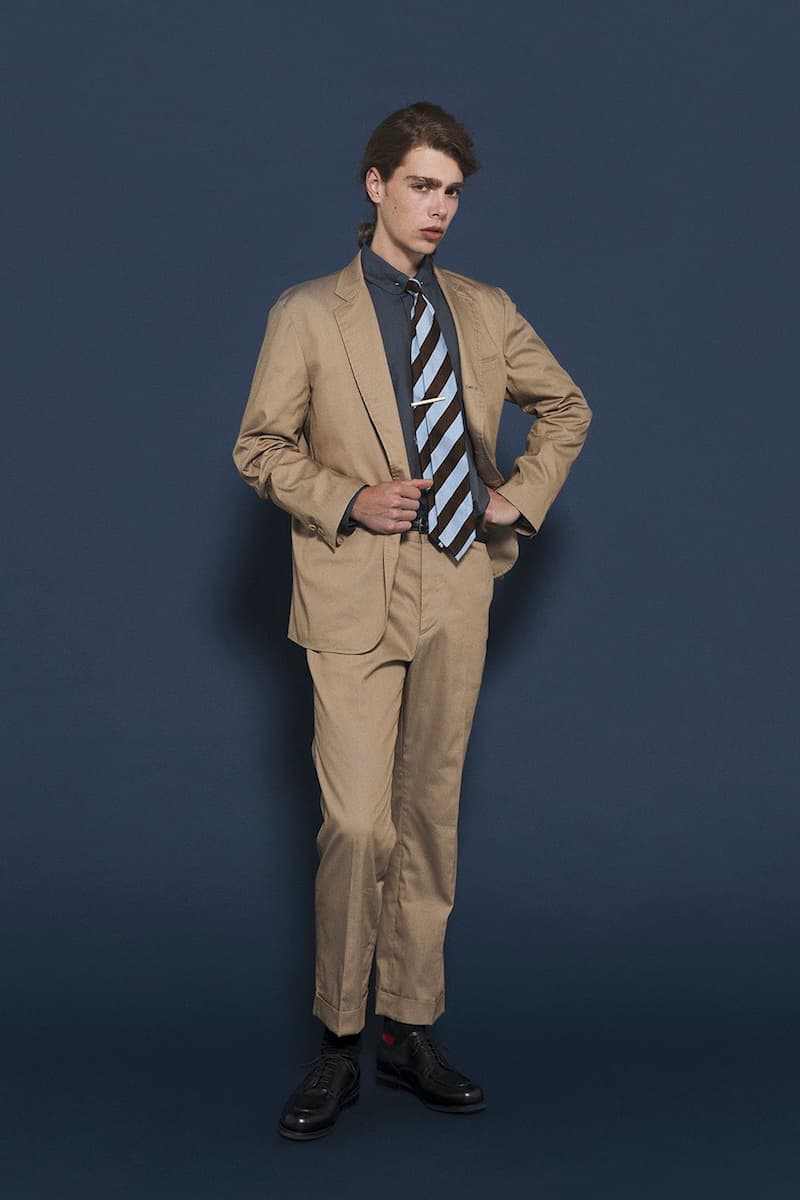 10 of 13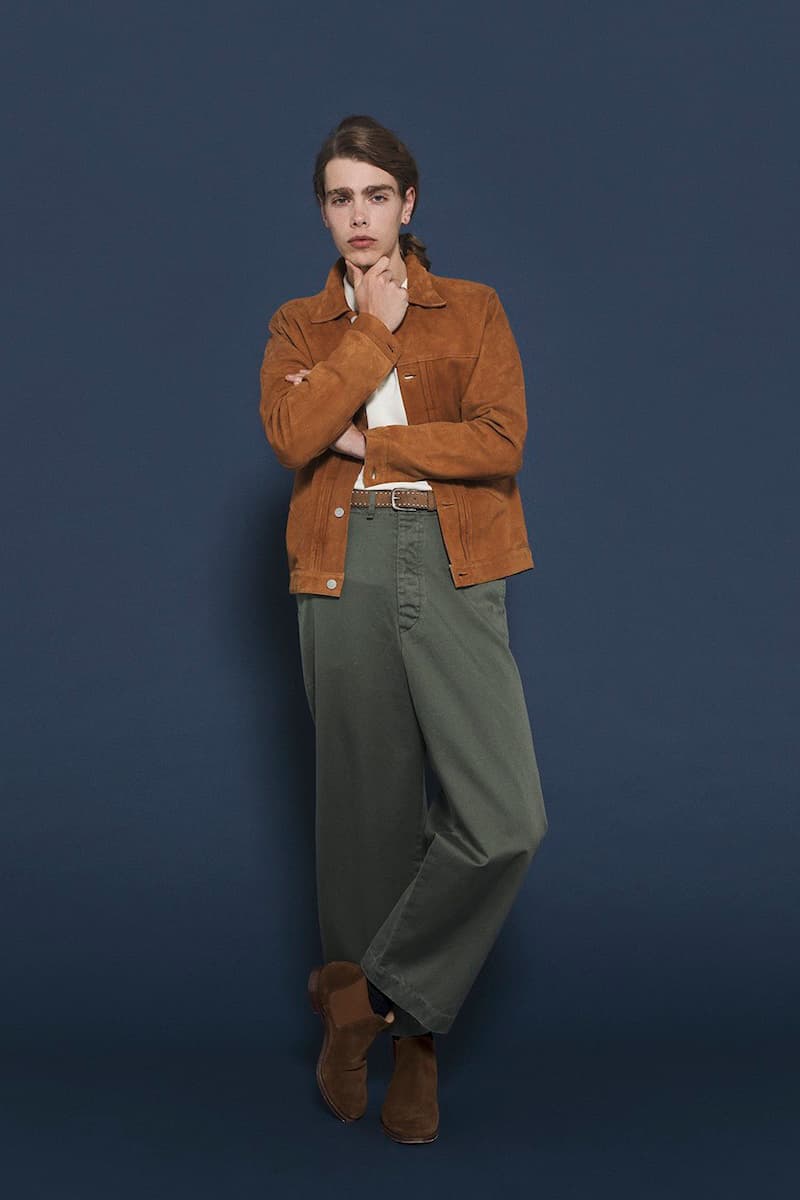 11 of 13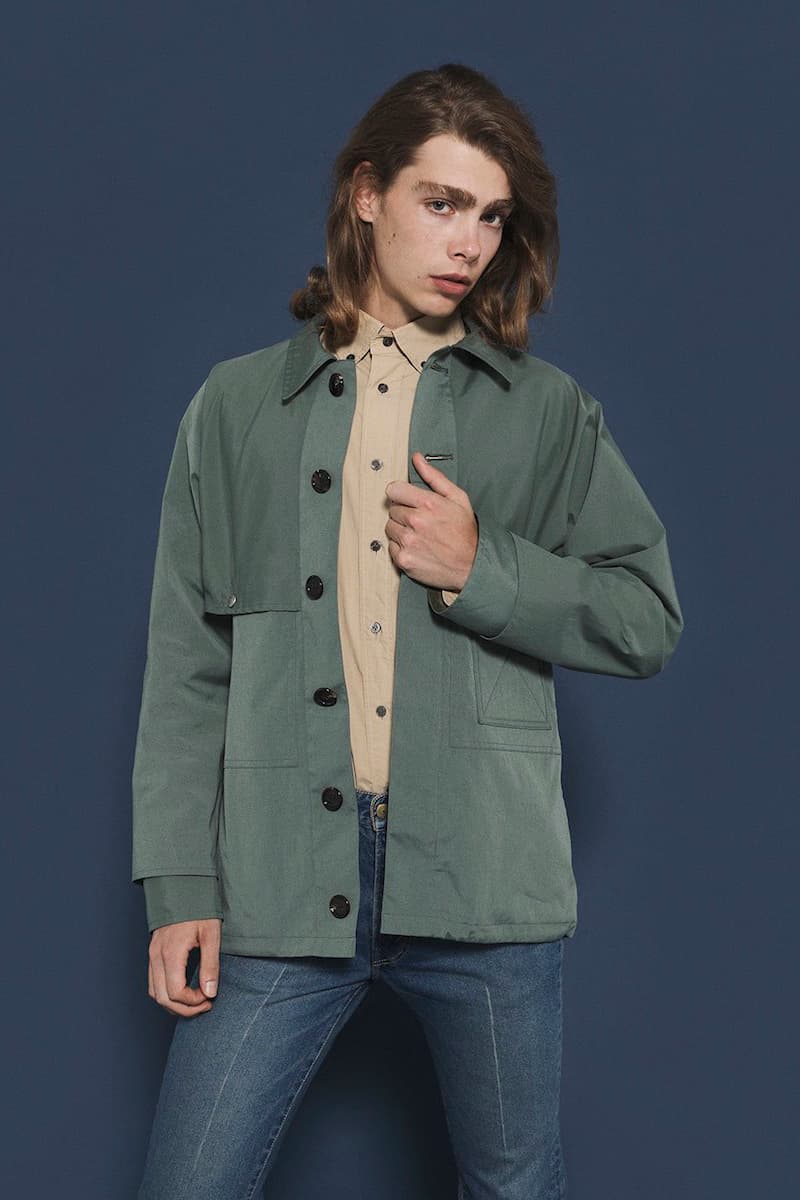 12 of 13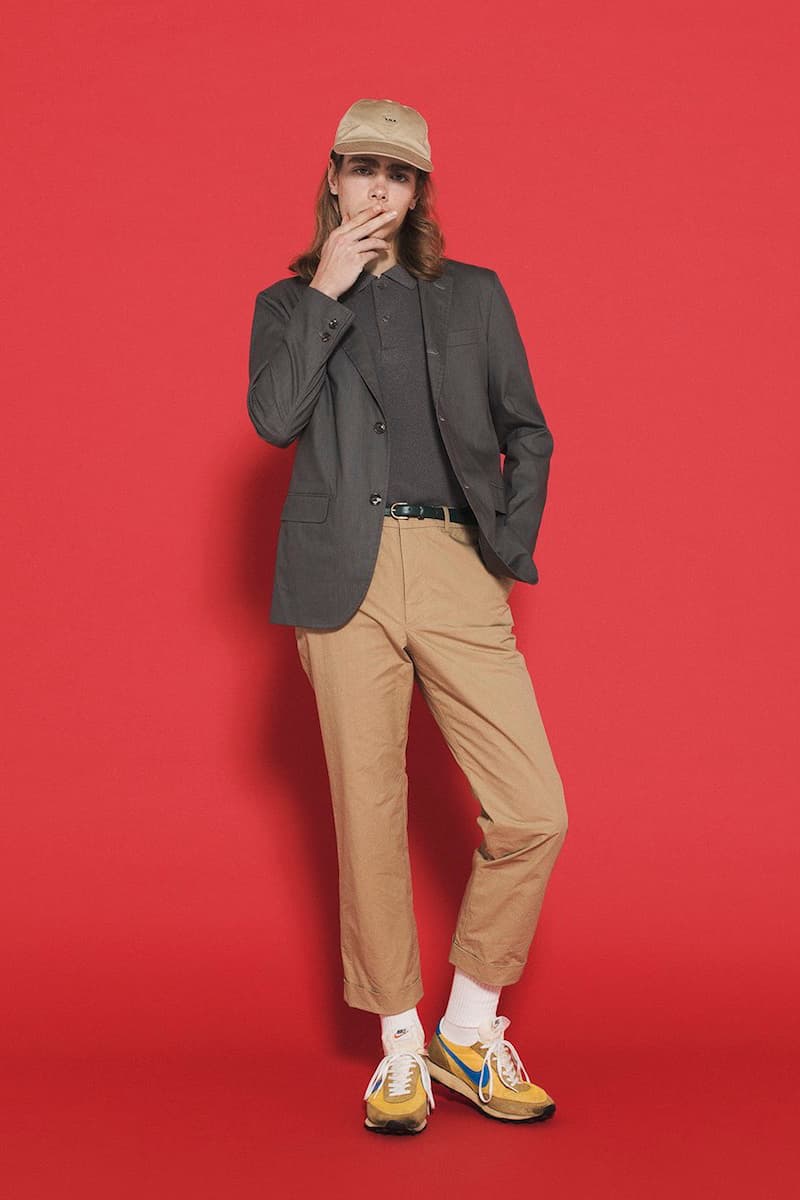 13 of 13
Japanese imprint THE NERDYS is known for tongue-in-cheek riffs on preppy style, and for Spring/Summer 2018, the brand takes inspiration from classically quirky director Woody Allen and his Annie Hall.
Typically ignoring fashion trends, the brand seeks to emulate people who stray from the fashion world's fickleness and dress outside of the norm. The latest collection sees THE NERDYS emulating the costumes that Allen and Diane Keaton wore in Annie Hall. The director's uncool suits and overshirts are represented here, as are his oversized ties and loose slacks. Even the lookbook emulates the film, with one shot styling an all-white look alongside a Keaton-like tie and vest combo. Of course, THE NERDYS takes some artistic liberties here and there, like some raw jeans, a trim trench coat and an on-the-nose T-shirt bearing the phrase "Nerd."
Check out NERDYS' website for more information. For more contemporary Japanese fashion, take a look at UNDERCOVER and TAKAHIROMIYASHITATheSoloist.'s joint showing at Pitti Uomo.