Lil Uzi Vert Records 700 Songs Each Year
"Six songs a day. About 700 songs a year."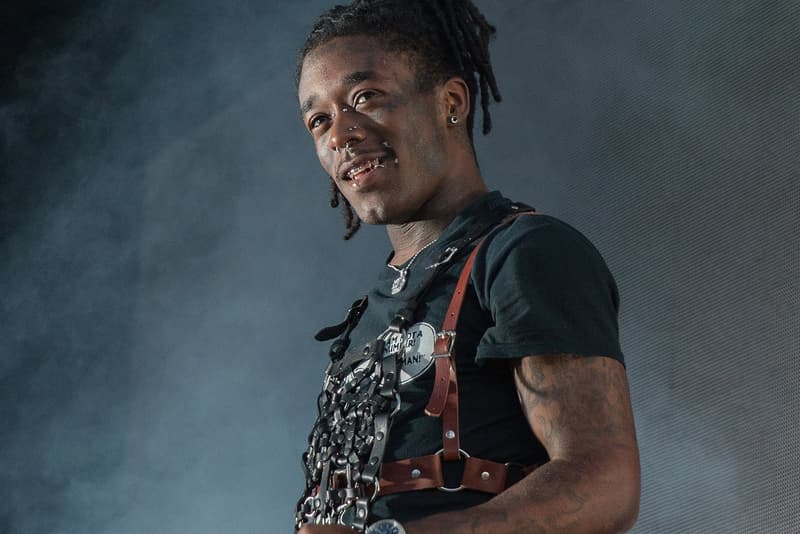 Don Cannon was a recent guest on Ed Lover's "C'mon Son" podcast and revealed that Lil Uzi Vert records 700 songs a year. Cannon — who alongside DJ Drama, signed Uzi to their Generation Now label in conjunction with Atlantic Records — discussed the Philidelphia native's work ethic.
"I saw his work ethic, and I was like damn, these are all the qualities we need," Cannon explains. When Lover asked him just how hardworking Uzi is, "Six songs a day. About 700 songs a year."
Cannon continues, "He's a studio rat. You would think somebody that is performing and out there as much as he is, he wouldn't be in the room as much. He does not leave that space. He beats me in that space."
At the beginning at the 20:00 mark, you can hear Cannon's comments about Lil Uzi Vert.