Disney Plans to Bring 'Star Wars' & Marvel Projects to Its Streaming Service
There won't be any R-rated films, though.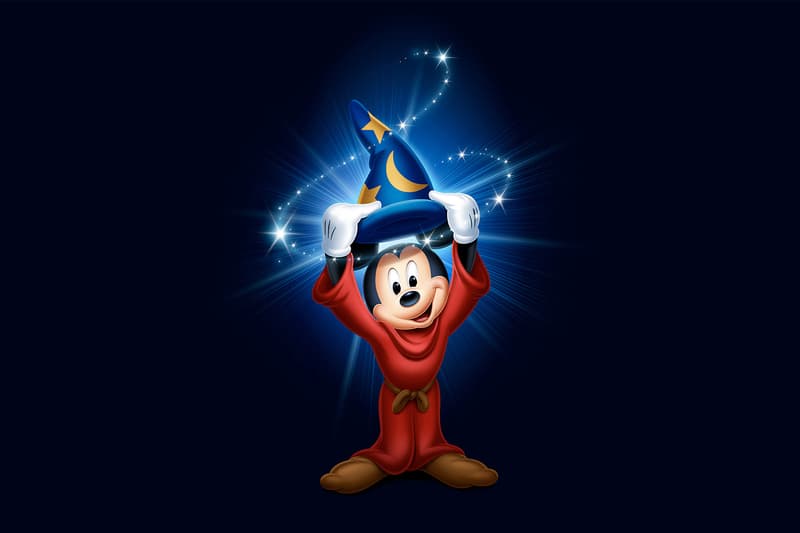 Disney continues to move forward in the development of its new streaming service. As Deadline exclusively reports, the multimedia powerhouse — led by OTT programming head Agnes Chu — is planning to launch the Disney OTT service as a domestic offering at first, with plans for expansion later on. The featured content will not include any sort of R-rated film, making it firmly connected to the family-friendly Disney name. Consumers can expect the first 12 months to produce "four to five original movies and five TV series;" Don Quixote, Lady and the Tramp, Stargirl, Togo, The Paper Magician, Magic Camp, 2 Men and a Baby, Timmy Failure, High School Musical, Monsters Inc, Star Wars, Marvel and Sword and the Stone projects are all in the works. Julia Hart, Ericson Core, Mark Lawrence, Mark Waters, Tom McCarthy and others have all signed on for directorial duties.
You can expect to learn more about Disney's new streaming service in the coming months.
Earlier this month, Disney also revealed plans to give the Game of Thrones creators their own Star Wars series.