Sonder Premieres Completed Single 'One Night Only'
P.M. vibes.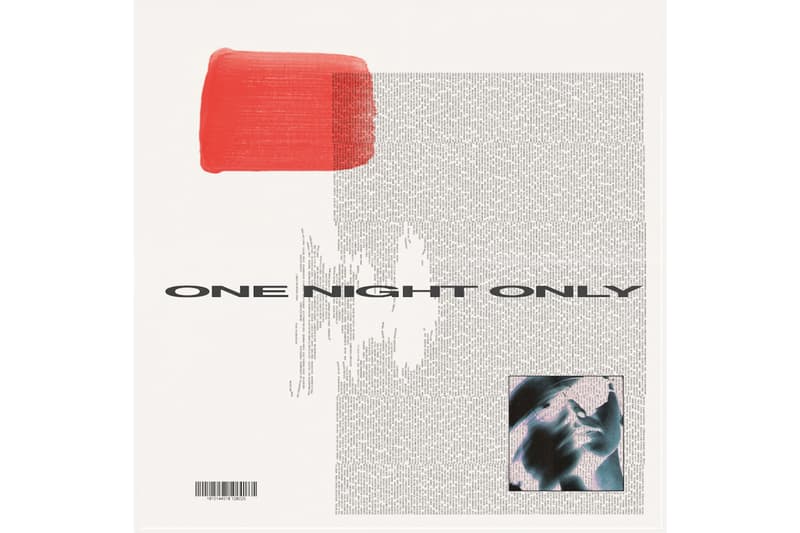 Continuing to resurrect the R&B genre, Sonder comes through with another soulful track called "One Night Only." While the demo was released in 2017, the trio took to social media last night to announce the finished single produced by Atu and Dpat. The R&B effort features low-lit vocals from Brent Faiyaz throwing in unmistakable P.M. lines – I'm in town / For one night / For one night only.
Listen to the track below and let us know your thoughts. To learn more, we caught up with Grammy-nominated Brent Faiyaz to discuss the Sonder vision.