Nintendo Switch Has Been Hacked to Run Linux
Apparently an issue that can't be fixed by a patch.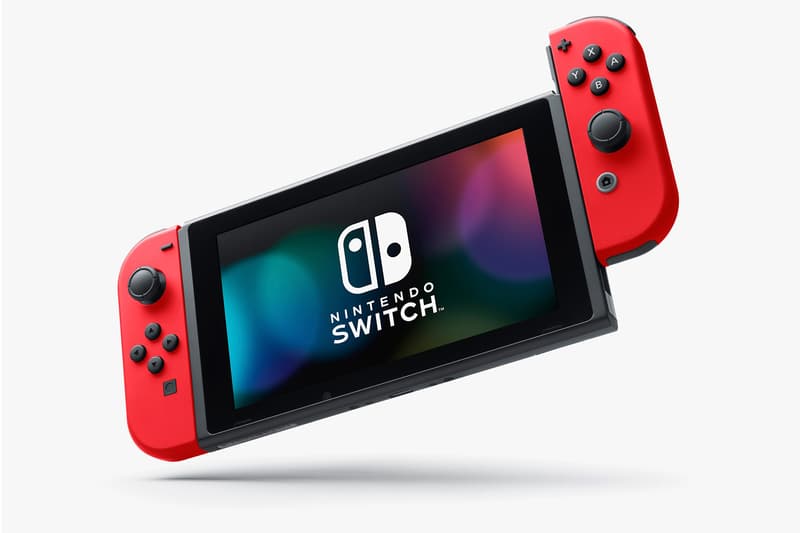 A hacker group has broken into the Nintendo Switch, claiming to have been able to run Linux through the console. The collective, called Fail0verflow, posted the hack on its Twitter feed, along with details behind it — the most interesting of which is a claim that this can't be solved with a firmware update.
The group says there's a flaw in the boot ROM, specifically in Nvidia's Tegra X1 chip. Fail0verflow says they've exploited that chip specifically, changing the process at the booting stage, which means that it can't be changed by a software update. If this is the case, then the only way for this flaw to be fixed is if Nvidia made new Tegra X1 chips. The hacker group also claims that there's nothing that needs to be installed to bypass the boot ROM, meaning that if they choose to share the hack, the Switch would be vulnerable to the use of home-brew software and pirated games.
Nintendo recently announced that the Switch would introduce a subscription service, offering access to its library of classic games.
???? #switch pic.twitter.com/4iTjTk9D59

— fail0verflow (@fail0verflow) February 6, 2018