Youtube's 'Lofi Hip Hop Radio' Streaming Channel May Return
A copyright strike took down 'Lofi Hip Hop Radio 24/7 Chill Gaming / Study Beats'.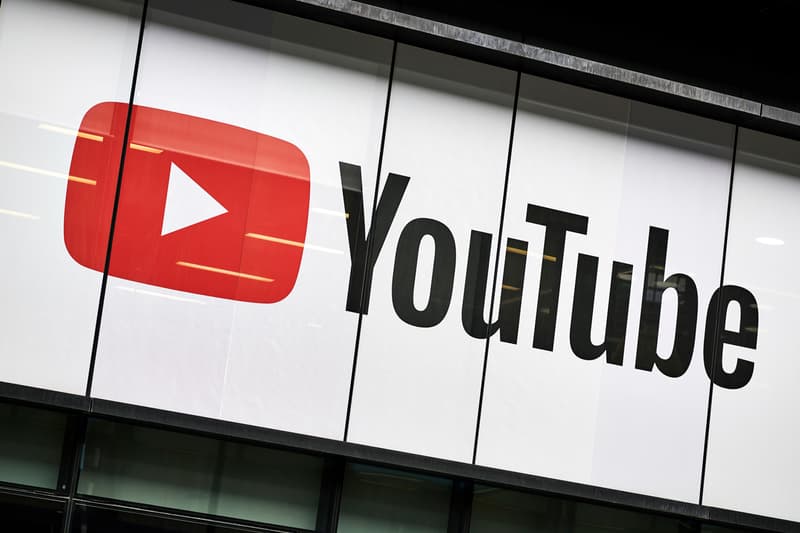 With over 10,000 viewers watching at any given time, Youtube's "Lofi Hip Hop Radio 24/7 Chill Gaming / Study Beats" streaming video was one of the site's most popular 24/7 streams until a copyright strike took it out of commission.
Lofi Hip Hop Radio broadcasted a variety of laid-back, jazzy hip-hop over a looping GIF of Yuki from Studio Shizu's Wolf Children. The channel's owner, Chillhop Records, was recently hit with a copyright claim from Studio Shizu because of the GIF, taking the stream off the air. Currently, the record label is working with the animation studio to release the charges, which were filed by a third party on behalf of Studio Shizu. According to Bas van Leeuwen, the founder of Chillhop, "To me it seems, just because we're looping a five-second thing in and it's not the main focus of the stream, it's a win-win situation." Until then, the label is organizing its fans through a Discord channel as it works to bring back 'Lofi Hip Hop Radio.'
Cross your fingers for the return of 'Lofi Hip Hop Radio,' but for now stay tuned in with Chillhop's backup stream below and the label's social media. In related news, Youtube is will soon omit looped songs from streaming totals, to level the playing field.