Hulu Posts $920 Million USD Losses for 2017
Down to licensing fees and original content.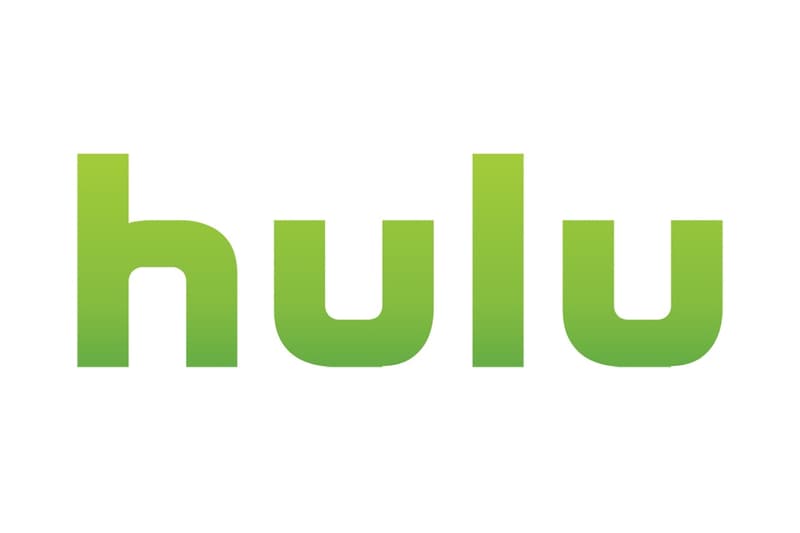 Streaming service Hulu lost $920 million USD over the course of 2017, with a steep rise in losses from the preceding year. This loss was counterbalanced by a $1 billion USD investment from its parent companies Disney, 21st Century Fox, Comcast and Time Warner. According to reports, the losses will continue to grow over the next twelve months, with estimates placing the next annual figure at around $1.7 billion USD which will be offset with a $1.5 billion USD investment.
Disney CEO Bob Iger had previously indicated that the losses were due to the costs associated with licensing programming, as well as an increase in Hulu's original content. The prime example of this original content is The Handmaid's Tale, which was the first streaming service to take home a best drama Emmy. Hulu's CEO Randy Freer has also previously stated that the company has "access to $20 billion to $30 billion USD worth of content."
In other entertainment news, Google may be launching a video game streaming service.