The Samsung Galaxy S9 Will Keep Its Headphone Jack
Will it drag people away from Apple?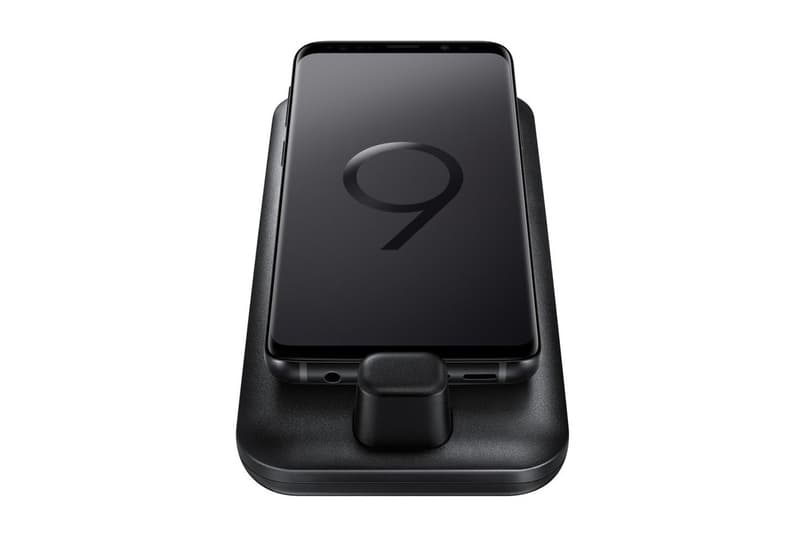 New imagery has leaked of Samsung's hotly anticipated Galaxy S9 phone and an interesting feature is also a classic one –the inclusion of a headphone jack. Several phone companies, the most notable being Apple, have decided to forego the headphone jack as of late, a move that has divided customers. While you can still use a headphone jack with the help of an adapter, it removed the ability to charge and use the jack at the same time, vital for those on the go.
Headphones aside, the other interesting addition is the evolution of the DeX Pad, which is an upgrade over last year's DeX dock for the Galaxy S8. The docks connect your phone to a monitor, allowing your smartphone to work as an extremely mobile PC. The DeX Pad also includes a full-size HDMI output, USB-C connection for power and additional USB ports. The dock is also expected to be backwards compatible with the Galaxy S8. There's no word on exactly when the S9 will be releasing but, if the recent leaks are true, it's shaping up to be a real contender to the iPhone's reign of ubquity.
The last time images leaked of the Samsung Galaxy S9, it revealed that the phone will have a 5.8 inch display.