Toyota Invests $69 Million USD in Potential Uber Rival
What does this mean for the taxi service?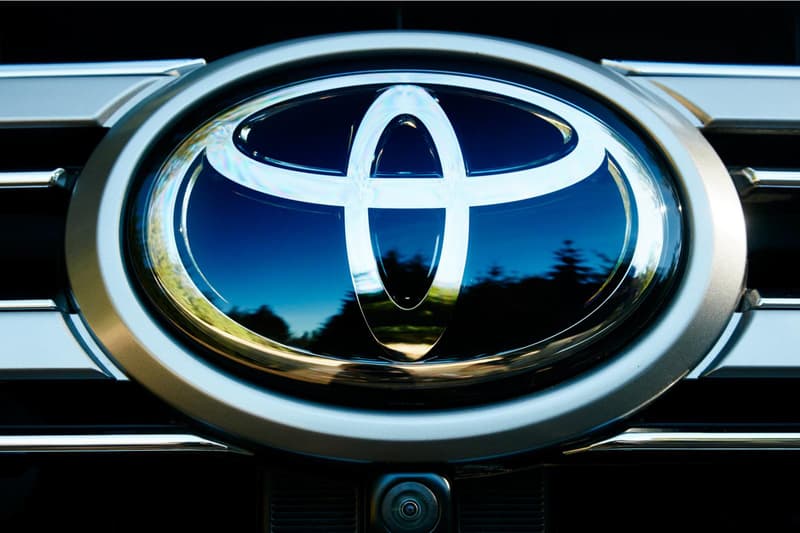 Japanese automotive firm Toyota has announced plans to invest ¥7.5 billion JPY (approx. $69 million USD) in JapanTaxi, a company that is seen by some as a potential rival to Uber. The move comes around a month after Toyota partnered with Uber to develop a self driving store which is slated to launch in time for the Tokyo Olympics in 2020.
The partnership between Toyota and JapanTaxi is set to go towards improving the taxi company's service, with Toyota revealing that it hoped they would work together on "areas such as connected terminals for taxis, the joint development of vehicle-dispatch support systems, and big data collection."
As it stands, JapanTaxi — which is owned by the same person who runs Japan's largest taxi operator and heads the taxi federation — has reportedly been downloaded four million times and possesses around 60,000 taxis, a quarter of all in Japan, on its platform. In contrast, Uber is believed to account for less than one percent of Tokyo's taxis.
While this move is beneficial to JapanTaxi, the investment is tiny compared to the $9.3 billion USD deal that Uber has recently signed with SoftBank.