House K Provides a Lively Antidote to the Serene Japanese Surroundings
Located in the Maebashi suburbs.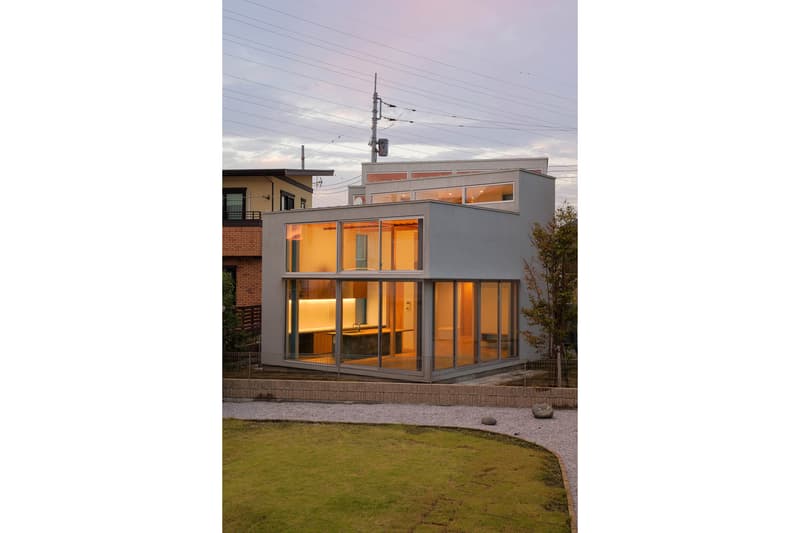 1 of 7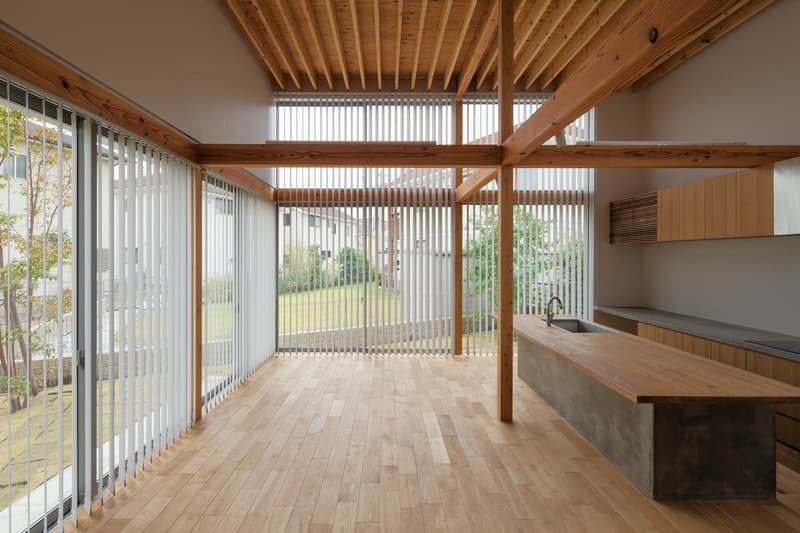 2 of 7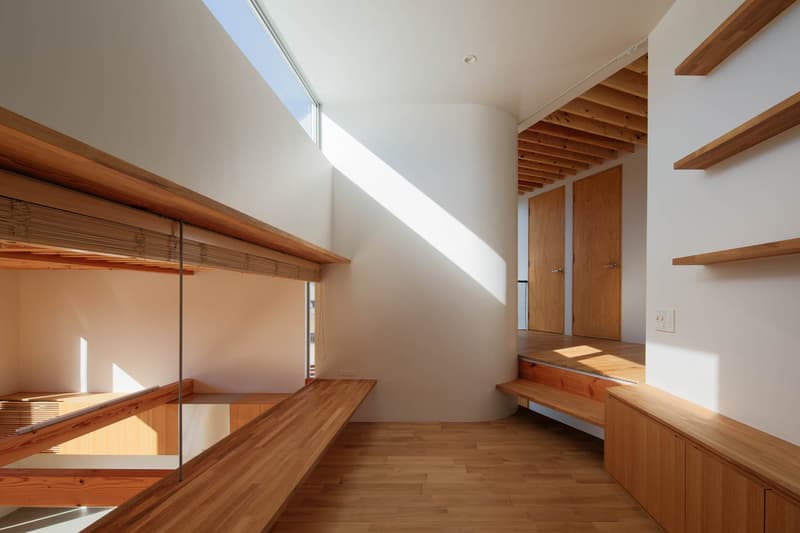 3 of 7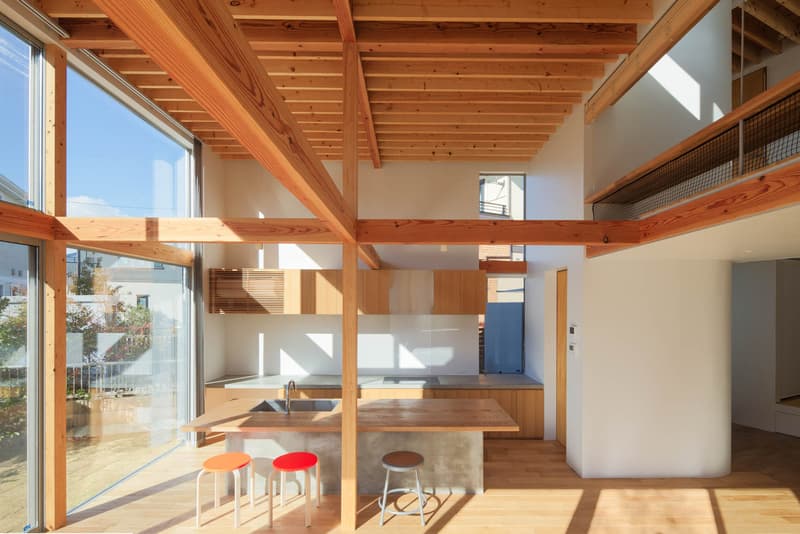 4 of 7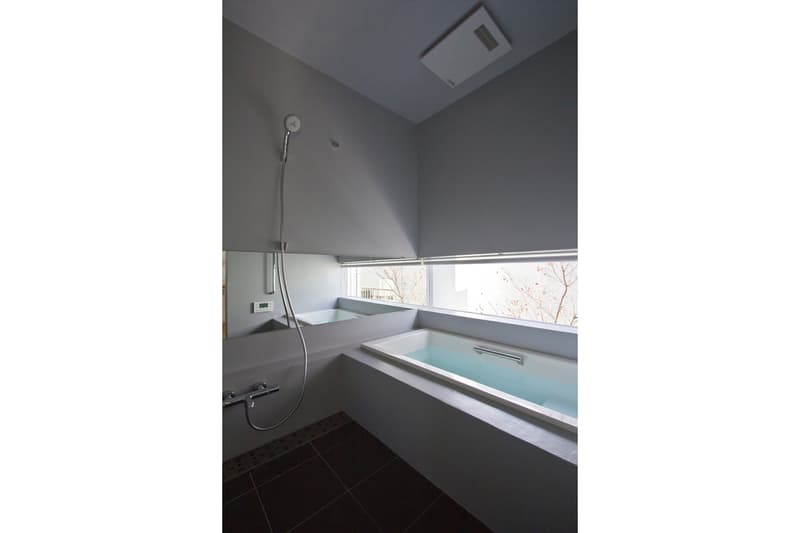 5 of 7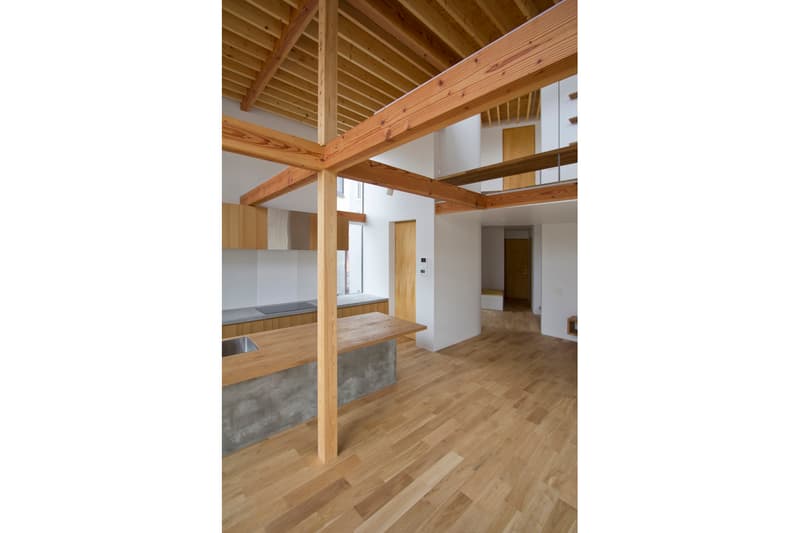 6 of 7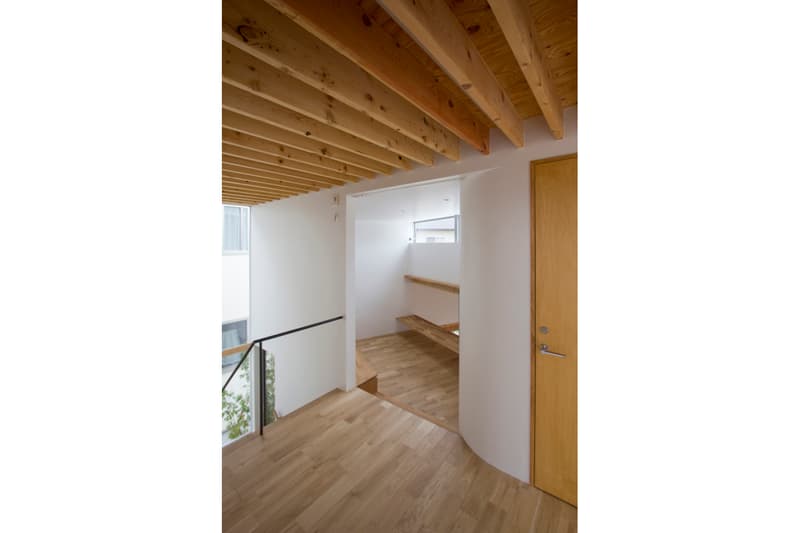 7 of 7
The latest eye-catching home on show is House K, which is in the calm and tranquil and suburb of Maebashi, Japan. Designed by Shinta Hamada Architects, the team behind it noted that many of the spaces in the area looked similar, which led to the homeowners giving a brief that asked specifically that their home have a point of difference.
The home is a relatively small one, so the architects divided it into common spaces, private spaces and free spaces between the two. This led to a sense of privacy even though the private spaces are relatively close to each other. To see just how this works in action, take a look through the gallery above.
In other architectural news, the last space we saw was tailor-made for peace and tranquility and based on the calming coast of Rocafort, Spain.