Drake Gave Out $175,000 USD During Filming of "God's Plan" Video
Generous Drizzy.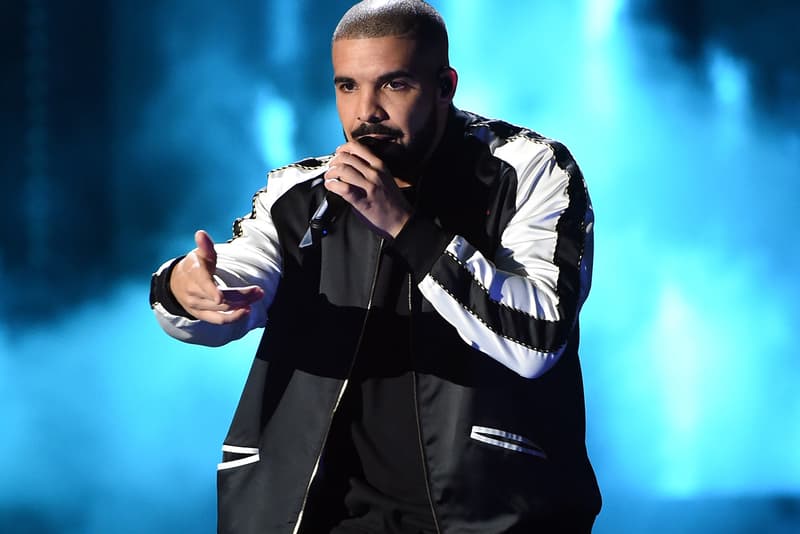 According to reports, Drake donated around $175,000 USD during the filming of his "God's Plan" music video in Miami, Florida. The Canadian rapper has been causing a storm on the Internet with his generous mood on and off set.
First sightings of Drake came when Dizzy was spotted performing on a crane above Miami Senior High School's baseball field. Aside from paying to shoot at the school, Drake also donated $25,000 USD to the institution once shooting at the location was done. After that, the "God's Plan" rapper took to the University of Miami to grant a deserving student a $50,000 USD scholarship.
Despite already giving out $75,000 USD Drake wasn't done yet, heading to a local Miami supermarket, the 6 God continued his series of giving by buying shoppers $50,000 USD in groceries. Finally, while wrapping up the filming of his video Drake visited Miami's Lotus House Women's Shelter to donate $50,000 USD to the organization. Rumors are noting these acts of kindness will be featured in the "God's Plan" visual coming soon.
Check out some fan footage of generous Drake shooting the video for "God's Plan" below and let us know what you think about the rapper's donating spirit.
Drake today at Miami Senior High School in Miami shooting a video for "God's Plan". pic.twitter.com/S0tyP7xCmk

— Word On Road (@WordOnRd) February 5, 2018
VIDEO: @Drake performs on the @UMiamiSCC Moss Terrace. Video courtesy Kerstin Yu. pic.twitter.com/J3pgEYvfI0

— The Miami Hurricane (@MiamiHurricane) February 5, 2018