China's Music Industry Responds to Government's Hip-Hop Ban
"The government sees hip-hop as part of low-level society and not appropriate for mainstream audiences."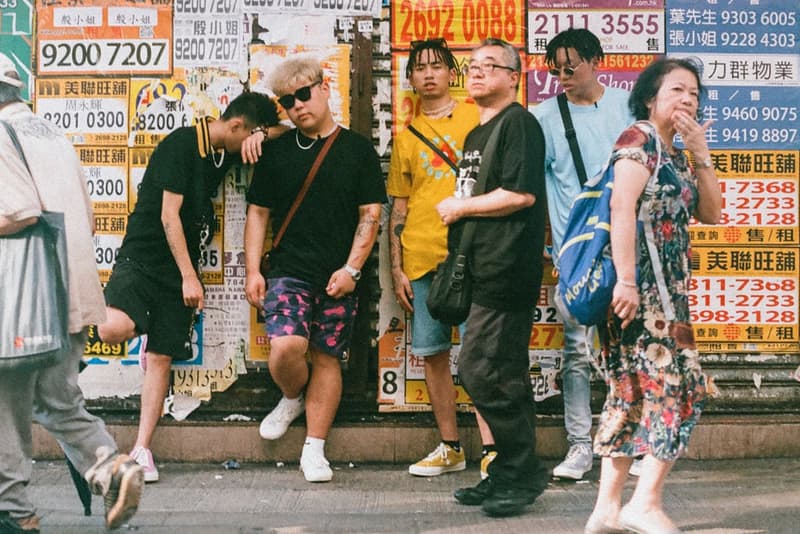 At the end of January, it was reported that the Chinese government banned hip-hop culture and people with tattoos from appearing on television.
In 2017, a rap-reality show called The Rap of China reached 100 million views in four hours when its first episode aired and reported accumulated 1.3 billion views in a little over a month. As a result, the show made hip-hop mainstream in China and several of its contestants rose to stardom.
Now, China's music industry clarifying the premises of the ban, explaining the details about what is actually happening. Marcus Rowland, A&R for the Beijing-based label Outdustry, tells Billboard, "This is not the Chinese government trying to 'fully suppress' hip-hop. The government exerts massive control over TV and it has decided that hip-hop isn't acceptable at the highest level of mainstream media." He adds, "This ban is the government saying what most of us always knew: that the government sees hip-hop as part of low-level society and not appropriate for mainstream audiences."
Alan Hsia, the co-founder of Taiwan-based dance music agency theLOOP Inc, says that the ban is "more about allowing hip-hop to be on mainstream platforms." Hsia notes that hip-hop culture made a big influence on the mainstream culture in China too quickly.
Stay tuned for more updates and news regarding China's hip-hop ban.