CLOT Joins Forces With Fear of God, sacai, Nike & More for 15-Year Anniversary Collection
We spoke with Edison Chen to find out more.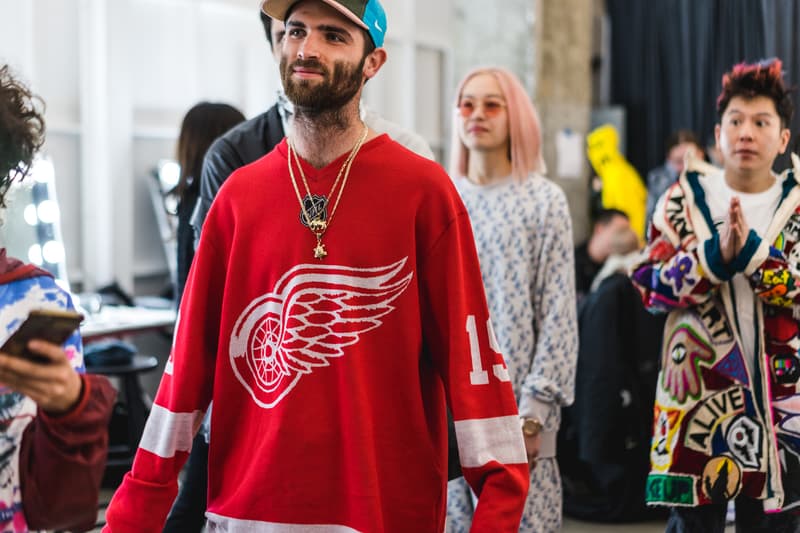 1 of 14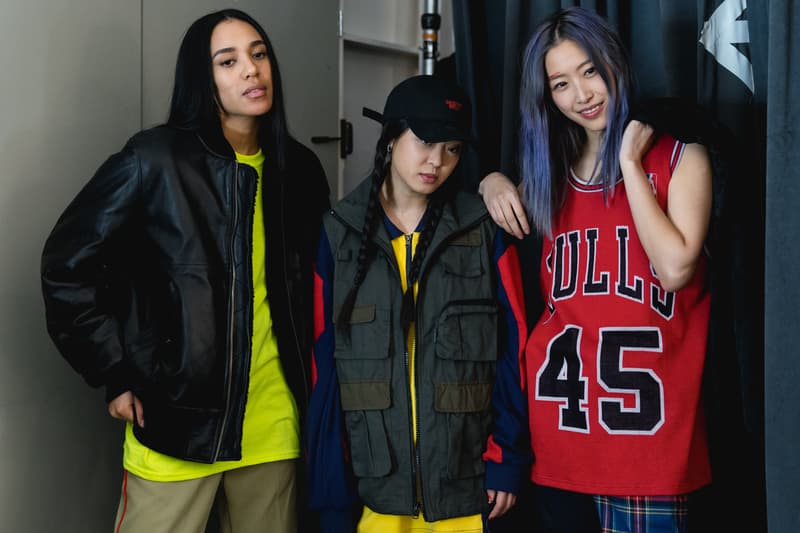 2 of 14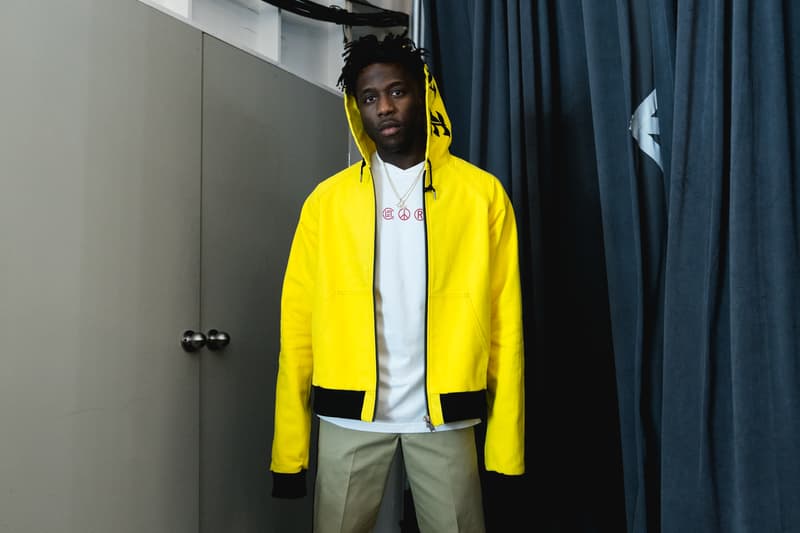 3 of 14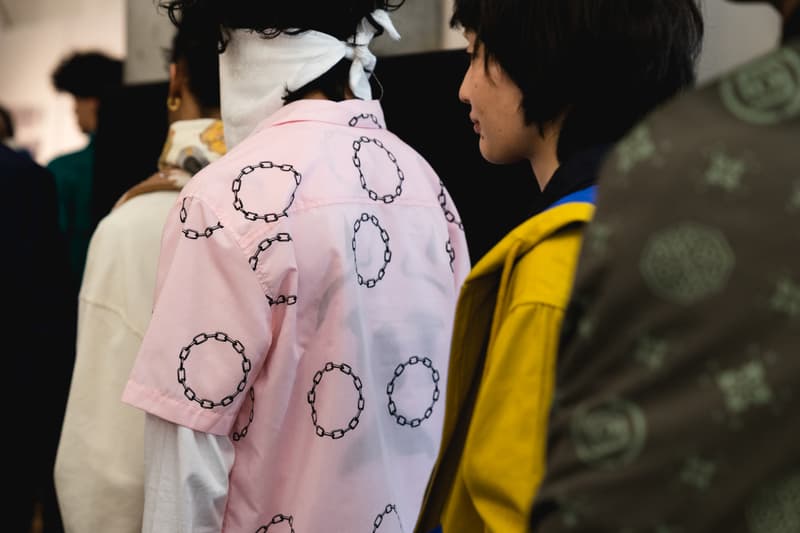 4 of 14
5 of 14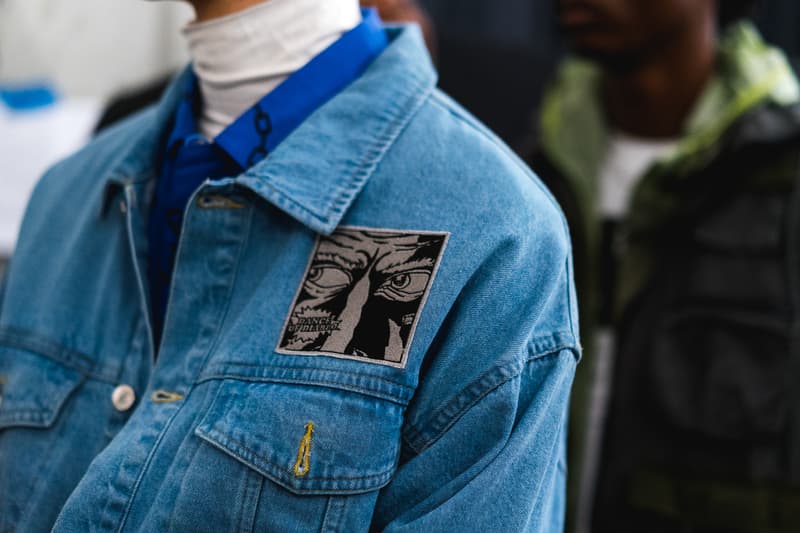 6 of 14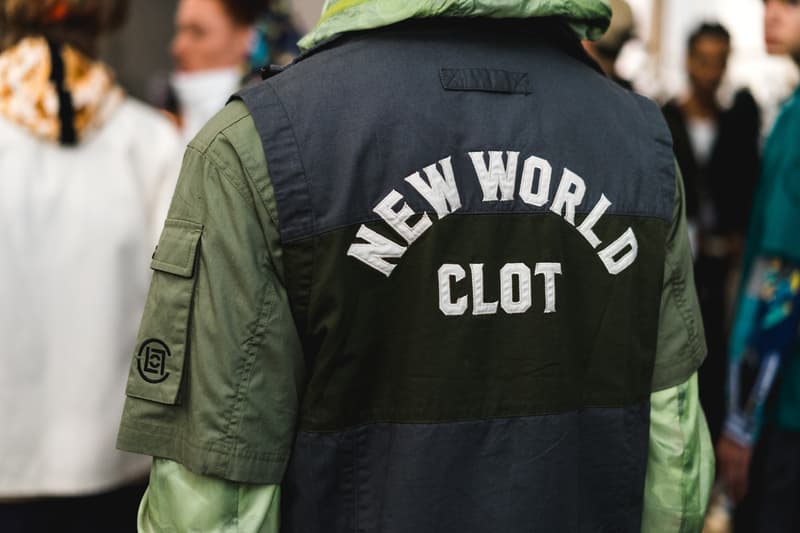 7 of 14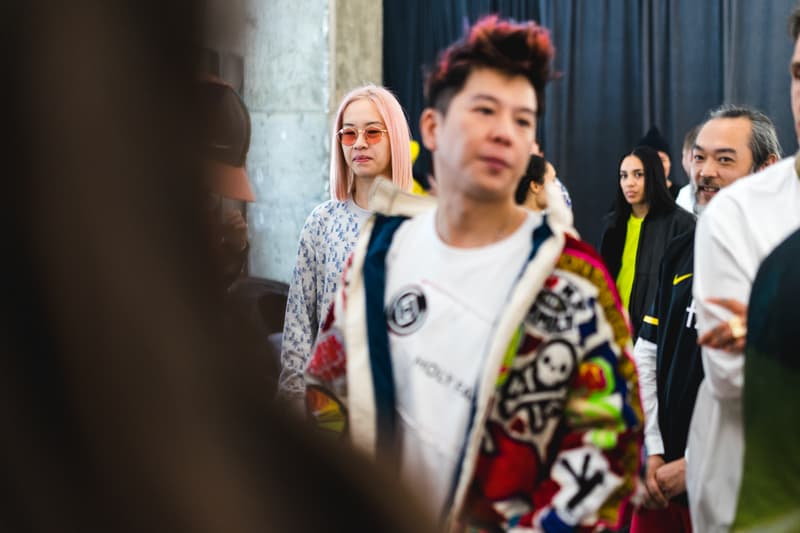 8 of 14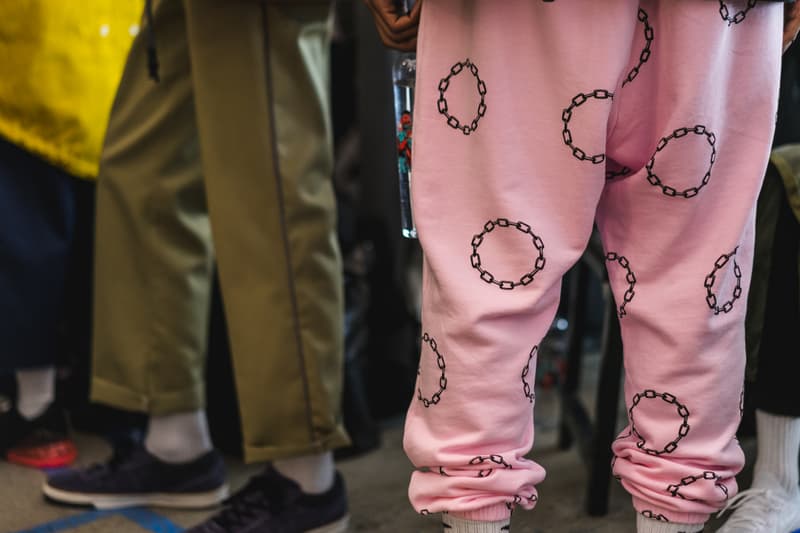 9 of 14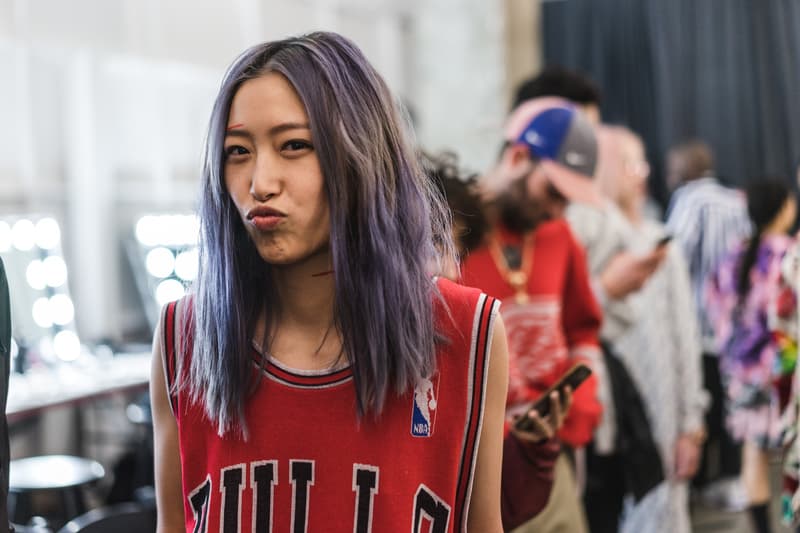 10 of 14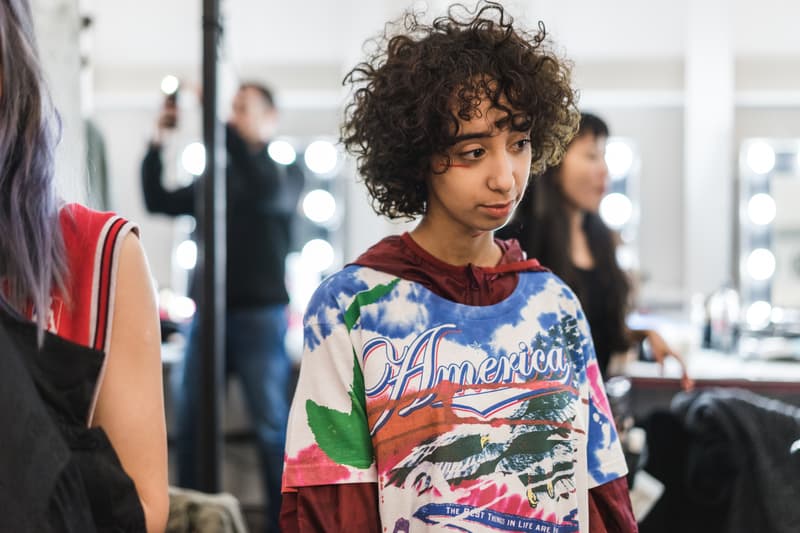 11 of 14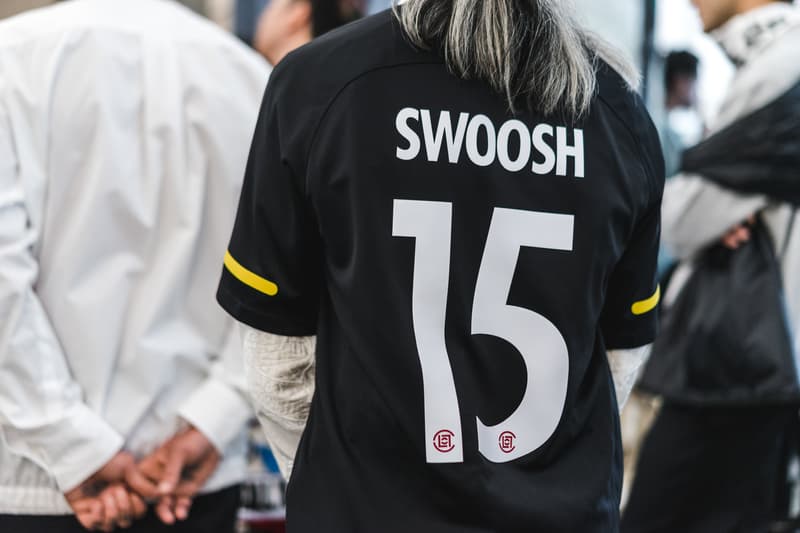 12 of 14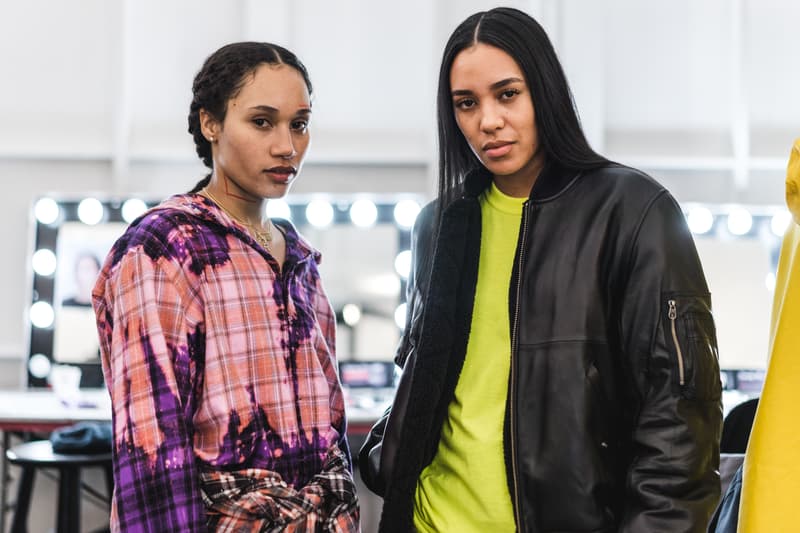 13 of 14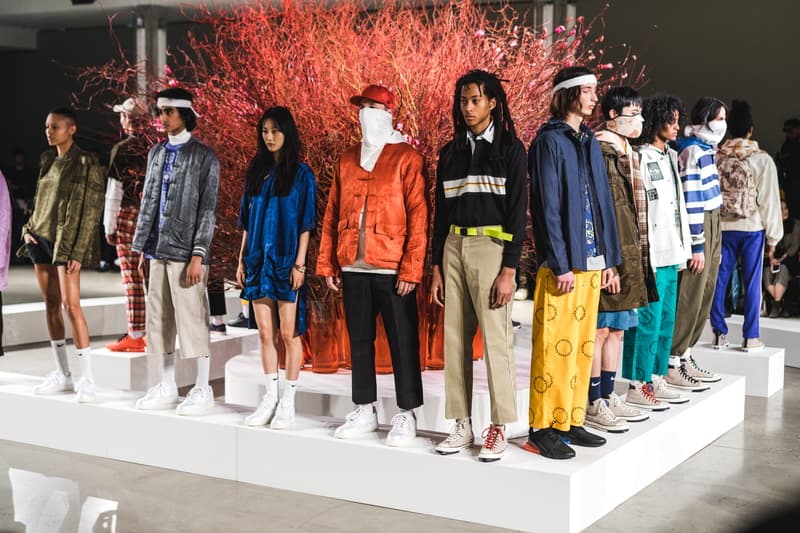 14 of 14
For its 15-year anniversary, Edison Chen and Kevin Poon's CLOT imprint made its New York Fashion Week: Men's debut with an elaborate showcase marked by a high-profile cast and a slew of collaborations.
The range, dubbed "PAST.PRESENT.FUTURE.," included a mix of women's and menswear across the label's CLOT, CLOTTEE and CLOT Royale Silk lines along with a made-to-order "street couture" collection. Friends of the label including Aleali May, Janae Roubleau, Tabatha McGurr, Berger, Dr. Woo, Cali Dewitt, Nigel Sylvester, Sean Wotherspoon, Matt Senna and Vernie Yeung walked the show, while a broad swath of collaborative pieces were peppered throughout. Key pieces include a sacai logo T-shirt, hand-drawn scarves by Dr. Woo, a technicolor patchwork trench by HOLY FAMILY, a satin bomber by Fear of God and a smattering of footwear by Nike and Converse.
We captured some intimate moments from the show backstage and had a brief chat with CLOT co-founder Edison Chen to uncover how the collection's myriad collaborations came to be.
How did this collection come into fruition?
The whole thing was a collaboration. We had five weeks and we counted heavily on our friends and reach.
What was the overarching theme?
The silk pieces represented our past and our present were the middle pieces, the last 15 looks in particular, which we called "street couture," which we don't even know if we're going to make to be honest. We'll see what happens when we go to market and if the reaction is good. Like I said, the foundation of the collection is based around these brands and artists that we've grown close to over the years.
What inspired the soundtrack? 
Me and DJ Prepare love watching movies, so what better to use than scores from classic Hong Kong films. A lot of them are from Wong Kar-wai movies, composed by Shigeru Umebayashi. We just felt that it really gelled together, I didn't want to use any kind of contemporary music.

Keep up to date with the latest collections by following Fashion Week Fall/Winter 2018.