Uber Closes $9.3 Billion USD Deal With Softbank
"Uber has a very bright future under its new leadership."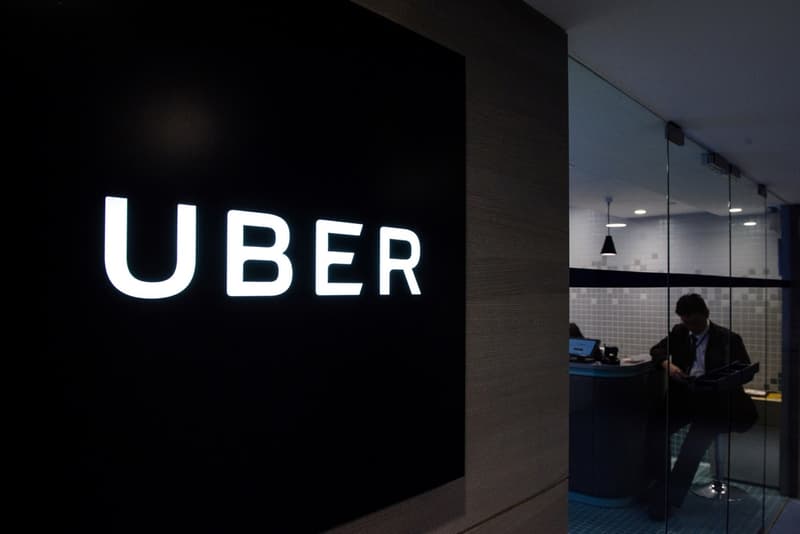 Uber has announced that its SoftBank $1.2 billion USD primary direct investment deal has closed, confirming their joined forces. SoftBank has not only bought a chunk of the company from existing shareholders, it has also purchased new Uber shares in a total $9.3 billion USD deal. This deal structure officially makes Uber founder Travis Kalanick a billionaire in the process, as he sold 30 percent of his total stake in the cab/delivery service.
This also makes SoftBank the largest Uber shareholder. TechCrunch reports via a spokesperson:
"We are very pleased to have successfully closed the Uber investment and appreciate the support and professionalism of the Board, management team and shareholders who made this transaction possible. Uber has a very bright future under its new leadership. It is now part of a wider SoftBank network ranging from Sprint to WeWork. I look forward to SoftBank helping Uber become an even bigger global success."
The cash from Softbank will offer Uber a boost as well as a cushion as the company looks to grow in essentially every city and major town in the world. It may even help Uber produce its new flying car concept which debuted at CES 2018.