NBA's 2018 All-Star Starters Have Been Revealed
Led by team captains LeBron James & Steph Curry.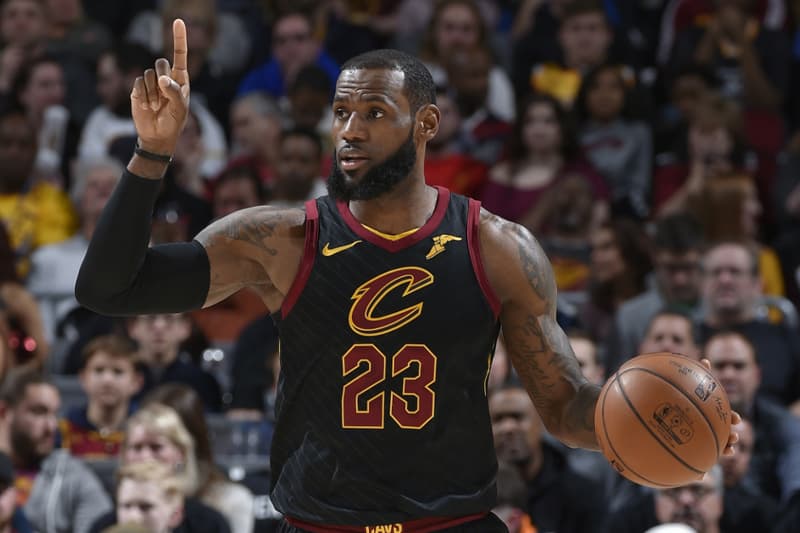 2018's NBA All-Star starters have officially been named for the Eastern and Western Conferences. LeBron James and Steph Curry will be captains for their respective conferences. The remaining starters for the East will be Joel Embiid, DeMar DeRozan, Kyrie Irving and Giannis Antetokounmpo. The West will include Kevin Durant, Anthony Davis, DeMarcus Cousins and James Harden.
The remaining reserve spots will be named by NBA head coaches and revealed on January 23. On January 25 the aforementioned captains will select their squads regardless of conference as a way to make things a bit more interesting for this year's All-Star Game.
What are your thoughts on this year's NBA All-Star Game format?