Our Legacy Reveals Lo-Fi Hi-End With Fall 2018 Collection
"Progressive souls knowing eras have to end, only to be followed by new."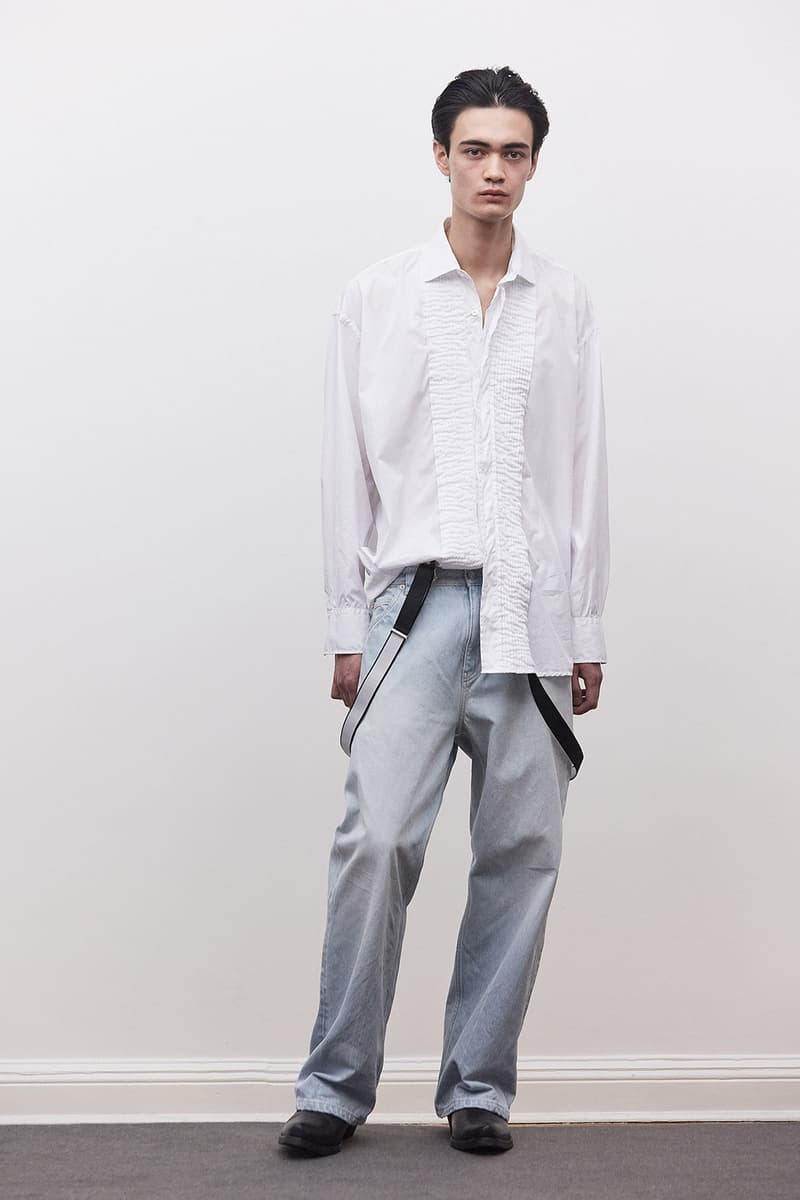 1 of 39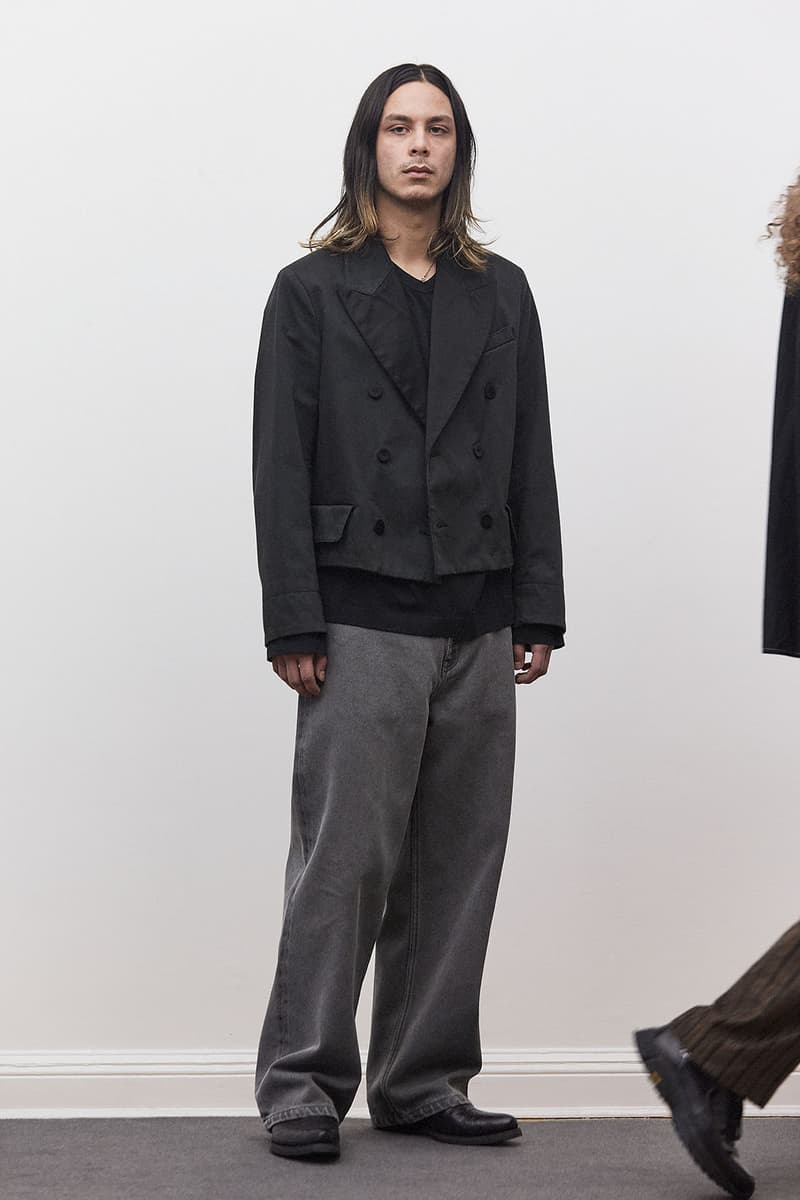 2 of 39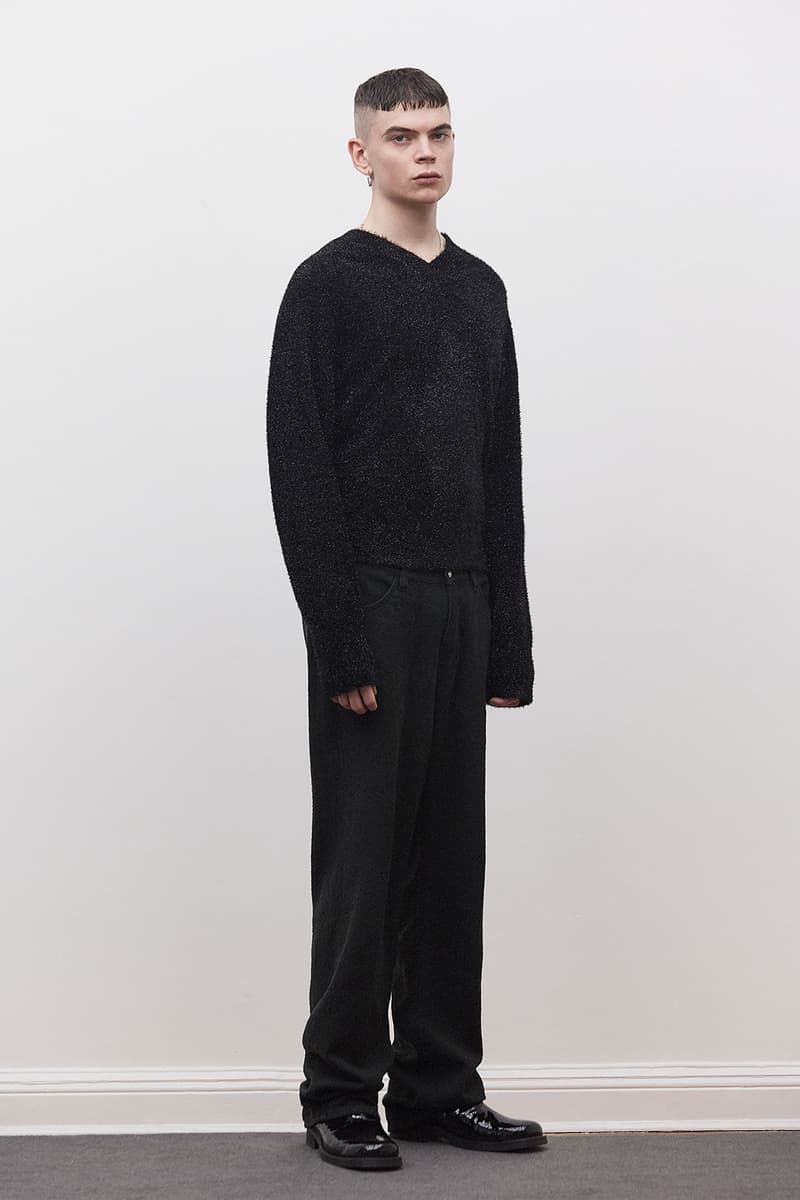 3 of 39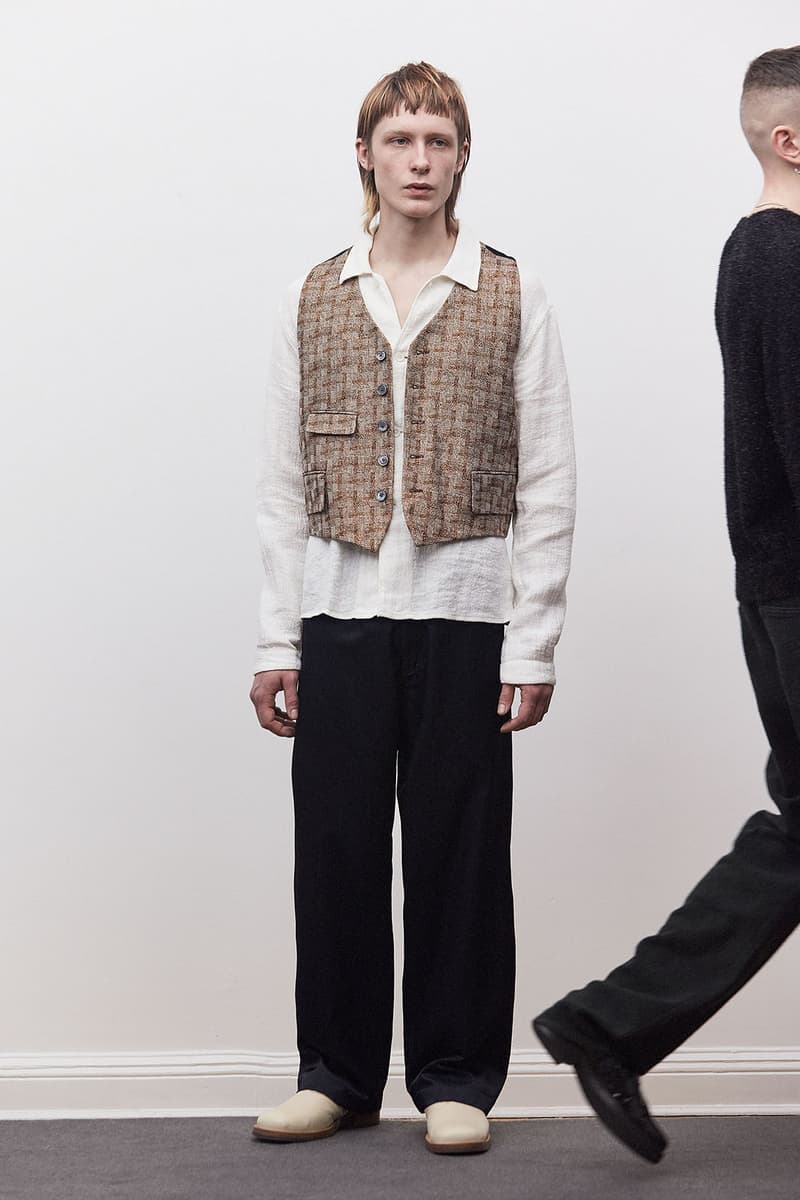 4 of 39
5 of 39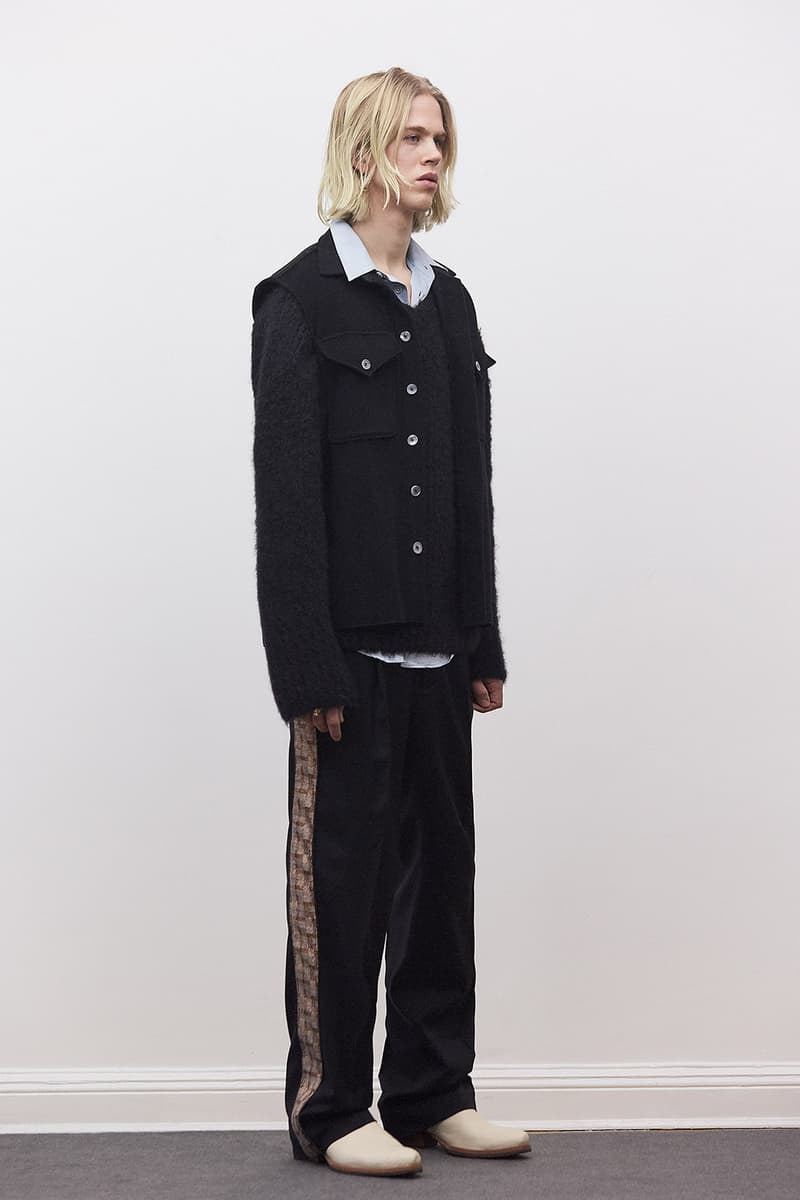 6 of 39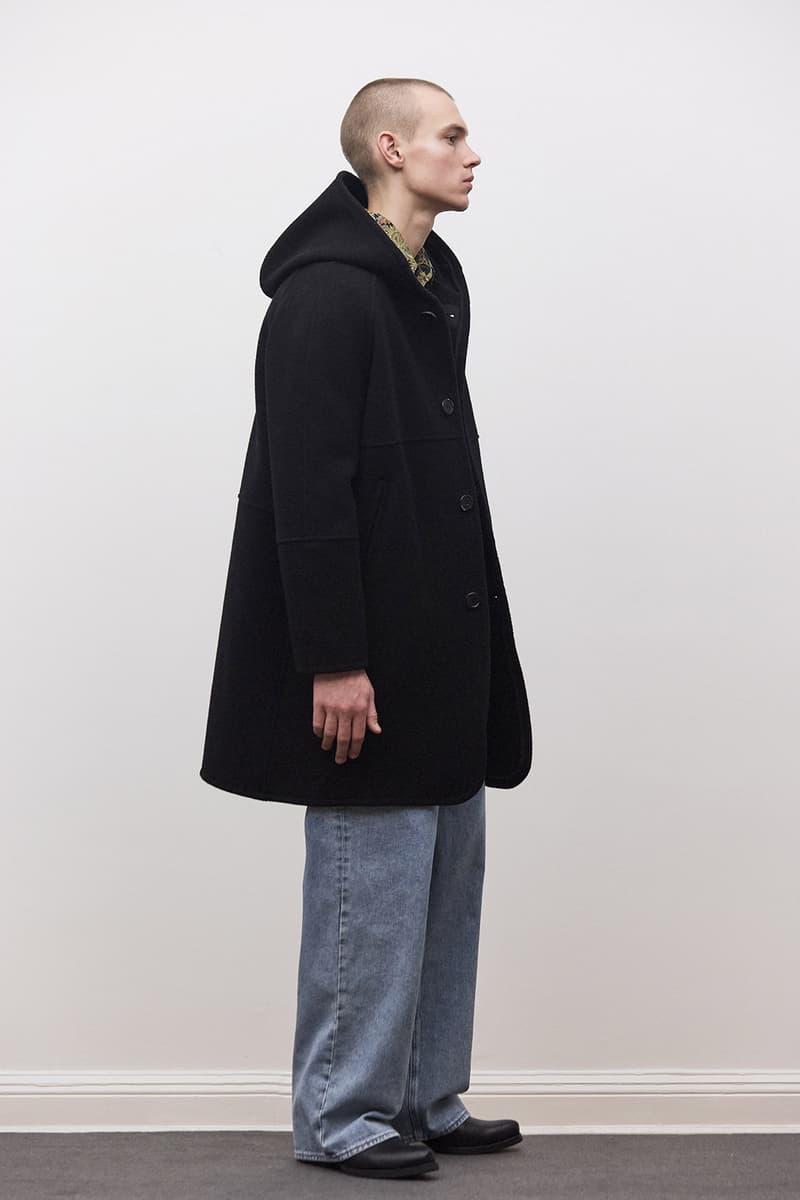 7 of 39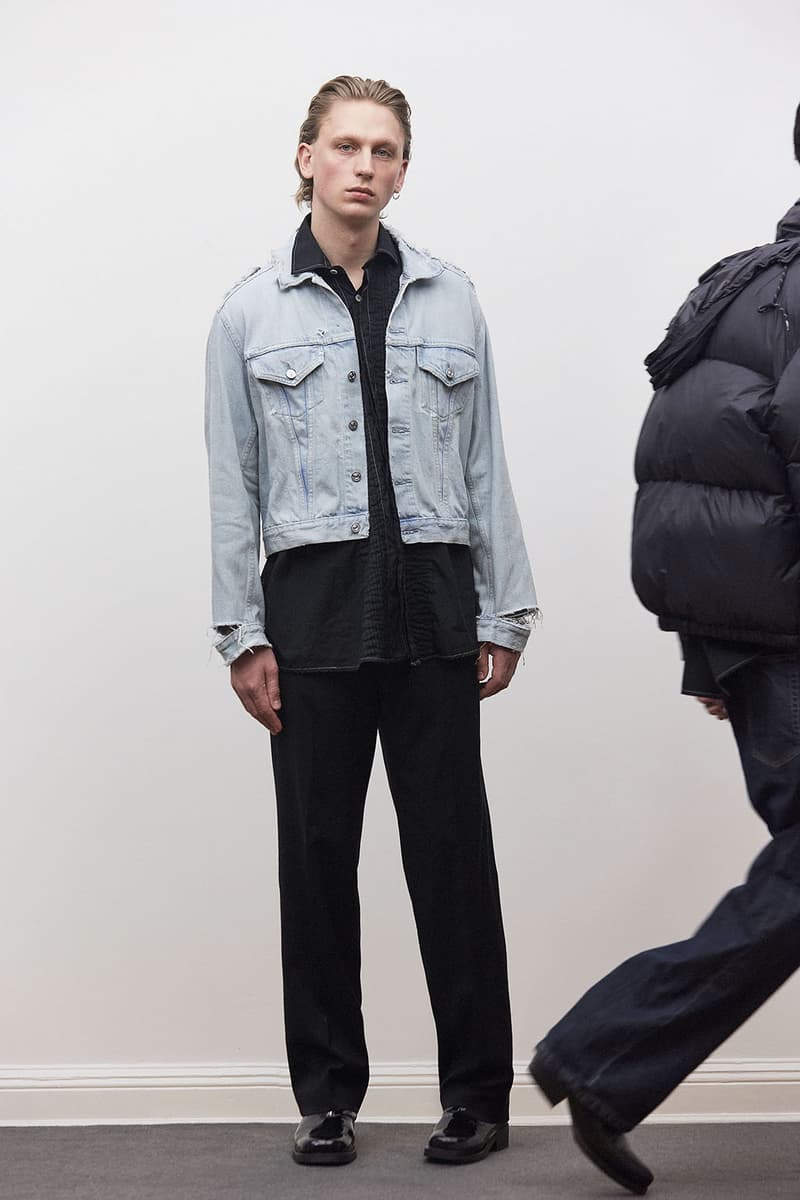 8 of 39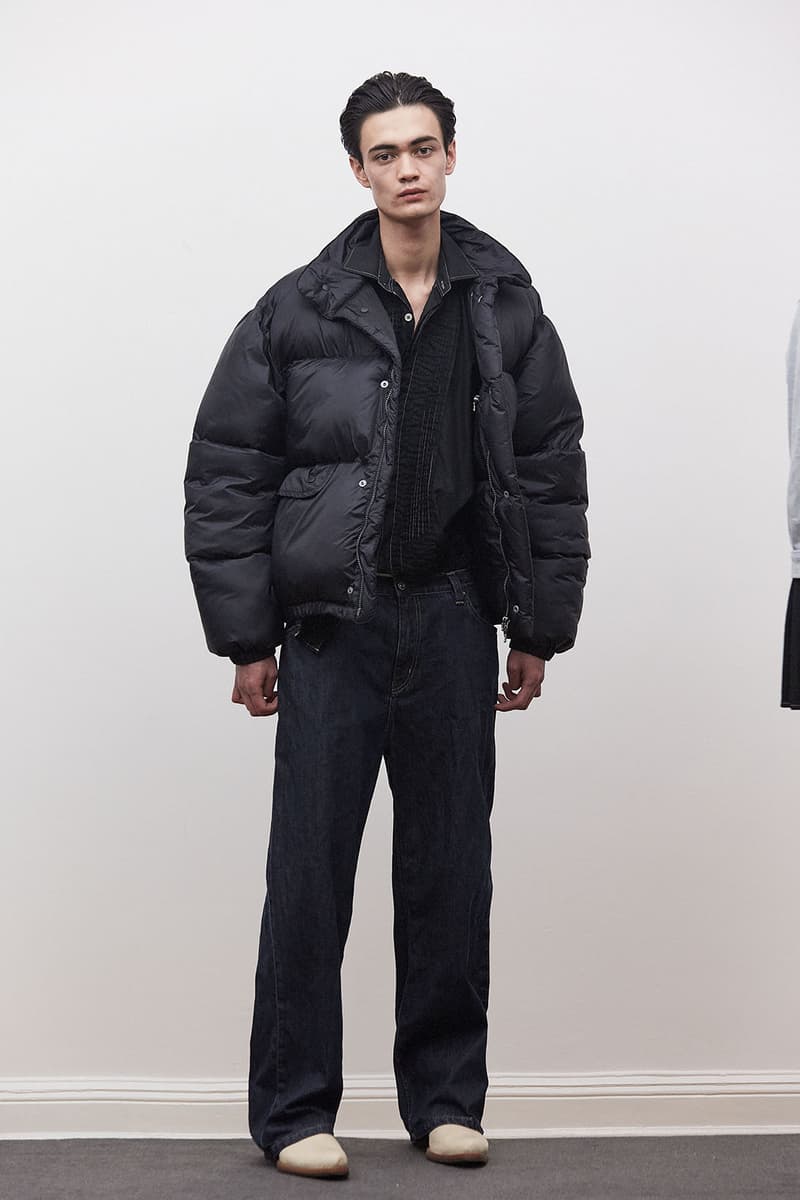 9 of 39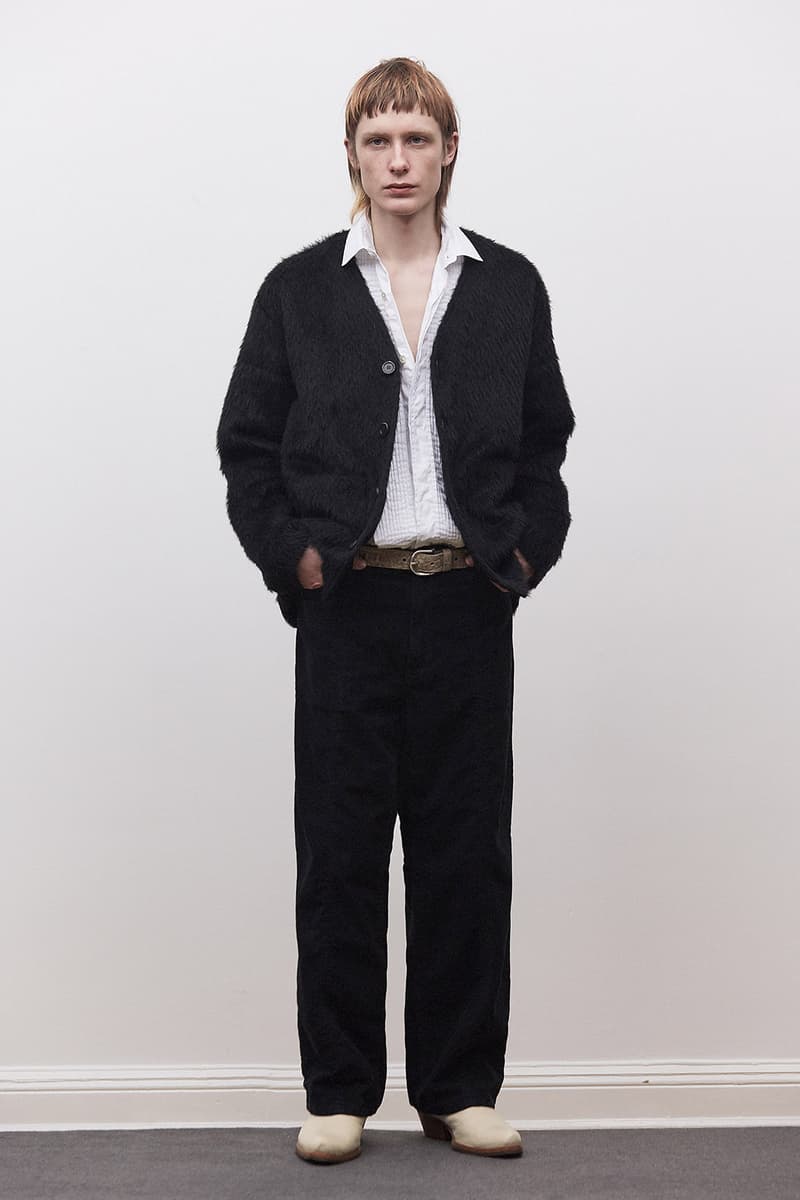 10 of 39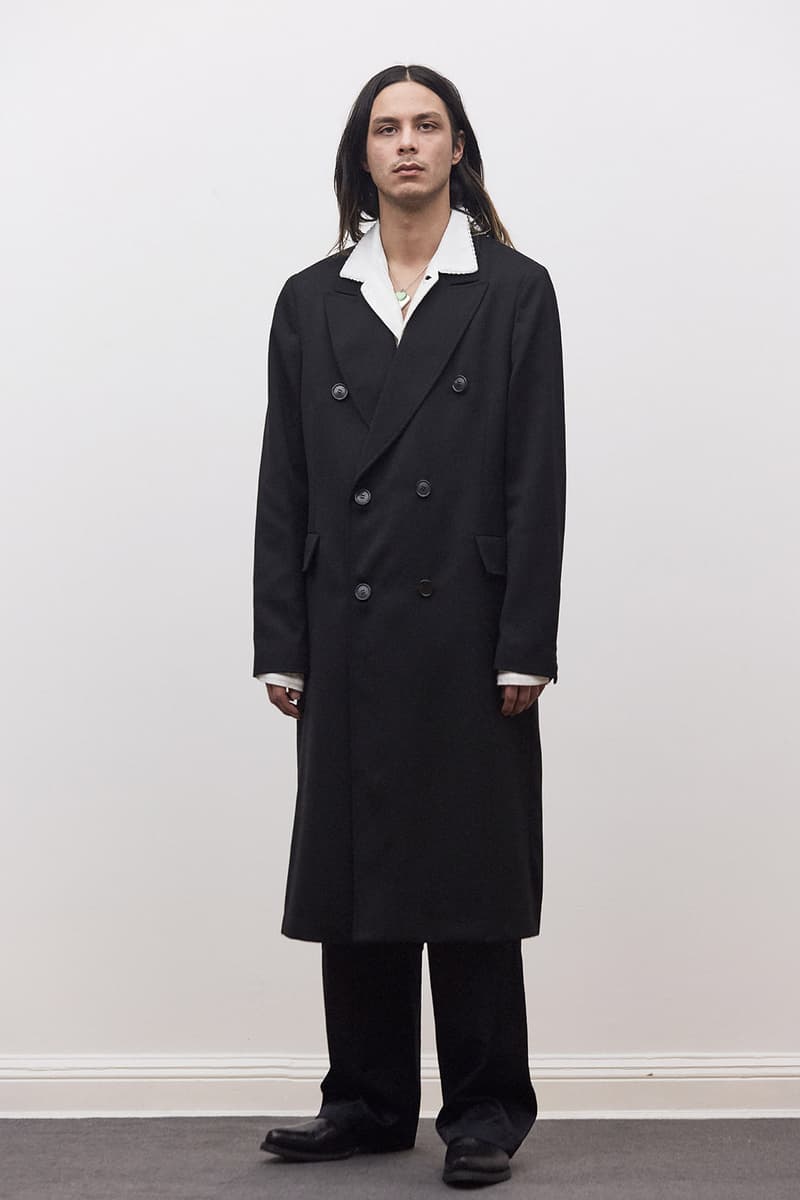 11 of 39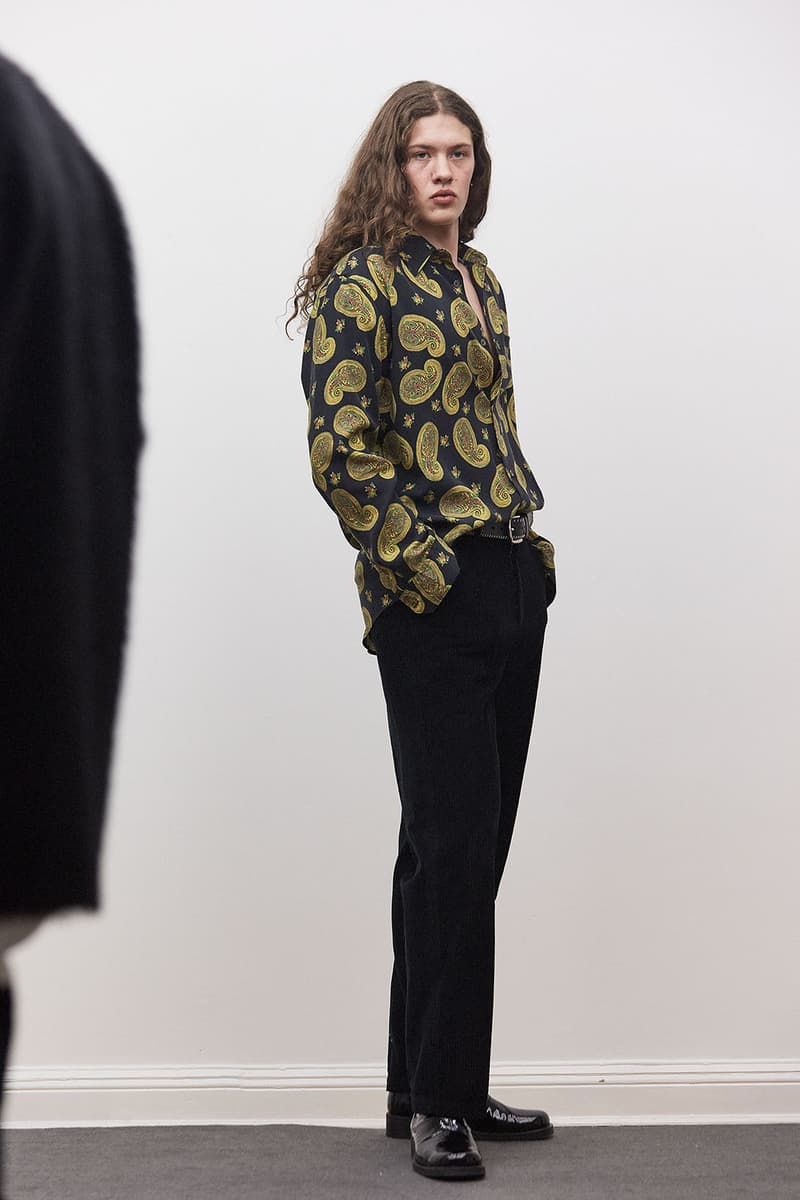 12 of 39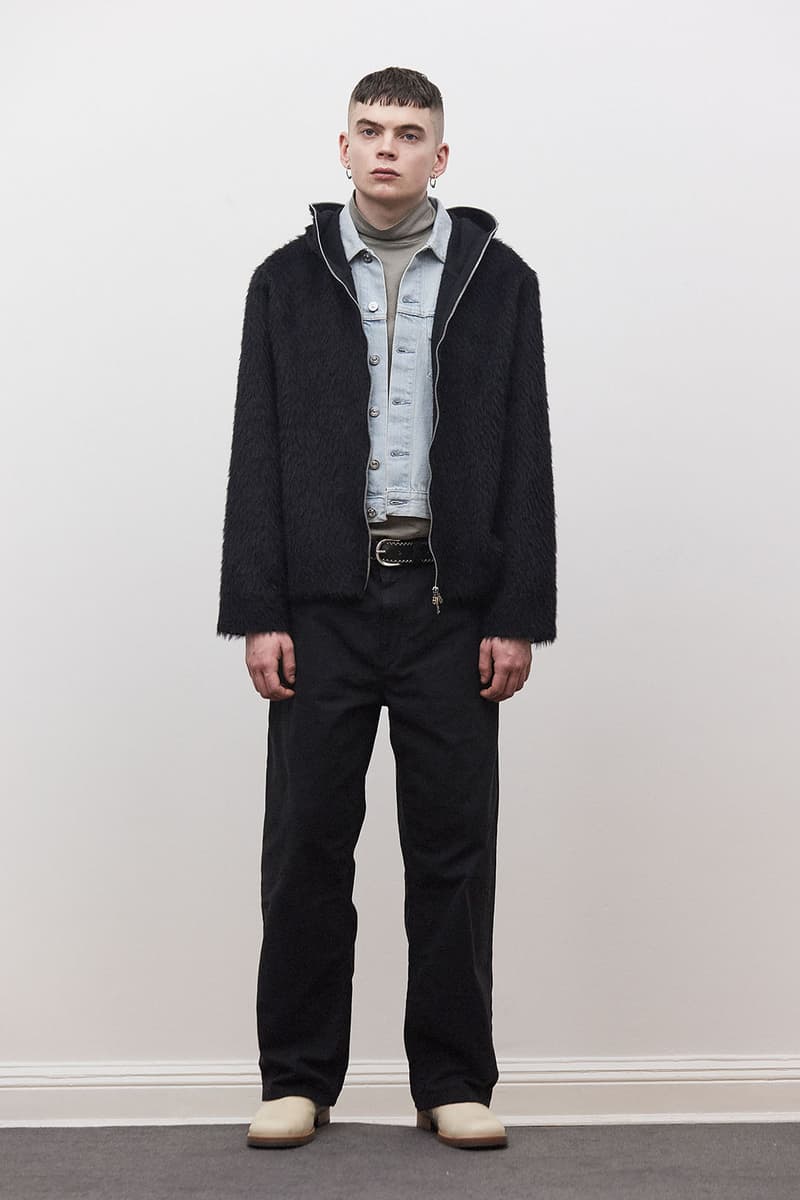 13 of 39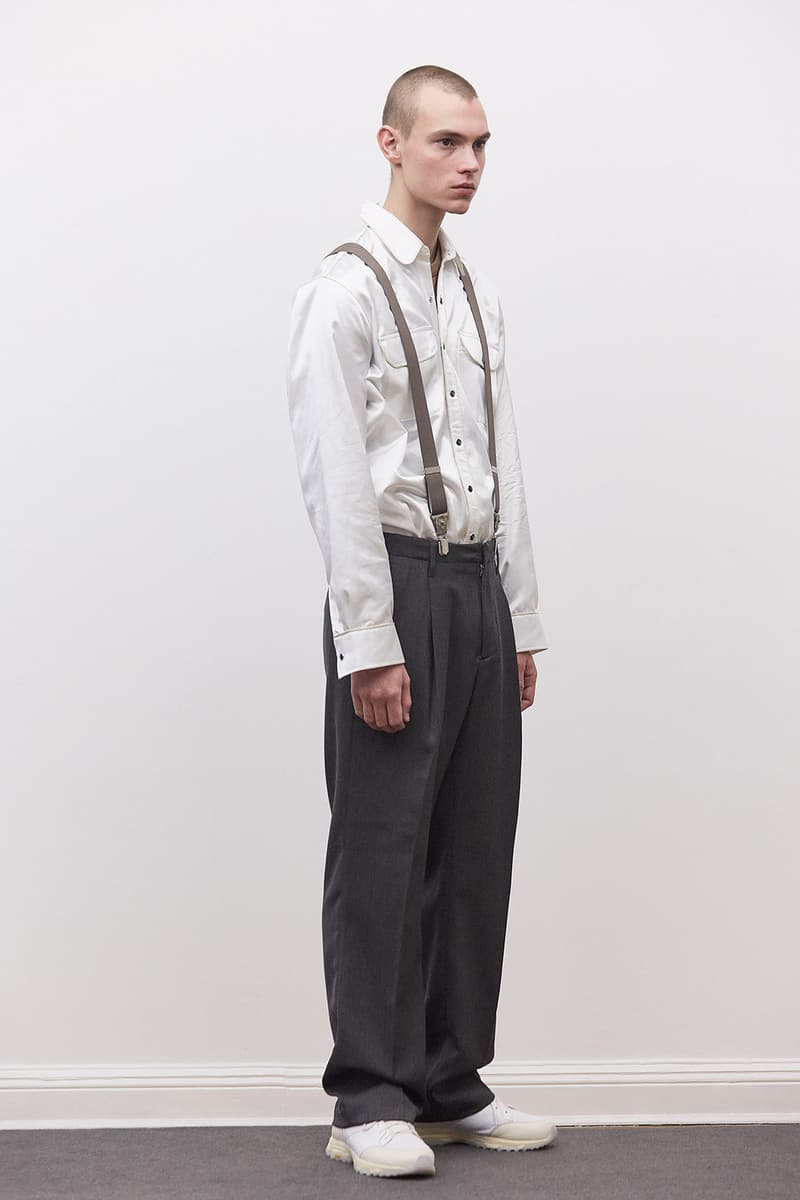 14 of 39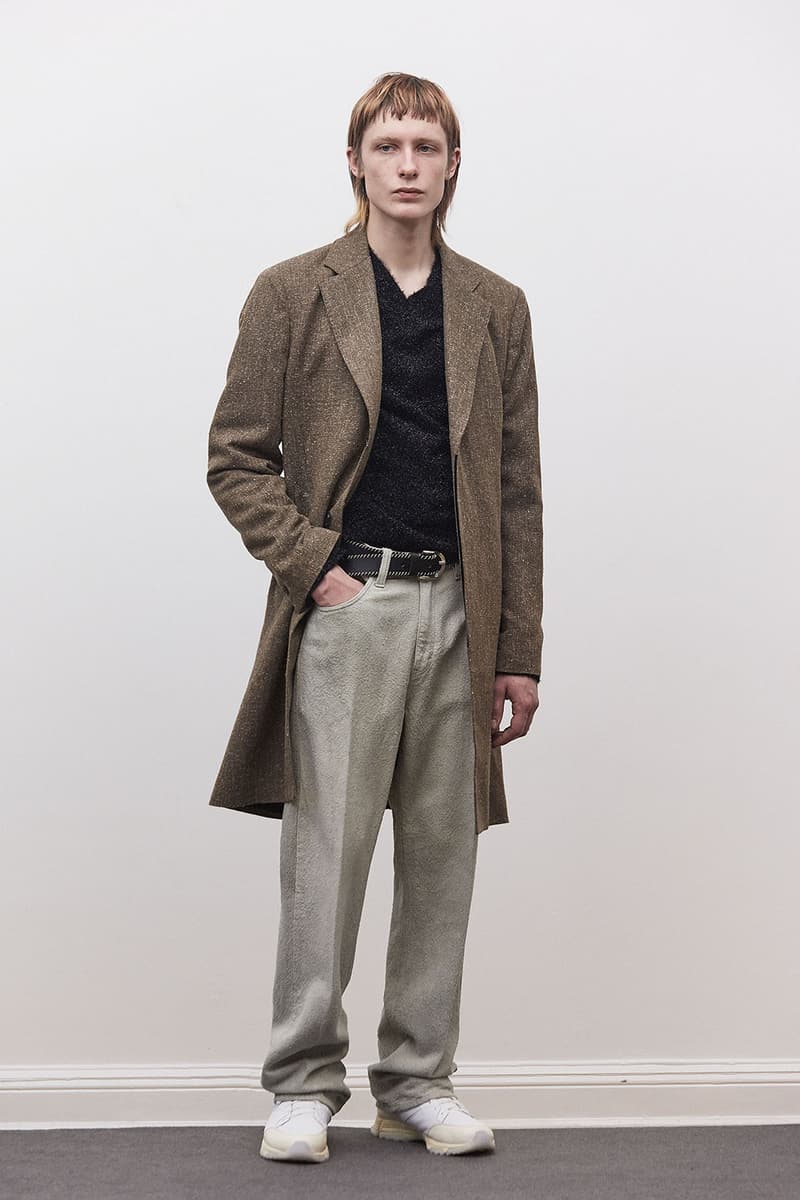 15 of 39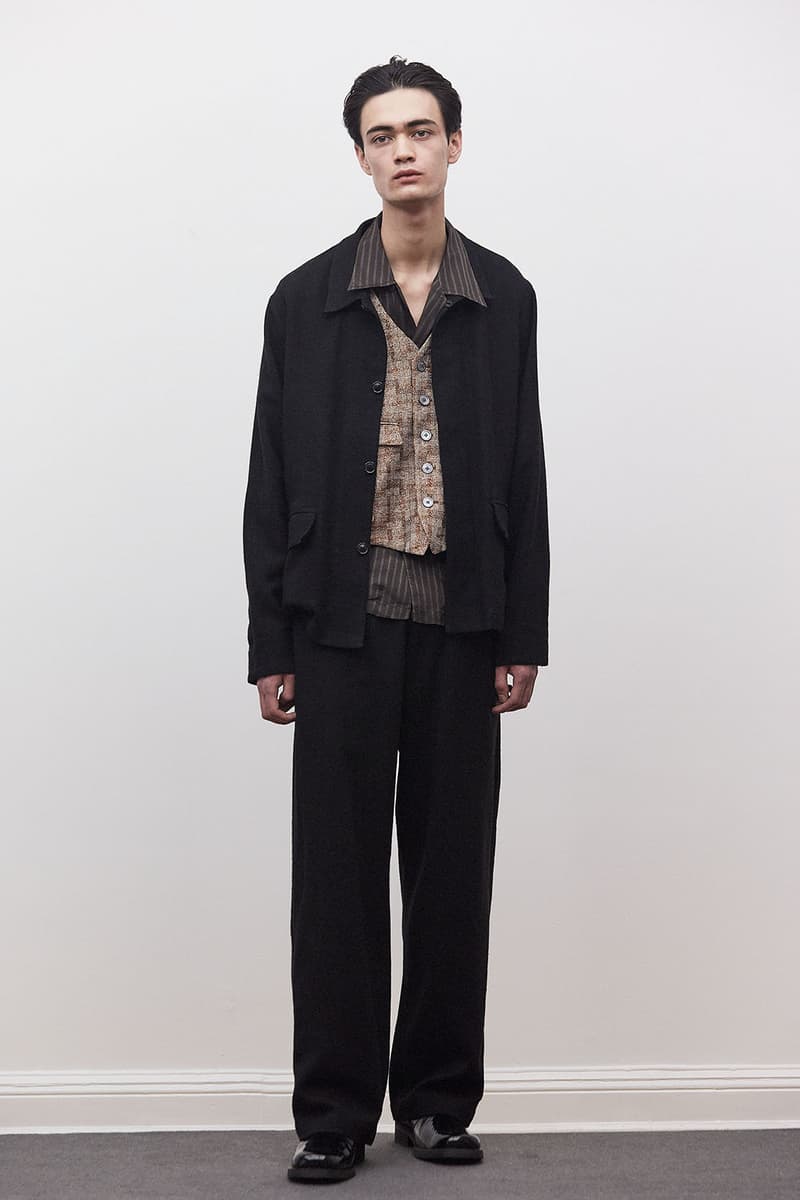 16 of 39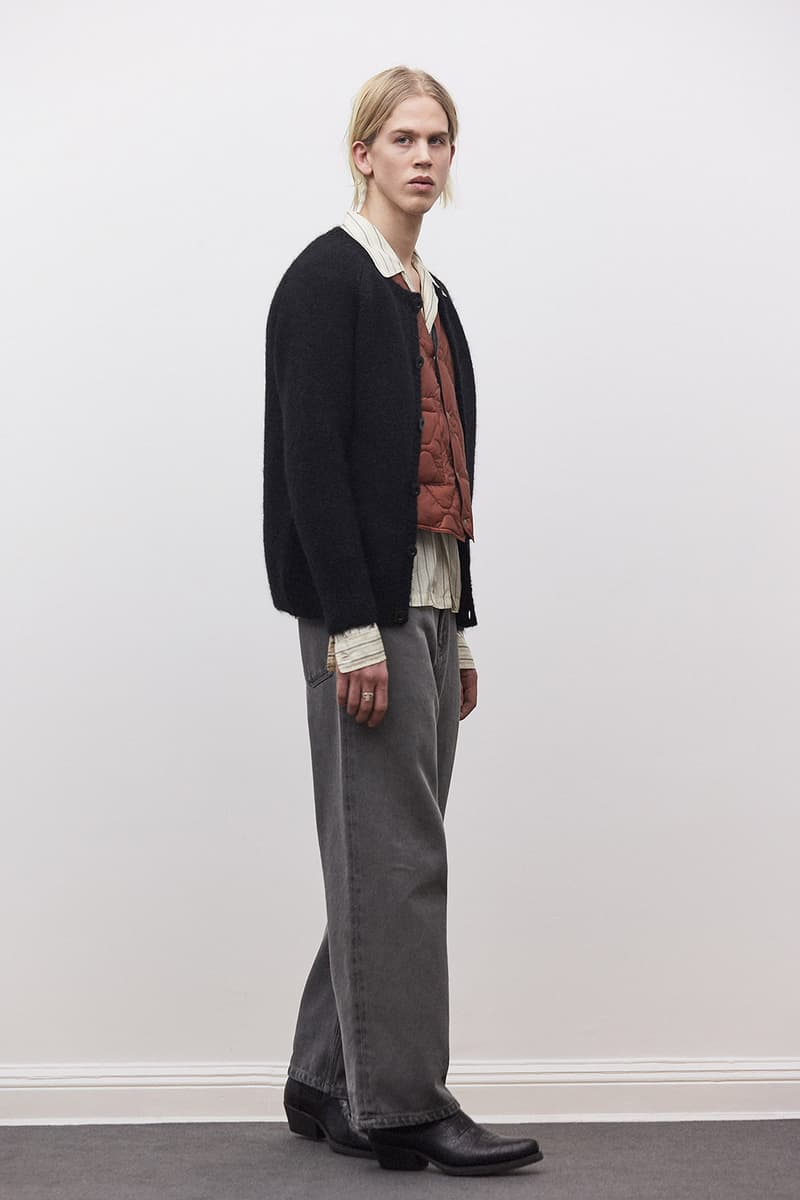 17 of 39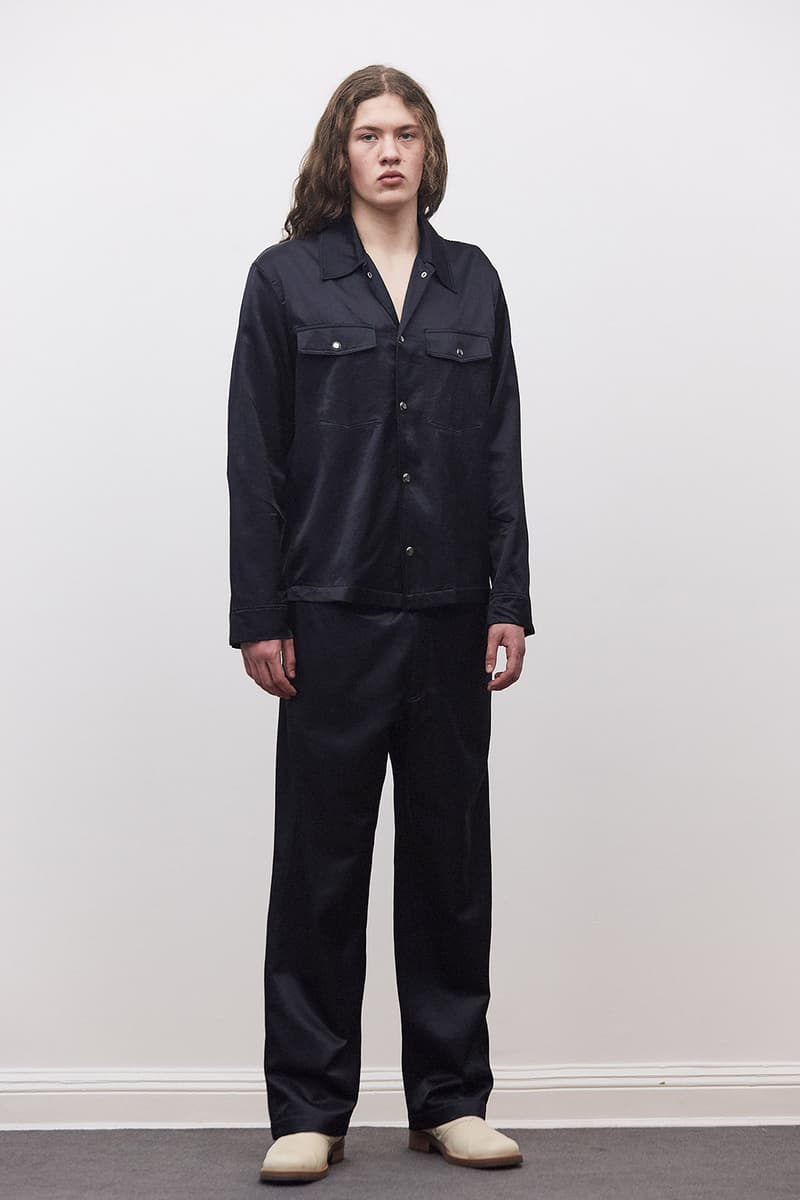 18 of 39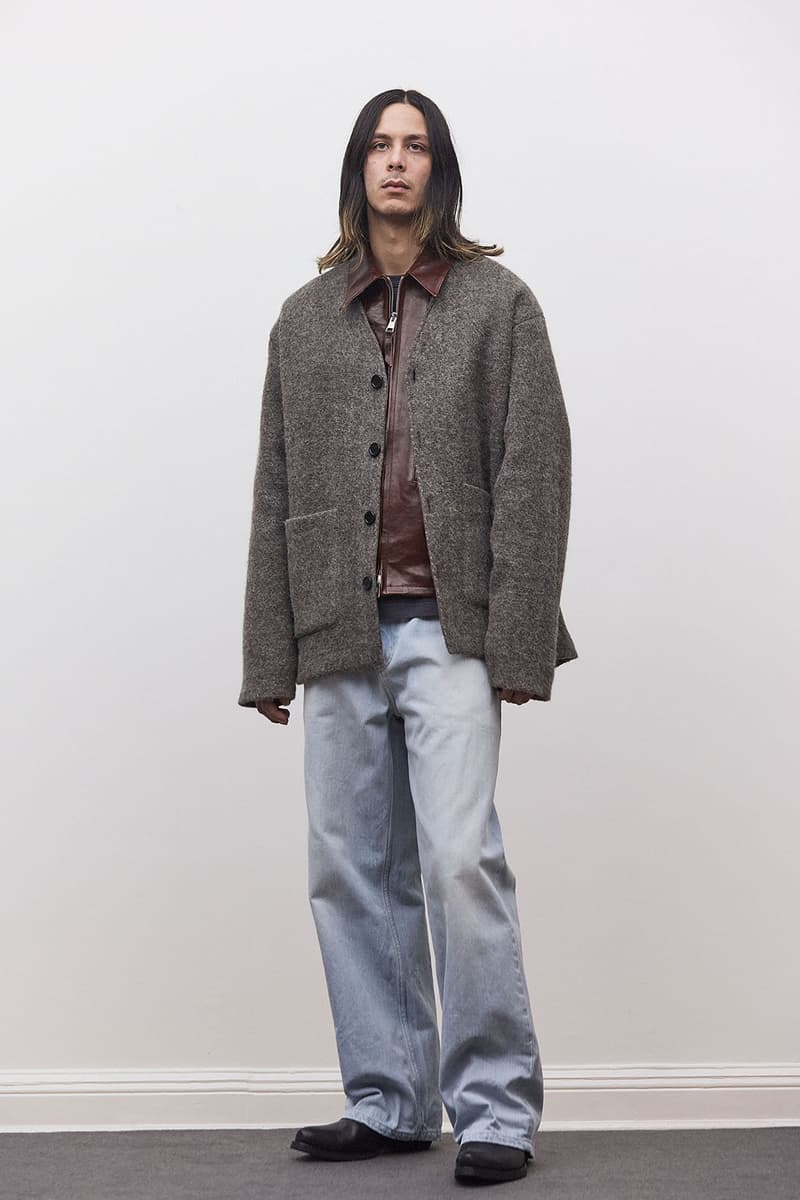 19 of 39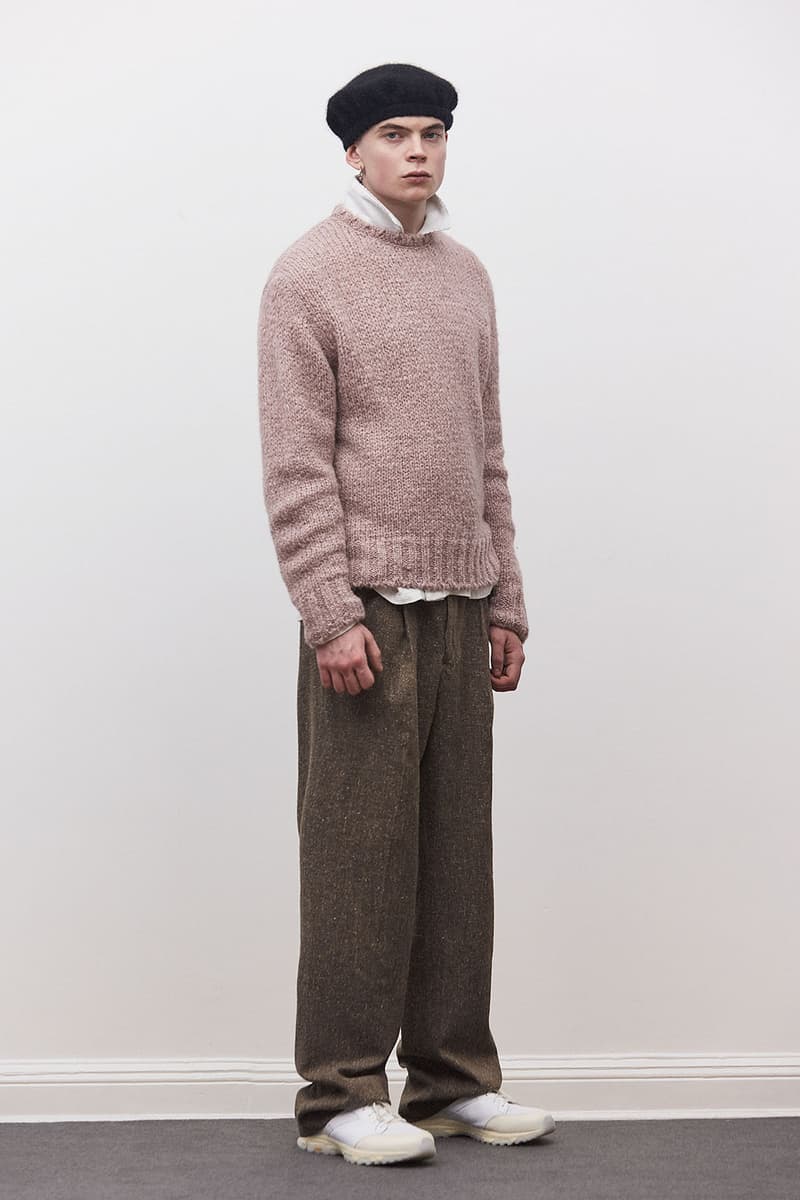 20 of 39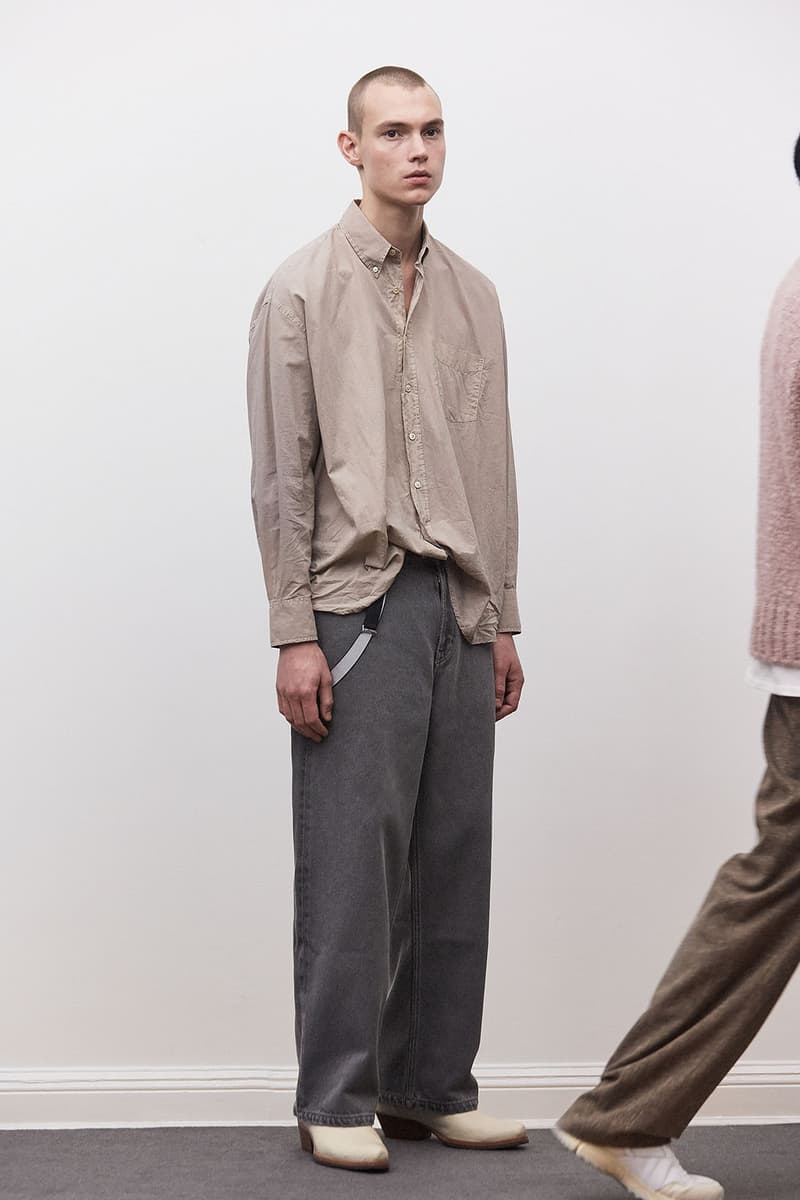 21 of 39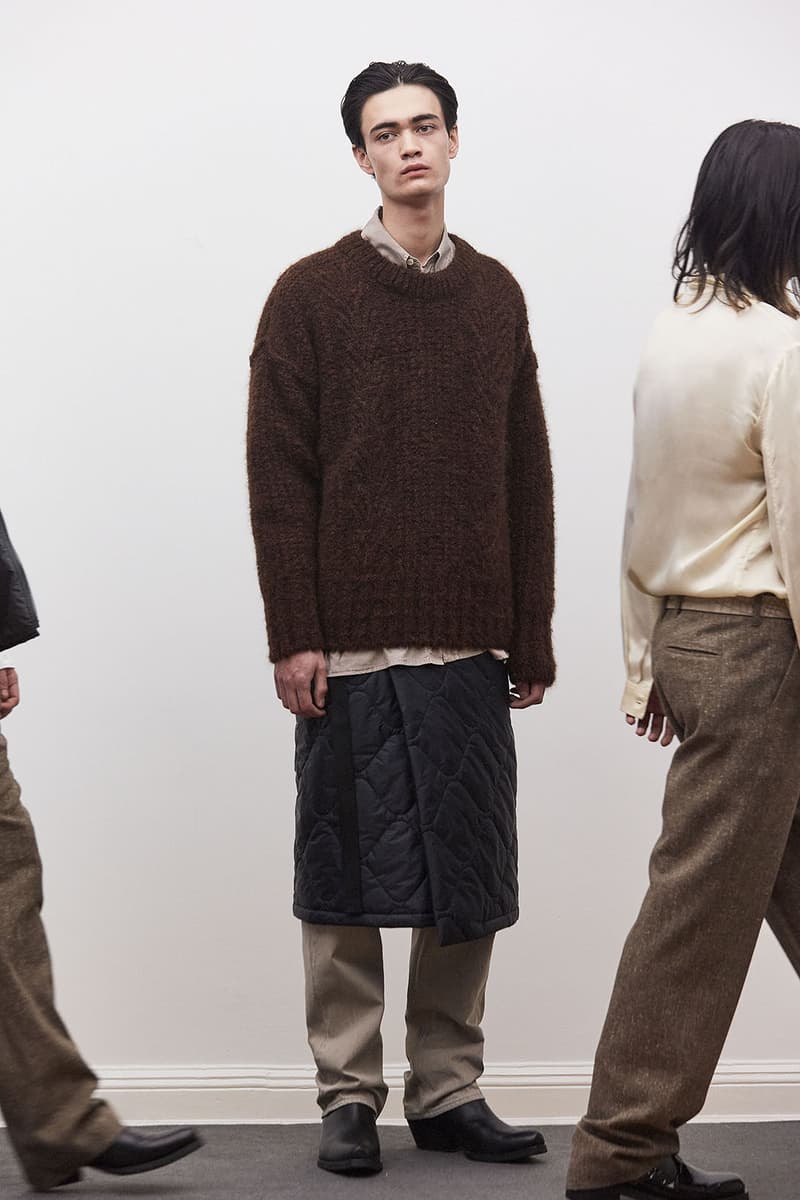 22 of 39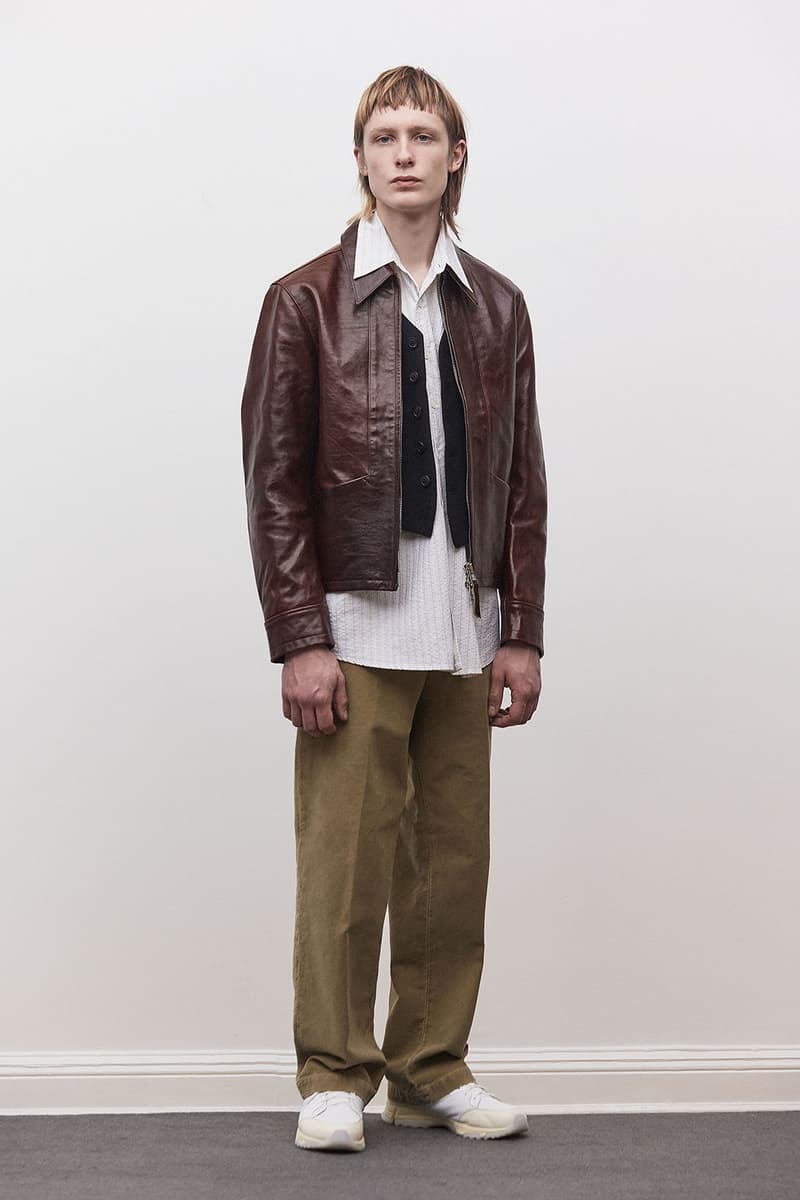 23 of 39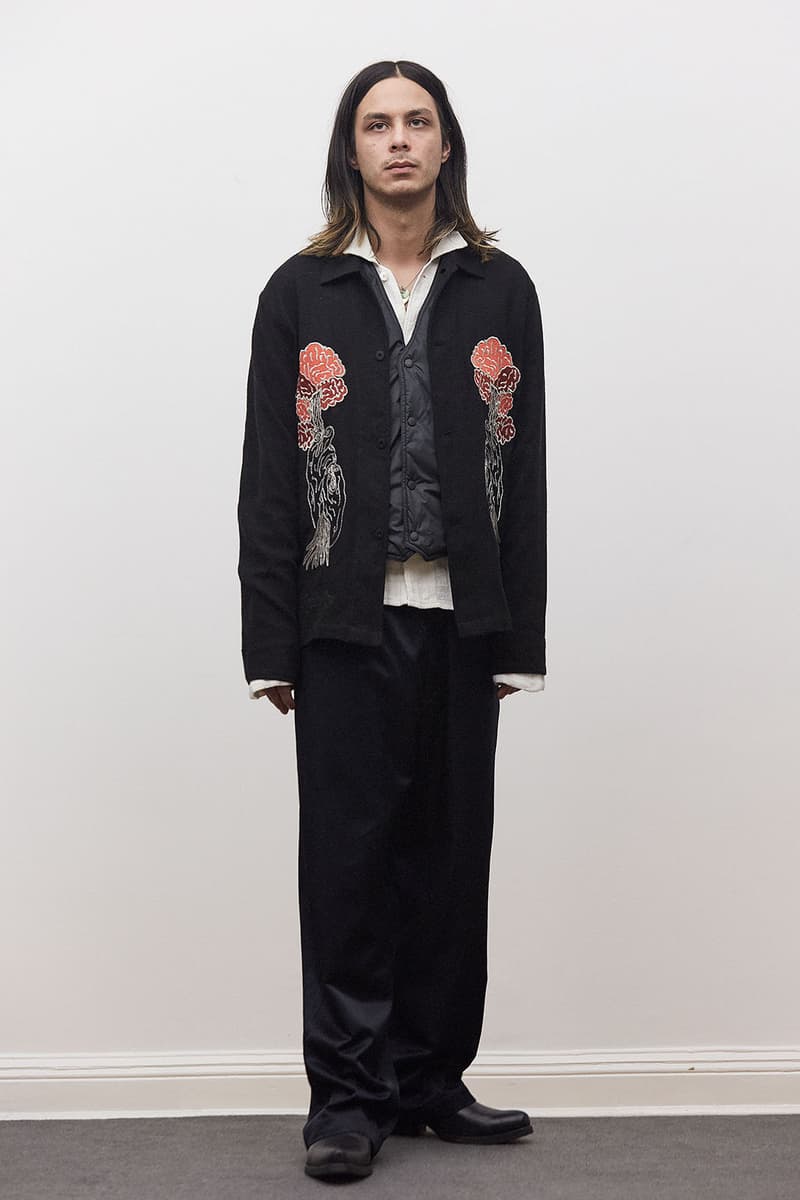 24 of 39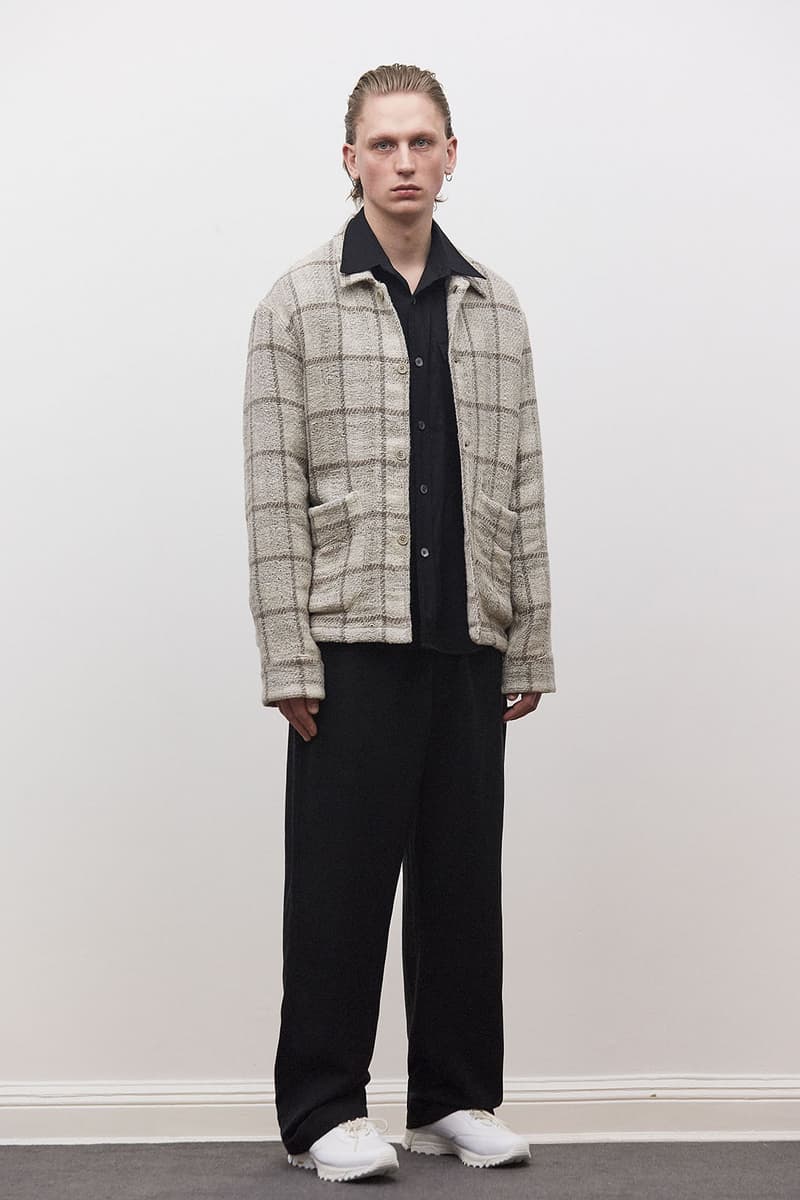 25 of 39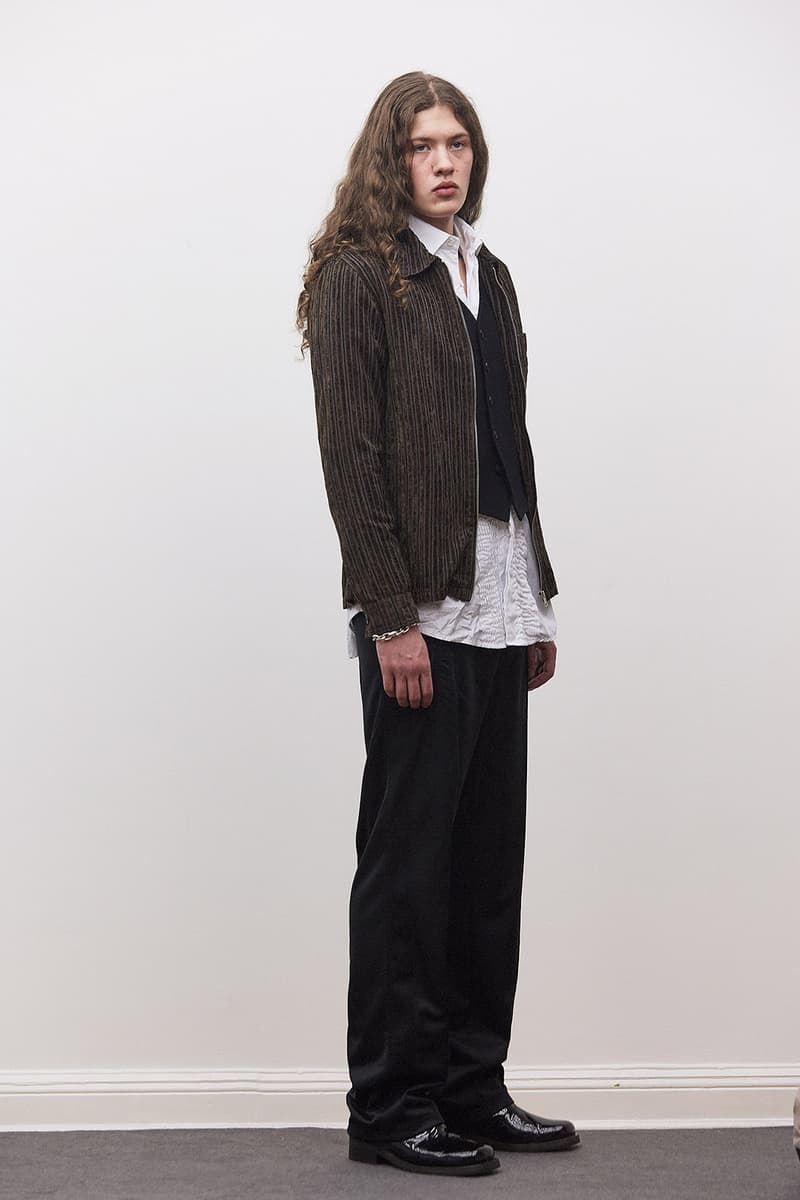 26 of 39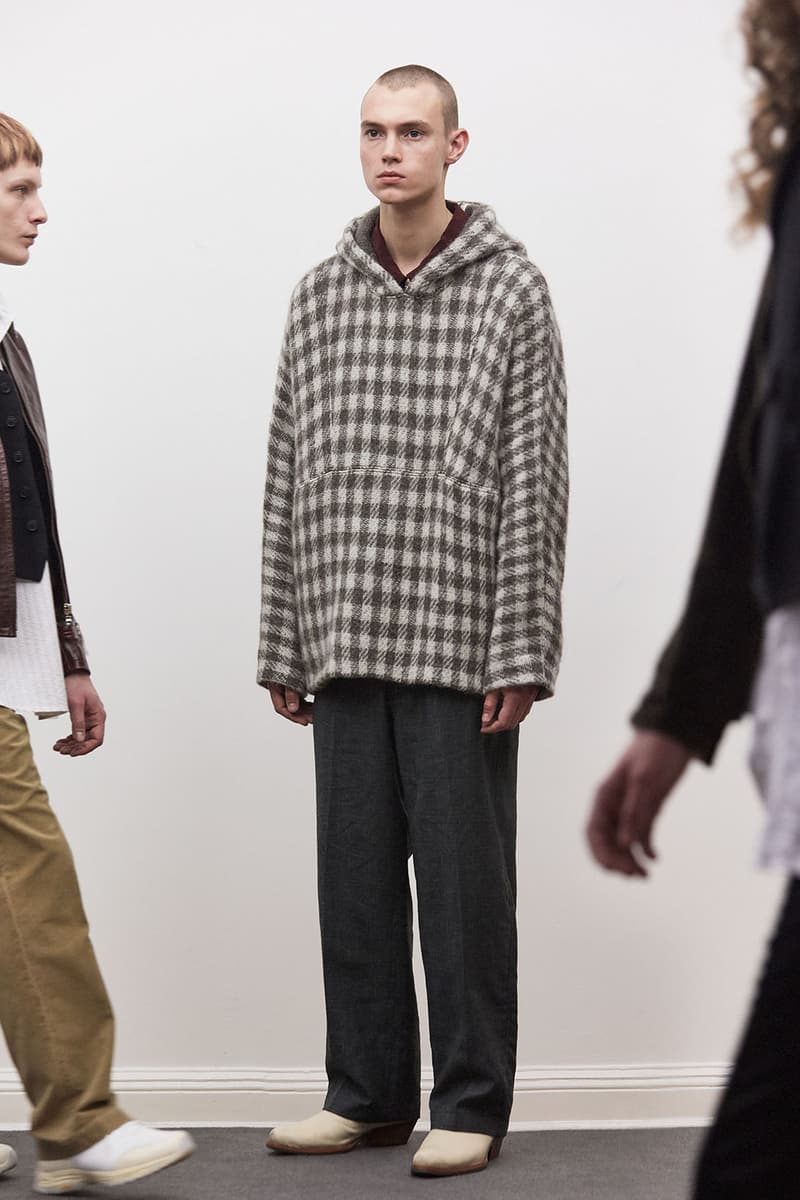 27 of 39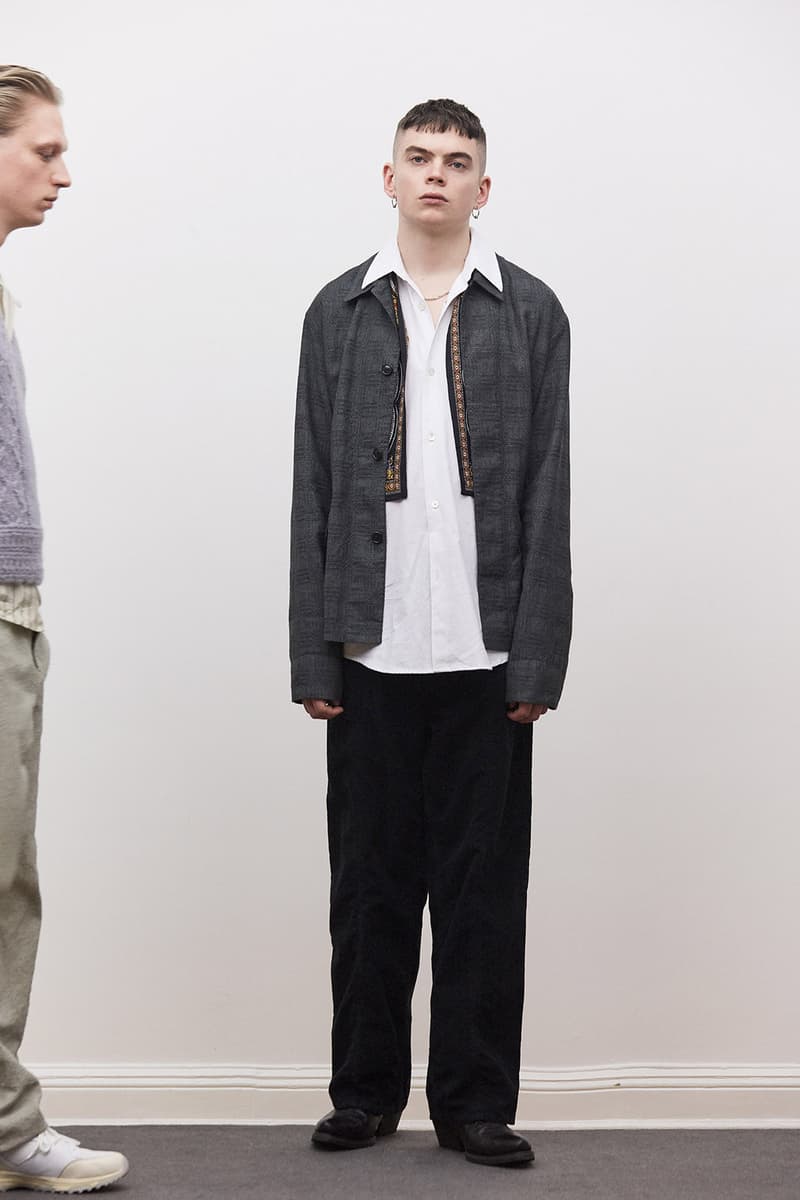 28 of 39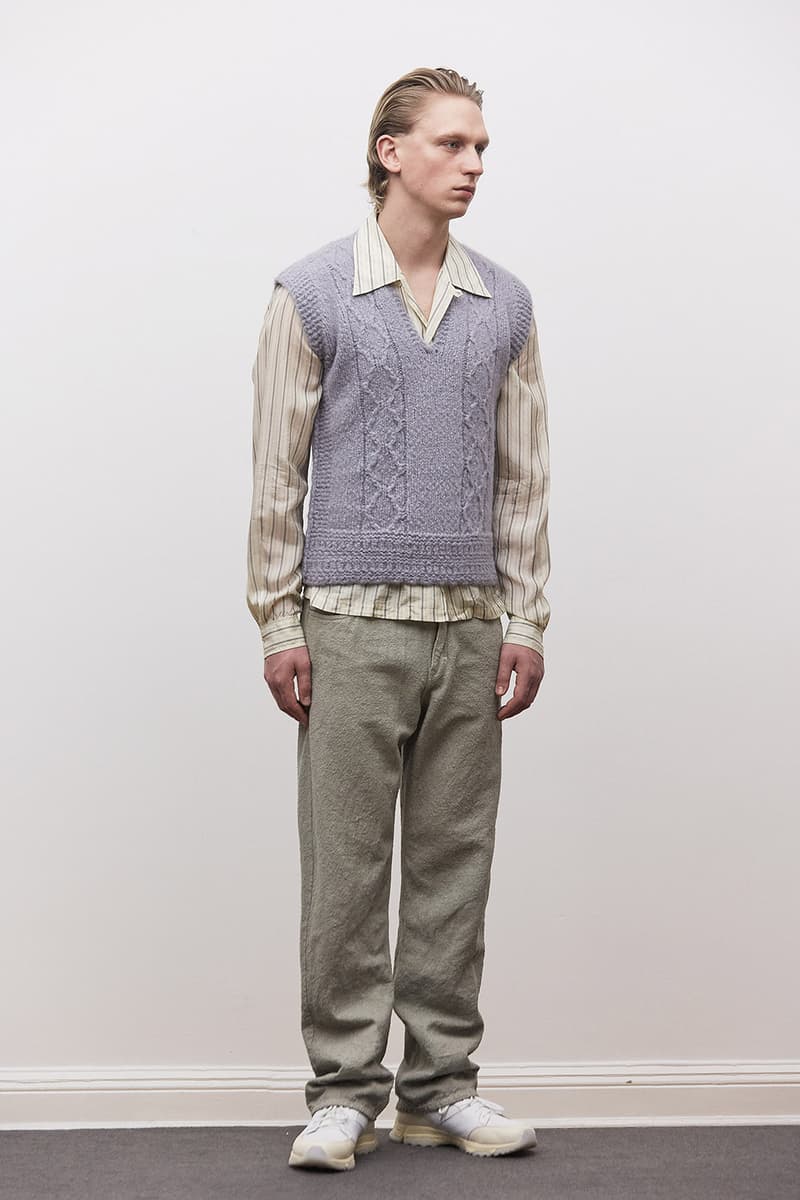 29 of 39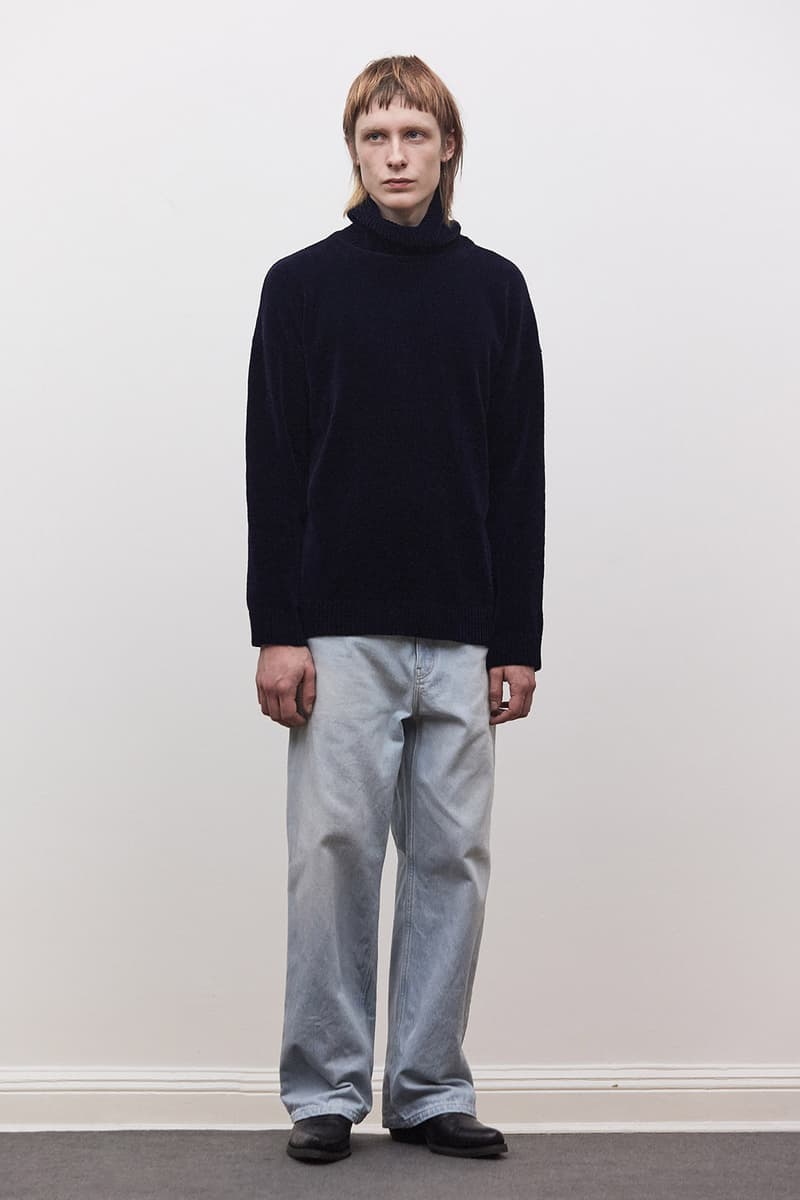 30 of 39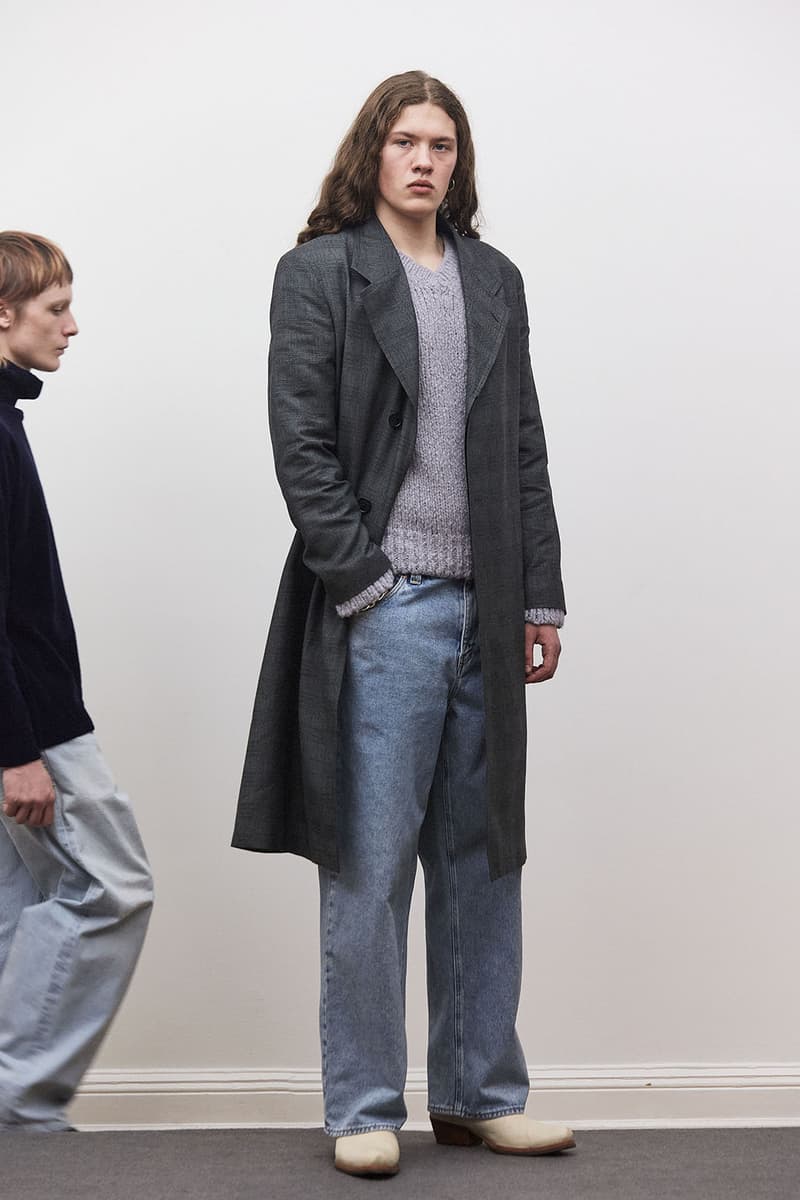 31 of 39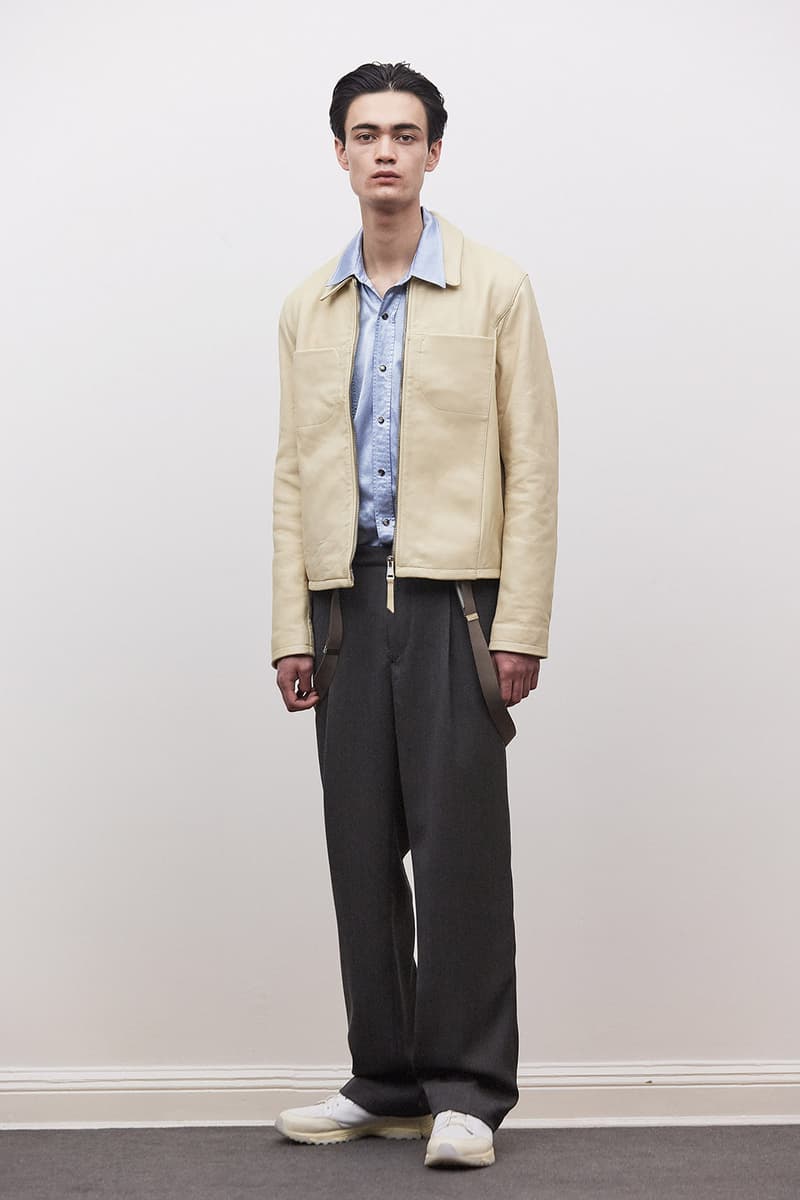 32 of 39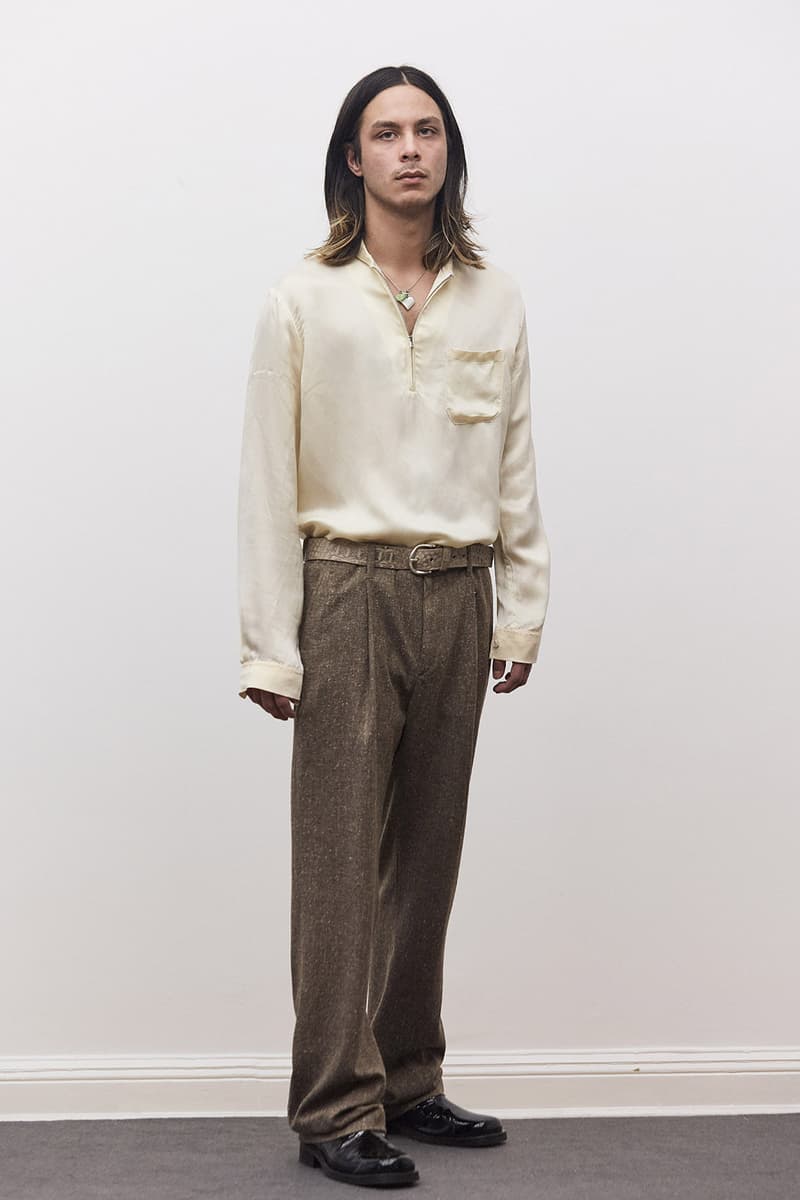 33 of 39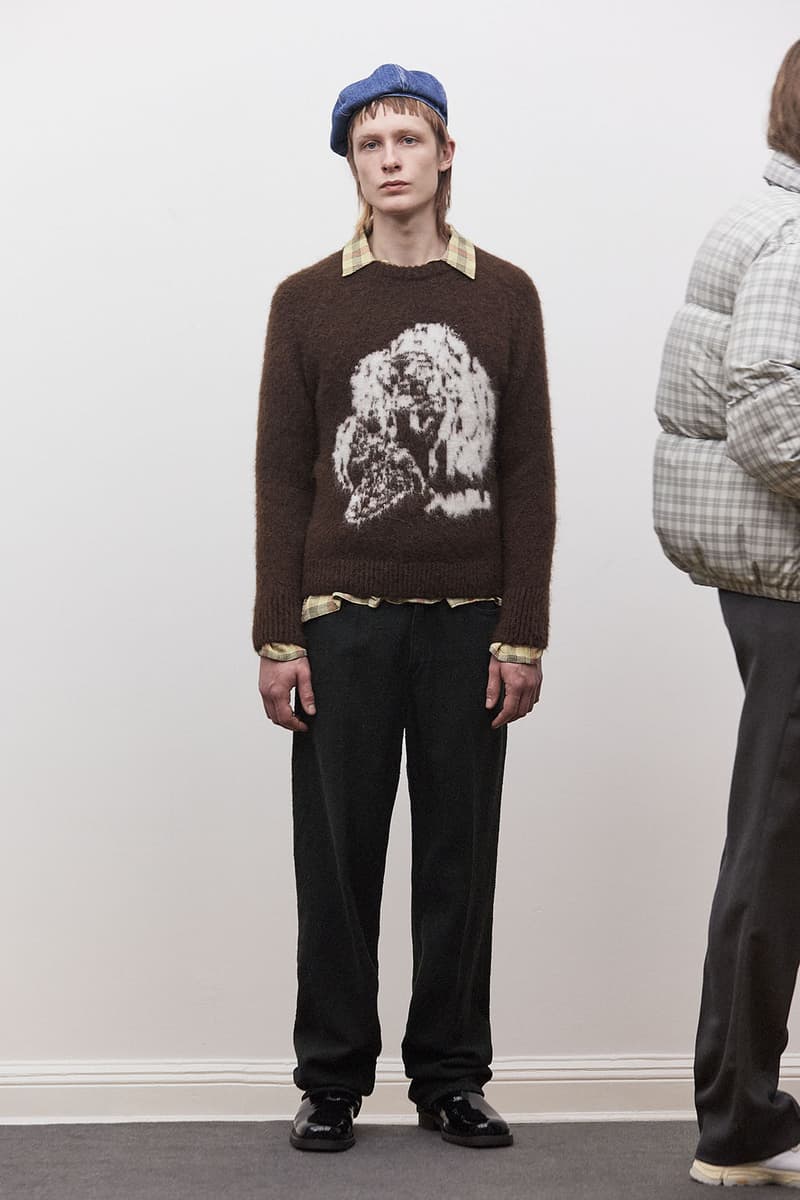 34 of 39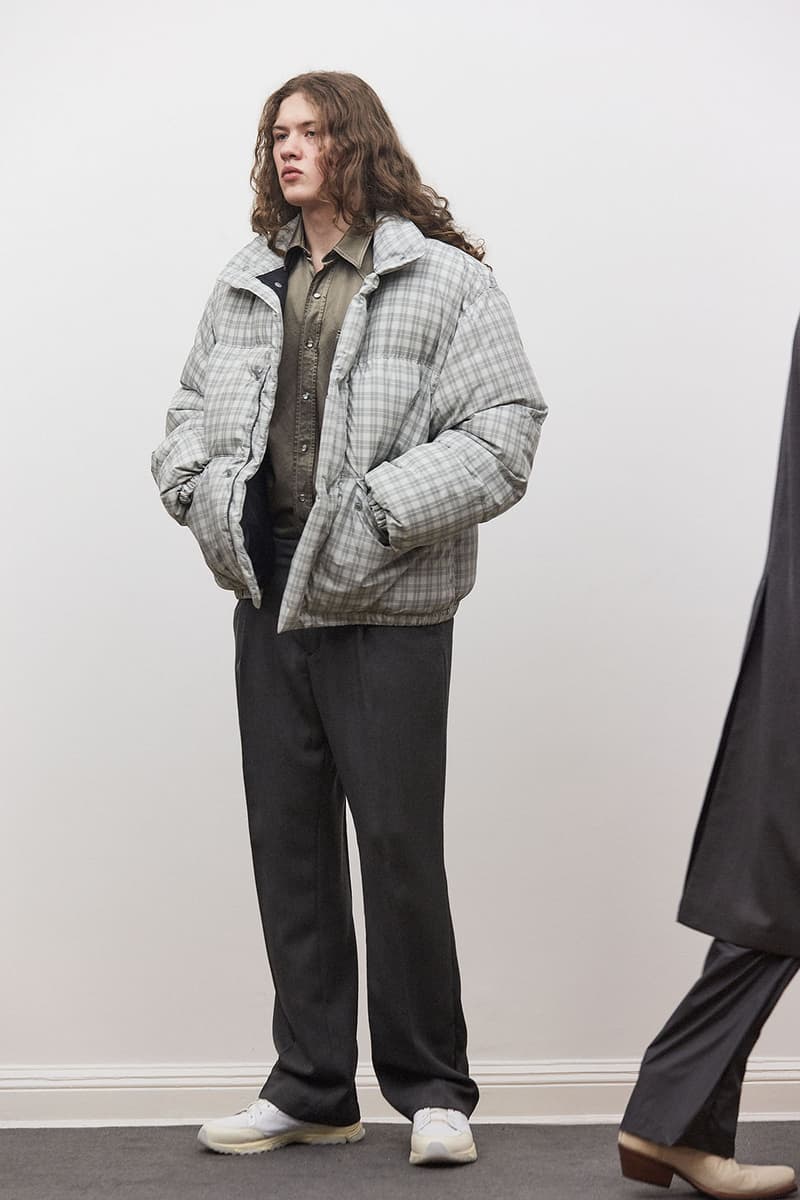 35 of 39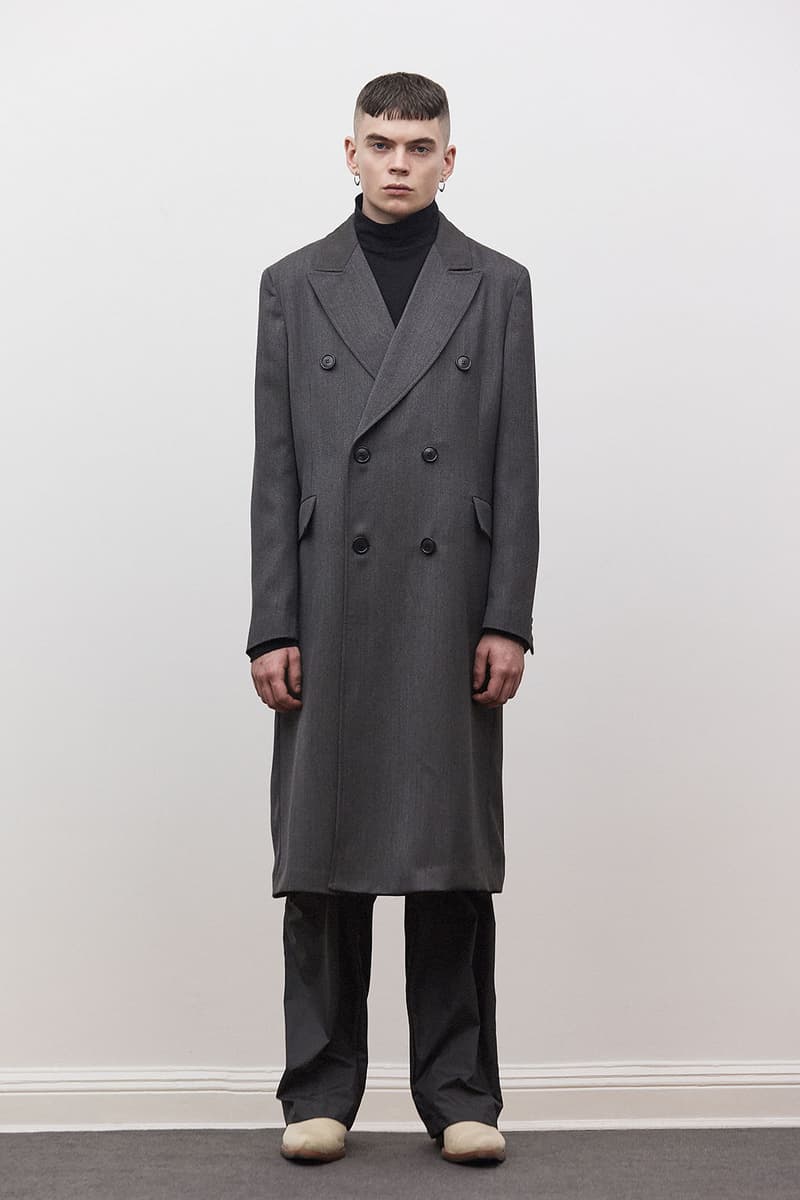 36 of 39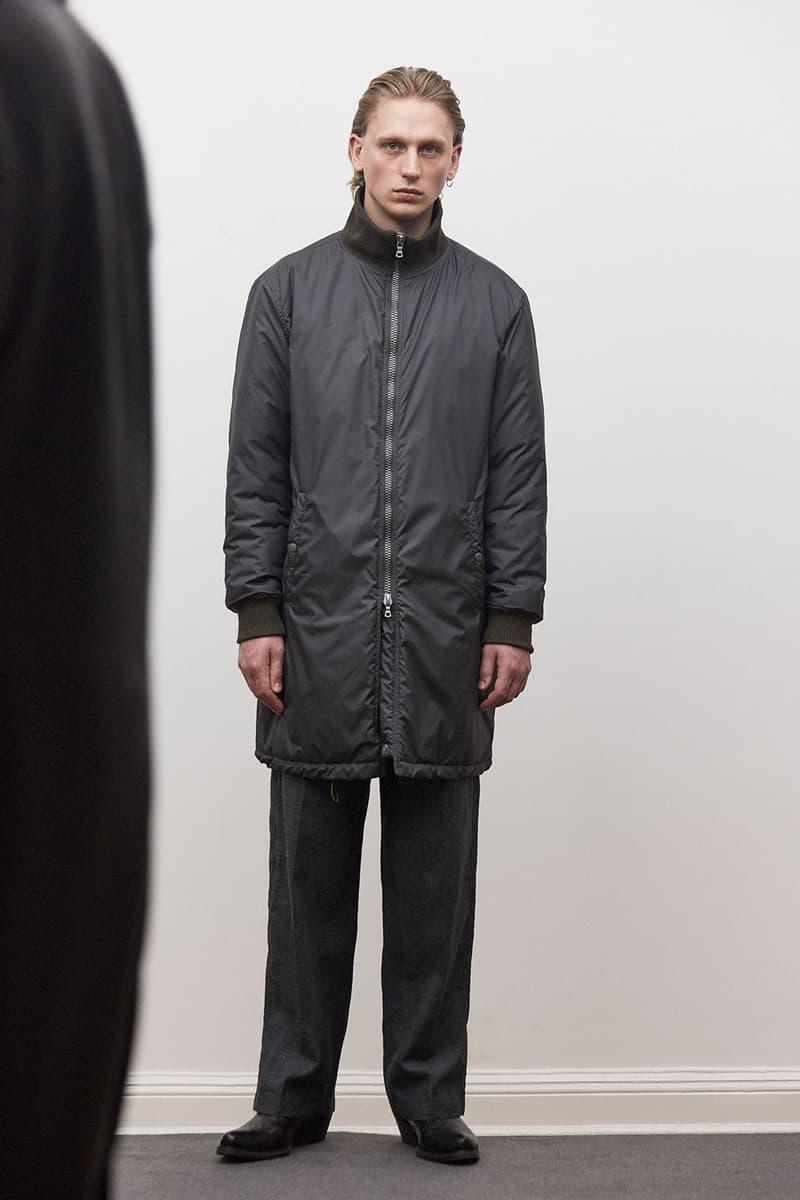 37 of 39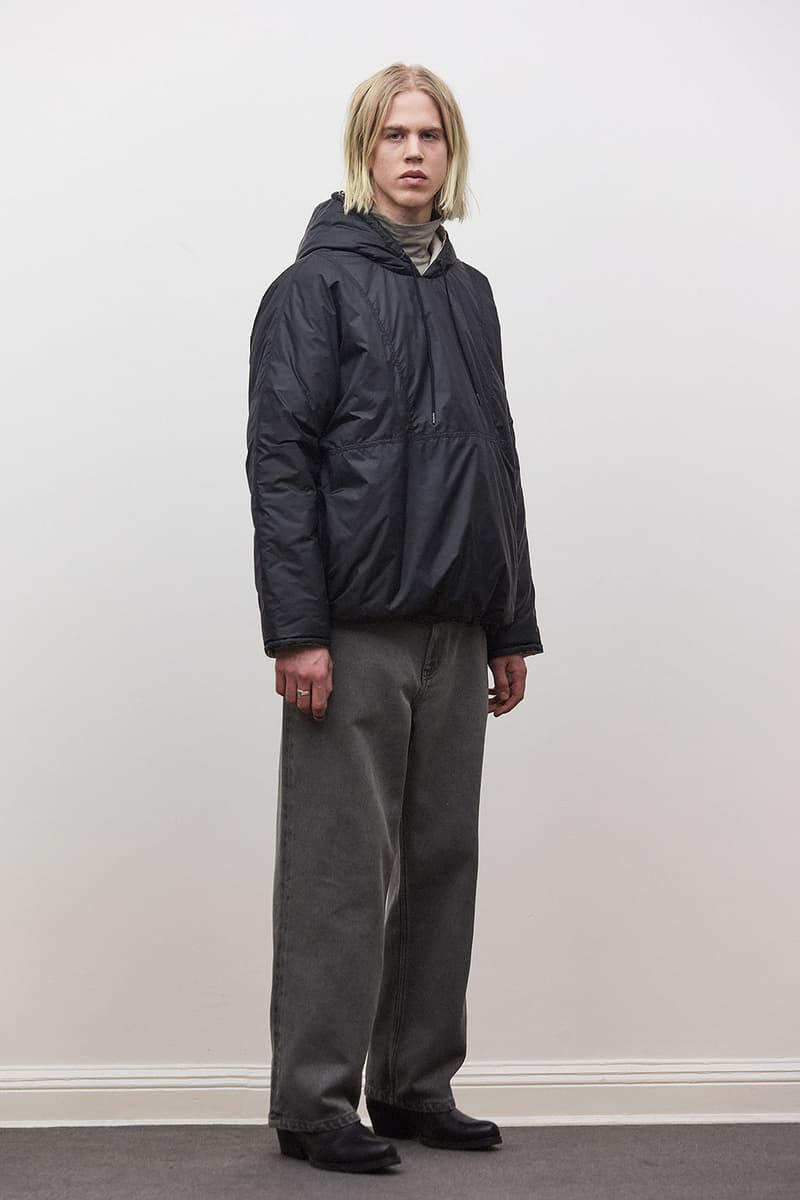 38 of 39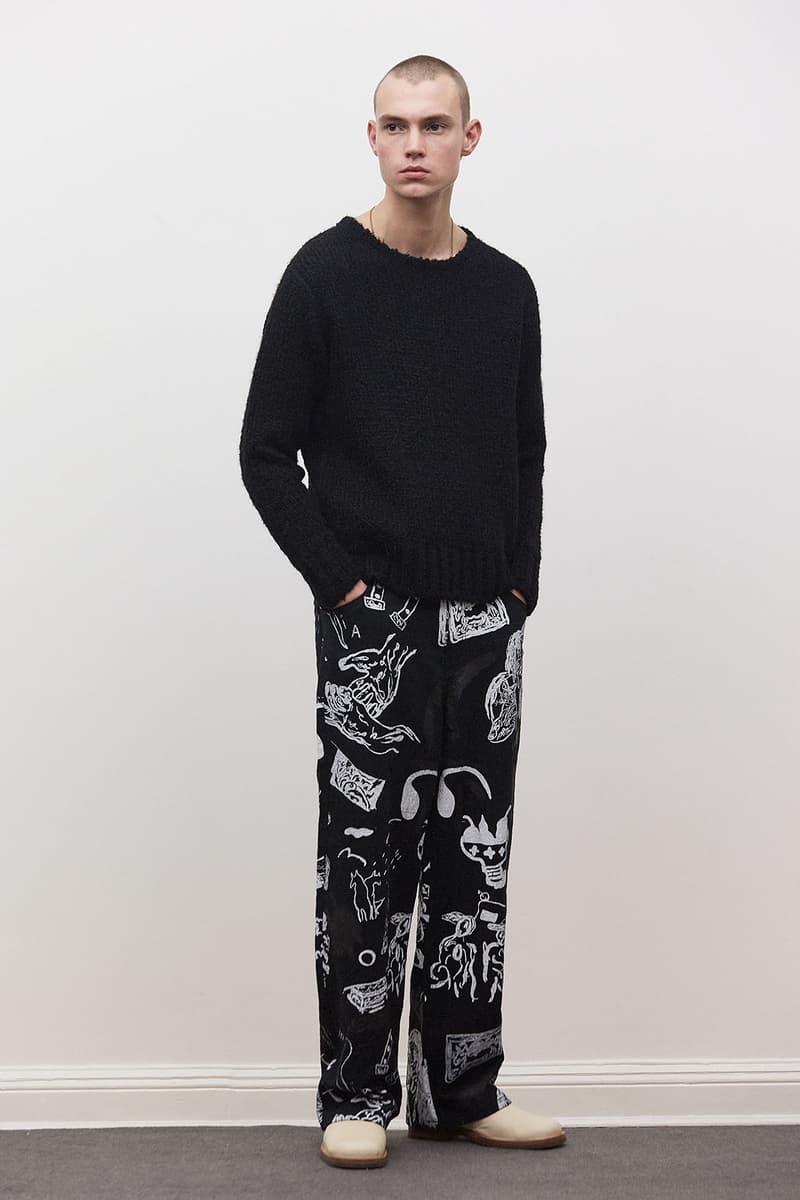 39 of 39
After ending 2017 with its Pre-Spring lookbook and a new new sneaker silhouette, Swedish label Our Legacy has now returned with its Fall 2018 collection. Titled "Circles," the collection takes its name — and influence — from the ideas of uniting around a cause, younger generations being inspired by elder and "knowing eras have to end, only to be followed by new."
The understated collection takes inspiration from a variety of sources, with tailoring sitting alongside puffa jackets and patterned trousers. Other key features of the "Circles" capsule include natural materials such as raw silk and homespun wool, a color palette that mixes pastel tones and with darker shades and a series of wool and linen blankets that have been transformed into outerwear pieces.
This combination of styles fits the collection's theme, which the brand describes as "back to nature meets ceremonial wear." The Fall 2018 release also channels the minimalist aesthetic that Our Legacy has become known for, with the label describing this capsule as "Lo-Fi Hi-End."
Take a look at Our Legacy's "Circles" collection, which is set to drop later this year. In related news, British designer Martine Rose has recently unveiled her Fall/Winter 2018 collection.