Engineers Build World's Tallest Ice Tower in China
Coming in at over 30 meters.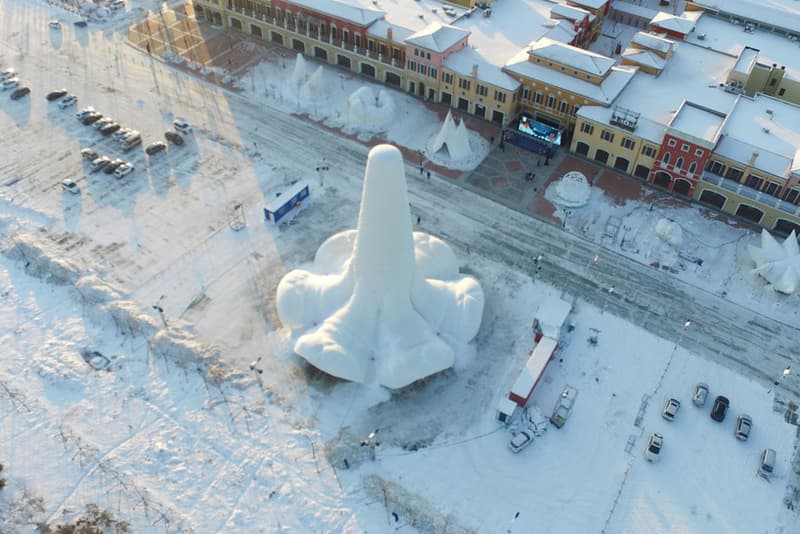 1 of 3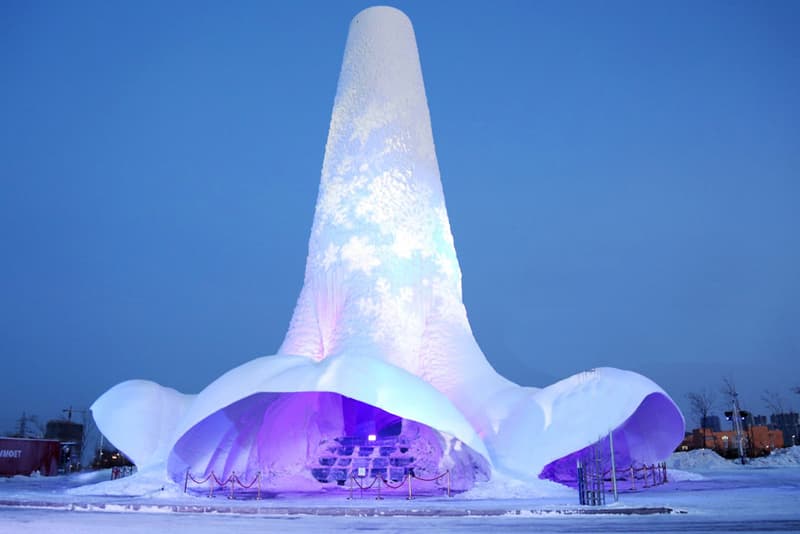 2 of 3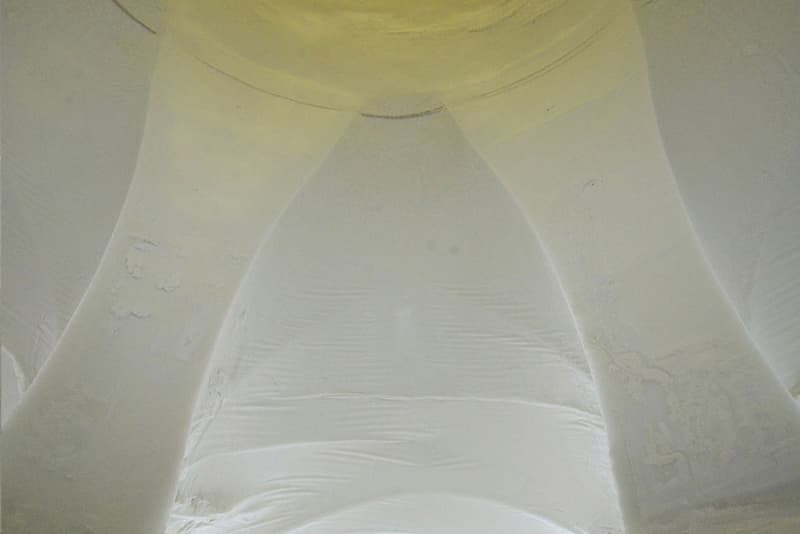 3 of 3
After two years of preparations, a team of professors and students from China and the Netherlands known as Structural Ice have completed a 100-foot (approx. 30.5 meters) high ice tower. The "Flamenco" ice tower — the tallest in the world — is located in the Chinese city of Harbin, dubbed "the ice capital of the world."
The structure was built by constructing a solid ice base before erecting an inflatable tower. This tower was then sprayed with a special reinforced ice, creating a thin outer shell for the majority of the structure. Once this process was complete, the inflatable template was removed, giving the tower a completely hollow interior.
Take a look at the impressive structure above. In other design news, the V&A museum has recently completed work on its new location in Dundee.