Criminals Are Now Using Litecoin Instead of Bitcoin
A new dominant payment method on the dark web.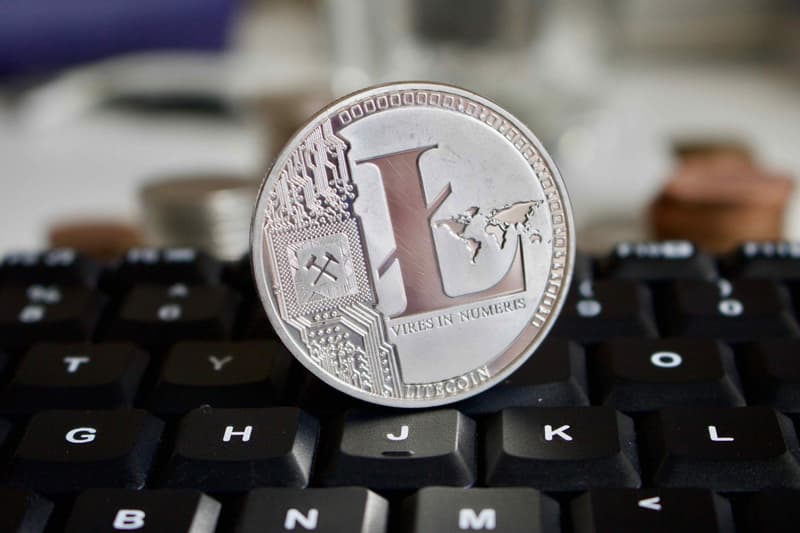 Criminals have moved on from Bitcoin, according to a recent study. Carried out by cybersecurity firm Recorded Future, the group discovered that what was once the dominant payment method on the dark-web has since experienced competition from Litecoin and Dash. The reason for this change has been simple — Bitcoin has become expensive to use.
The company has grown in size recently, which has led to an influx of users which, in turn, put a strain on the network. The way Bitcoin dealt with the added growth was to raise fees, leaving people to seek alternatives. Litecoin is the sixth-most valuable digital currency and is now accepted as a form of payment by nearly a third of all dark-web stores.
The news comes after Forbes released its first ever cryptocurrency based rich-list, which featured people who'd made billions in digital wealth.