'Game of Thrones' Showrunners to Helm New Series of 'Star Wars' Films
Even more movies are on the way.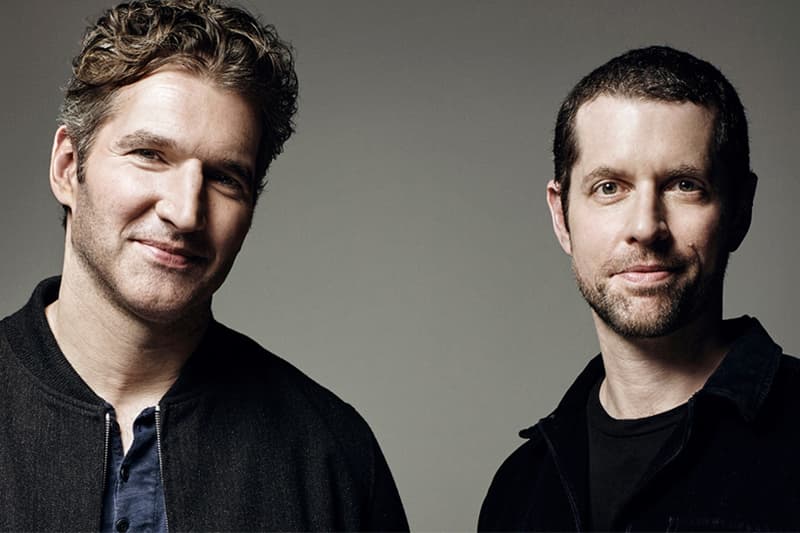 Variety reports that Disney has enlisted Game of Thrones creators David Benioff and D.B. Weiss to create a new set of Star Wars films. The pair will produce and write the series, which will be separate from the storyline involving Star Wars: A New Hope and the forthcoming Star Wars: Episode IX and Rian Johnson's upcoming series.
"We are honored by the opportunity, a little terrified by the responsibility, and so excited to get started as soon as the final season of Game of Thrones is complete," reads a joint statement from Weiss and Benioff.
"David and Dan are some of the best storytellers working today," shares Lucasfilm president Kathleen Kennedy "Their command of complex characters, depth of story and richness of mythology will break new ground and boldly push Star Wars in ways I find incredibly exciting."
According to Disney CEO Bob Iger, Benioff and Weiss previously pitched an idea concerning a new Star Wars movie series a while ago. "Their interest was in creating a series of films that are Star Wars based," reveals Iger.  "To my knowledge they didn't express interest about a series."
Specific details concerning the new Star Wars series are currently unavailable, but Game of Thrones is set to end its run in 2019, so fans can expect Benioff and Weiss to begin developing their next major venture sometime next year or in 2020.
Earlier this week, Disney also unveiled the lead trailer for Solo: A Star Wars Story.