Bode's Fall/Winter 2018 Lookbook Mixes Ivy League Style & Childhood Creativity
"Dear Homer."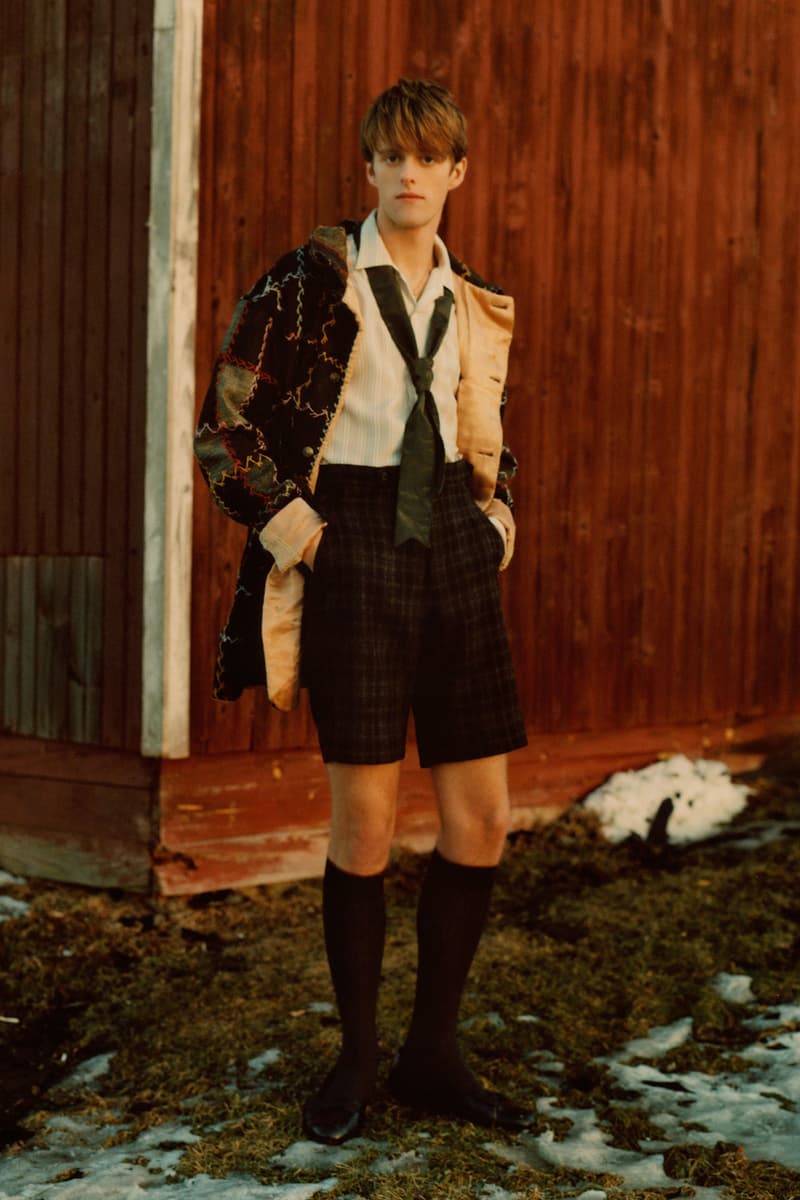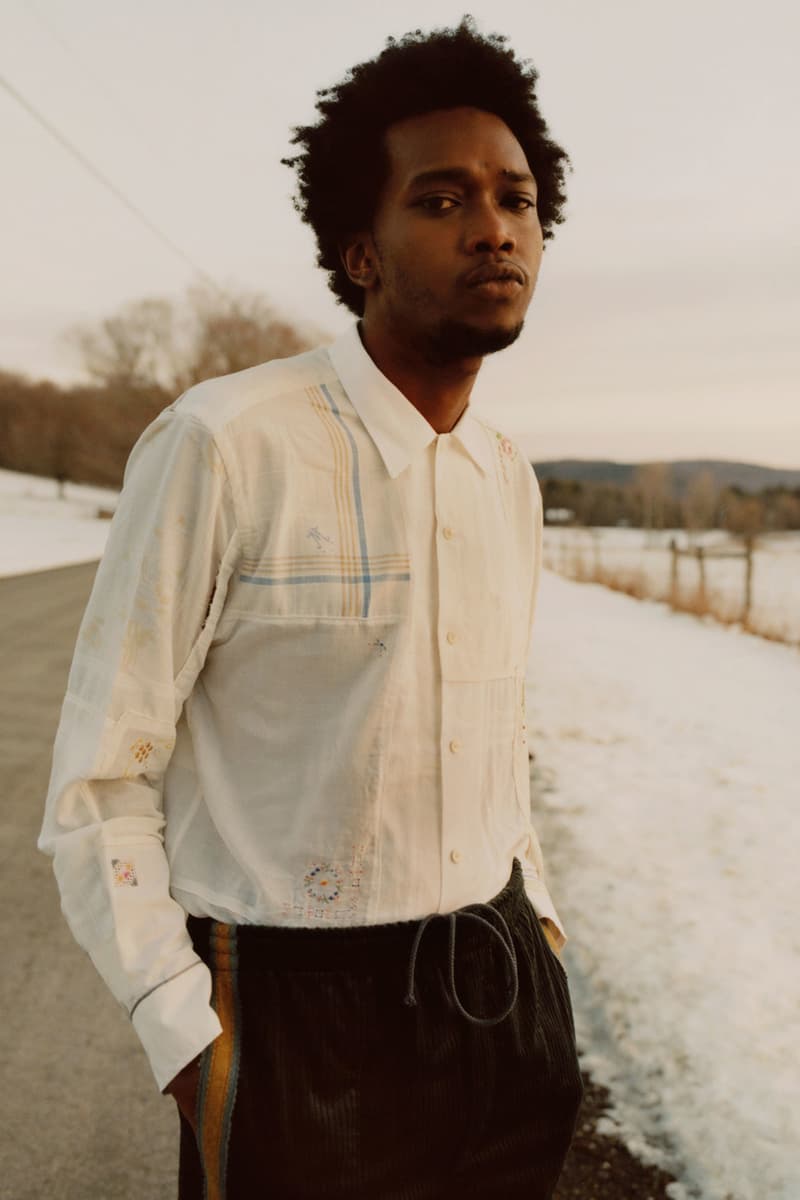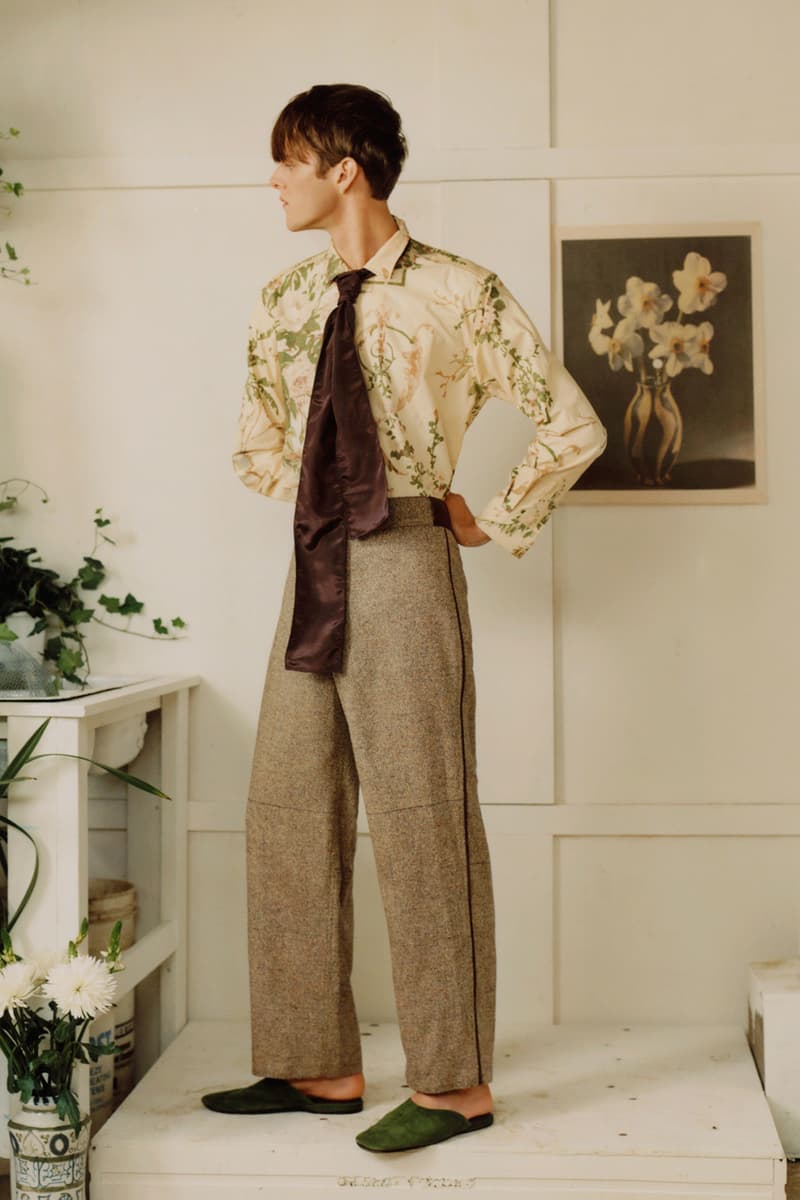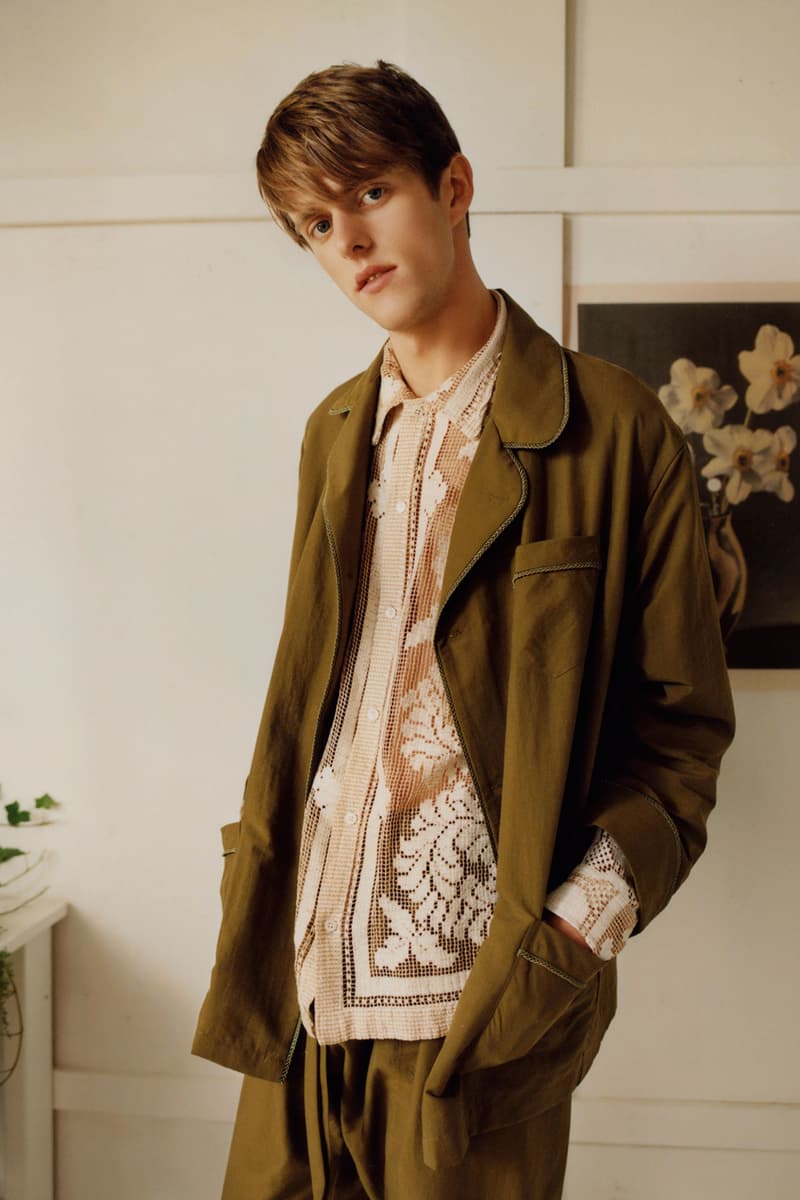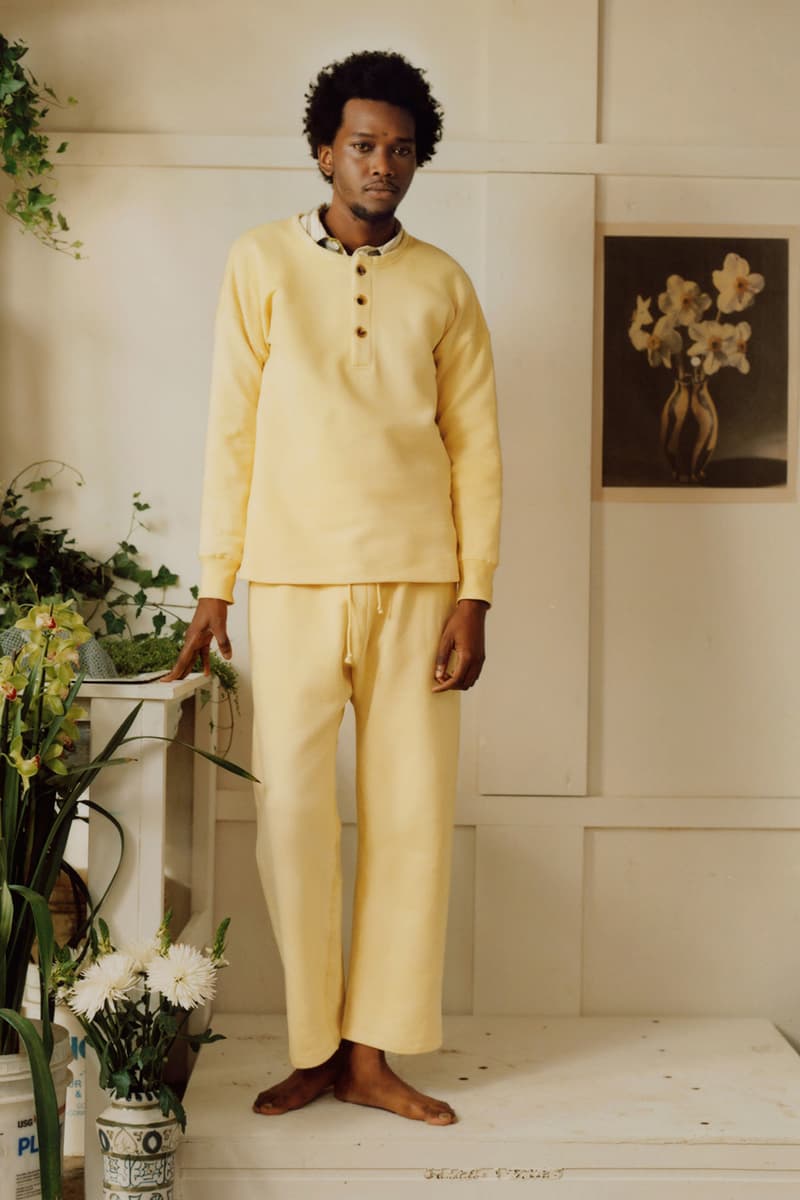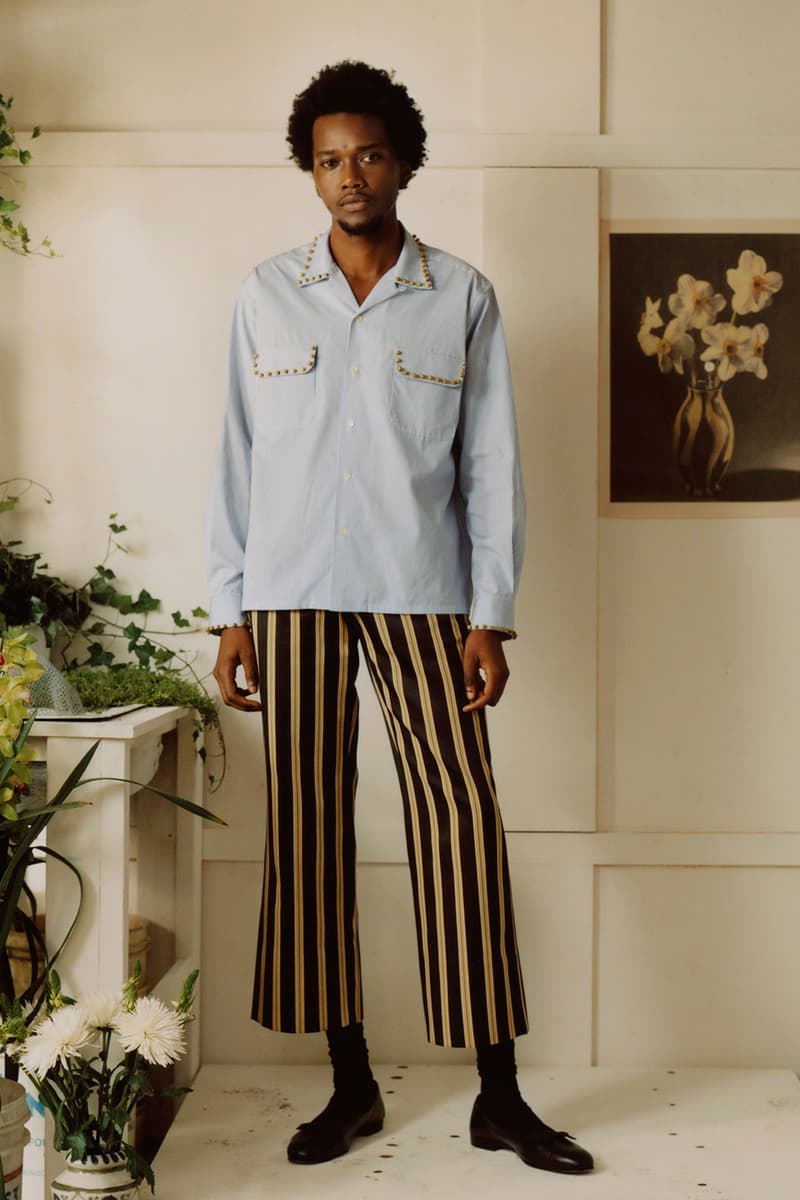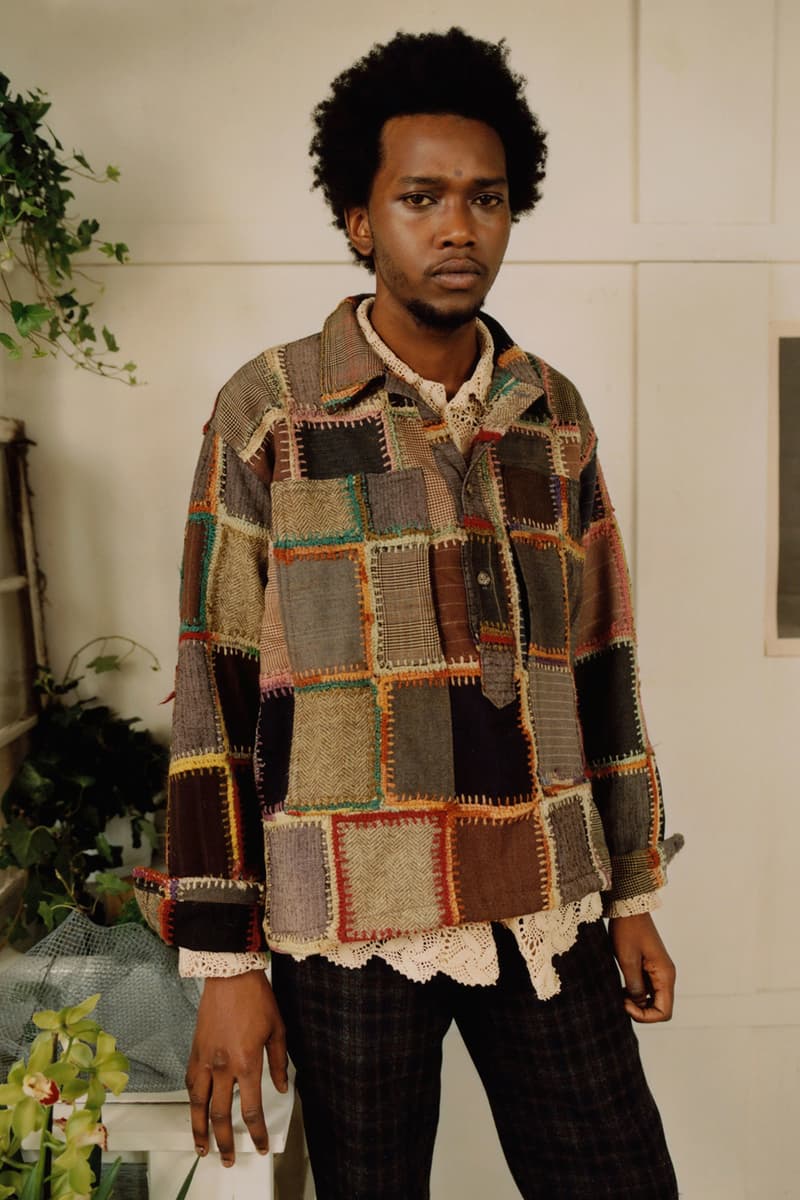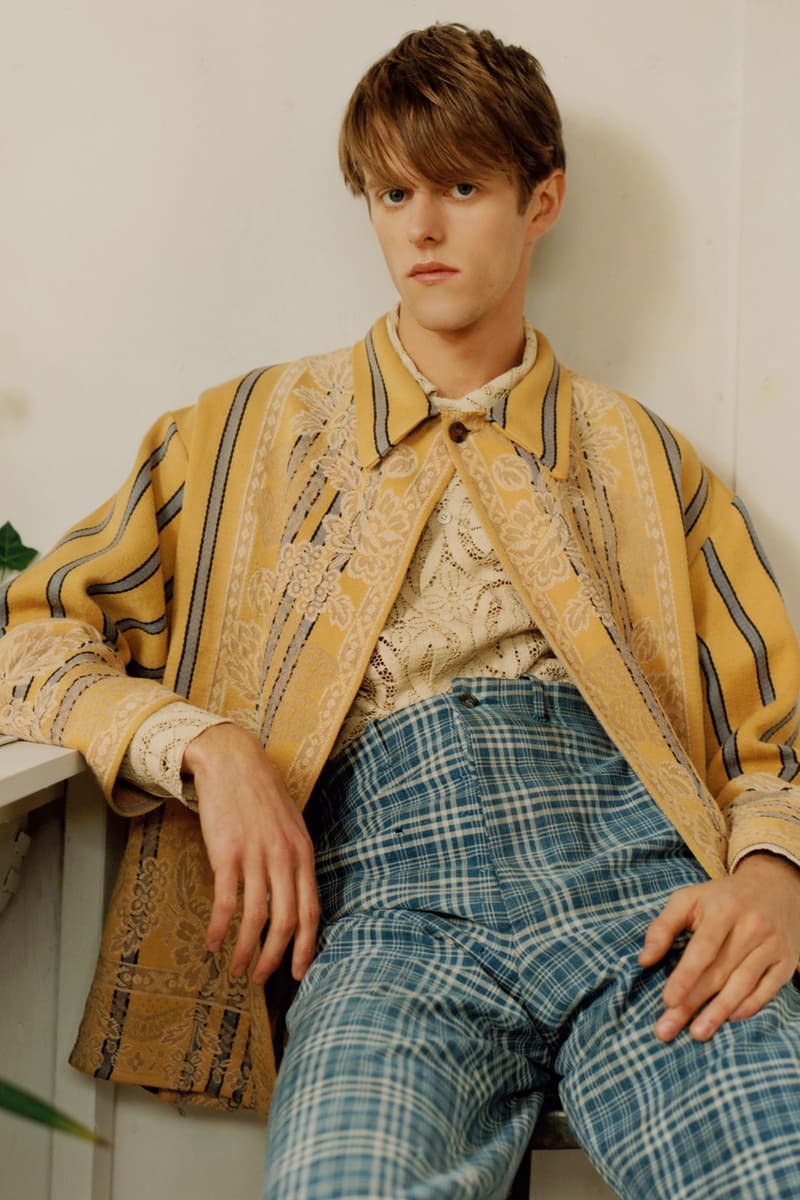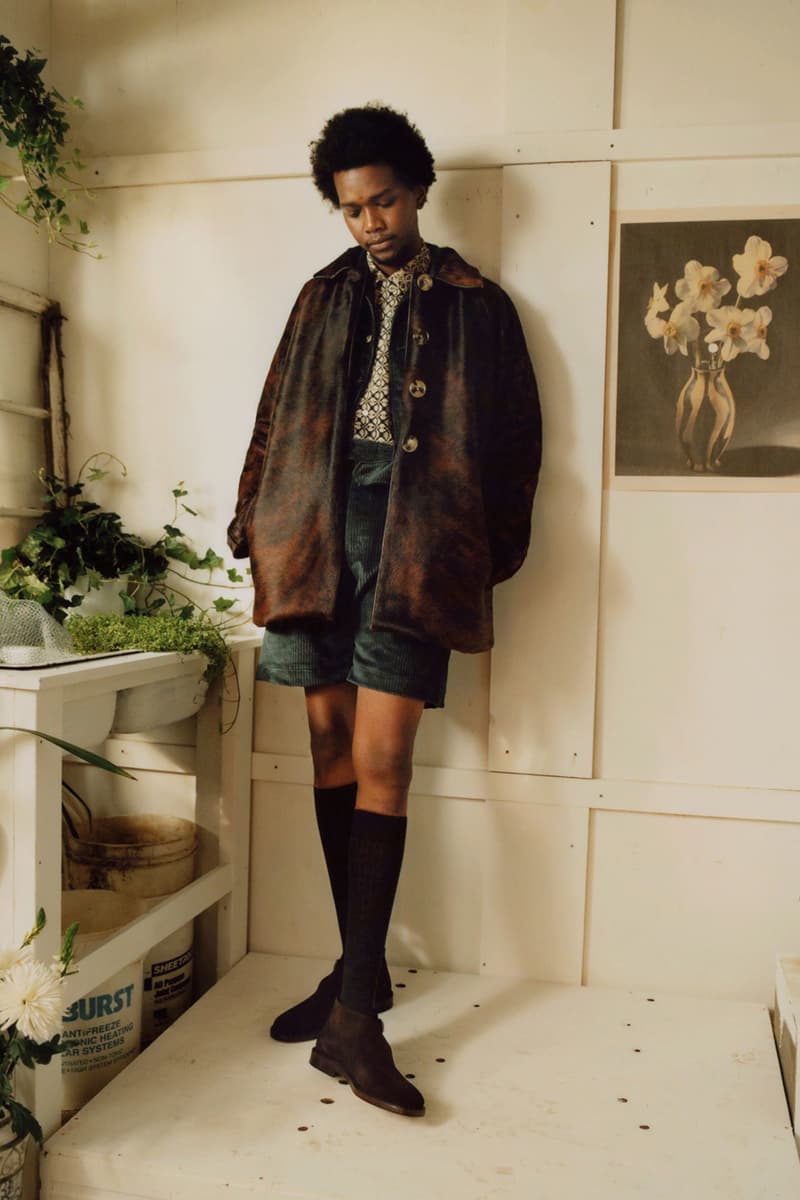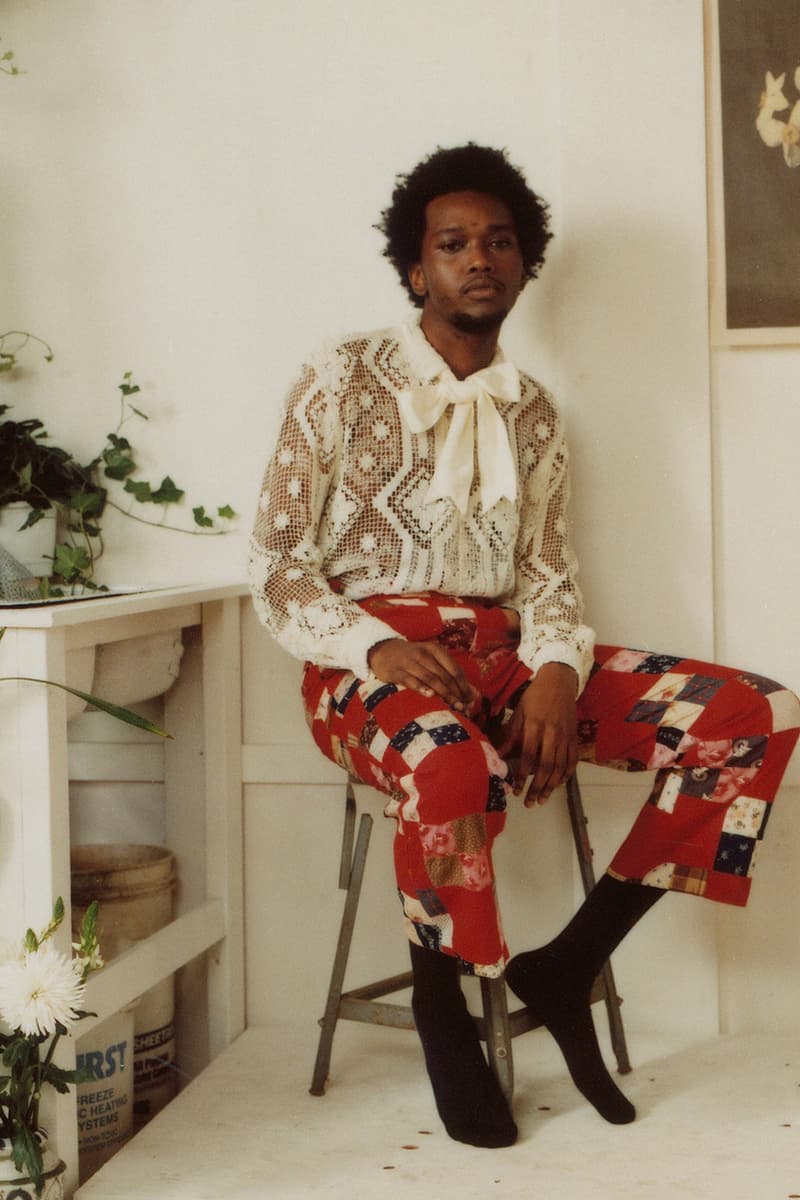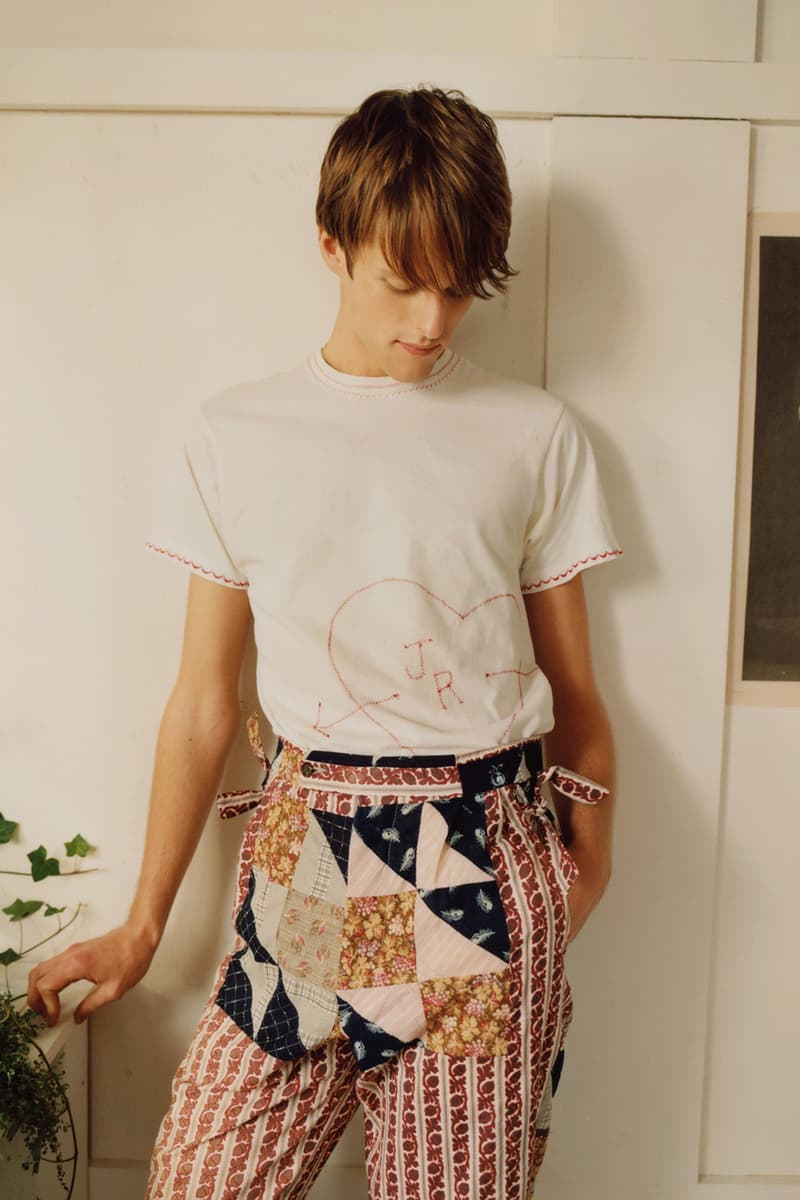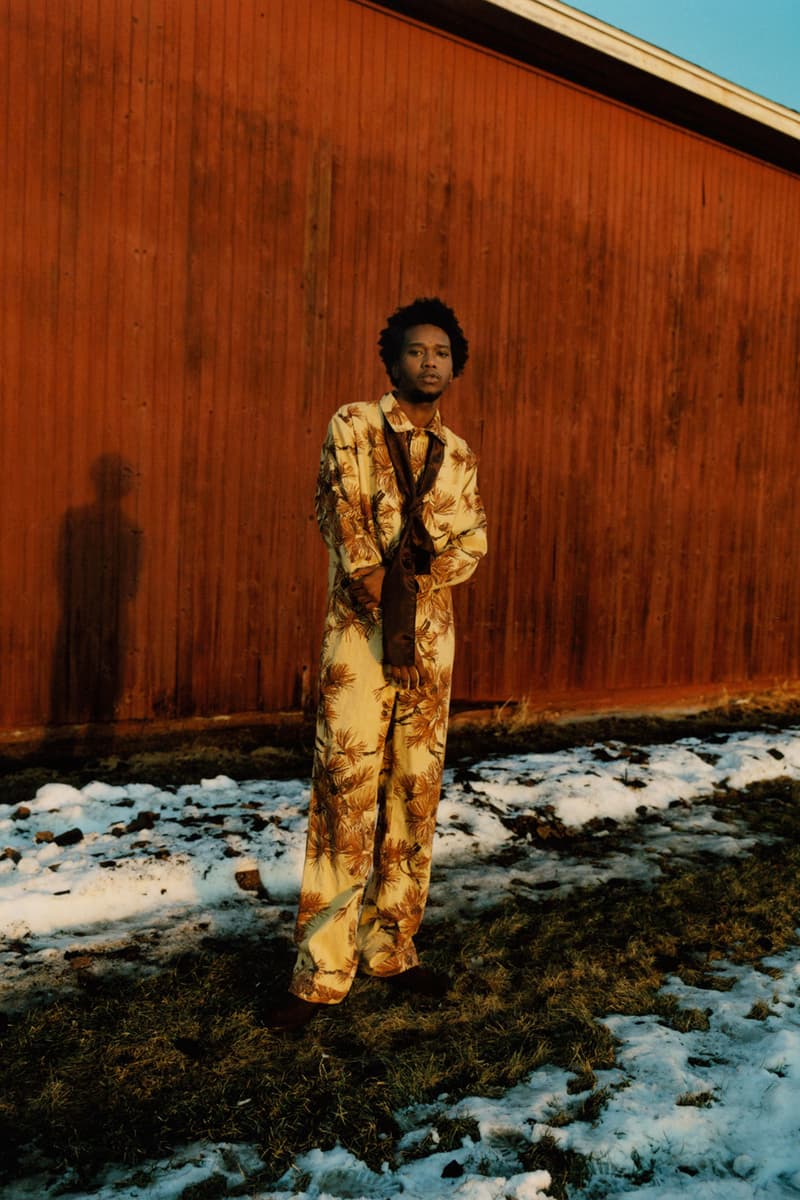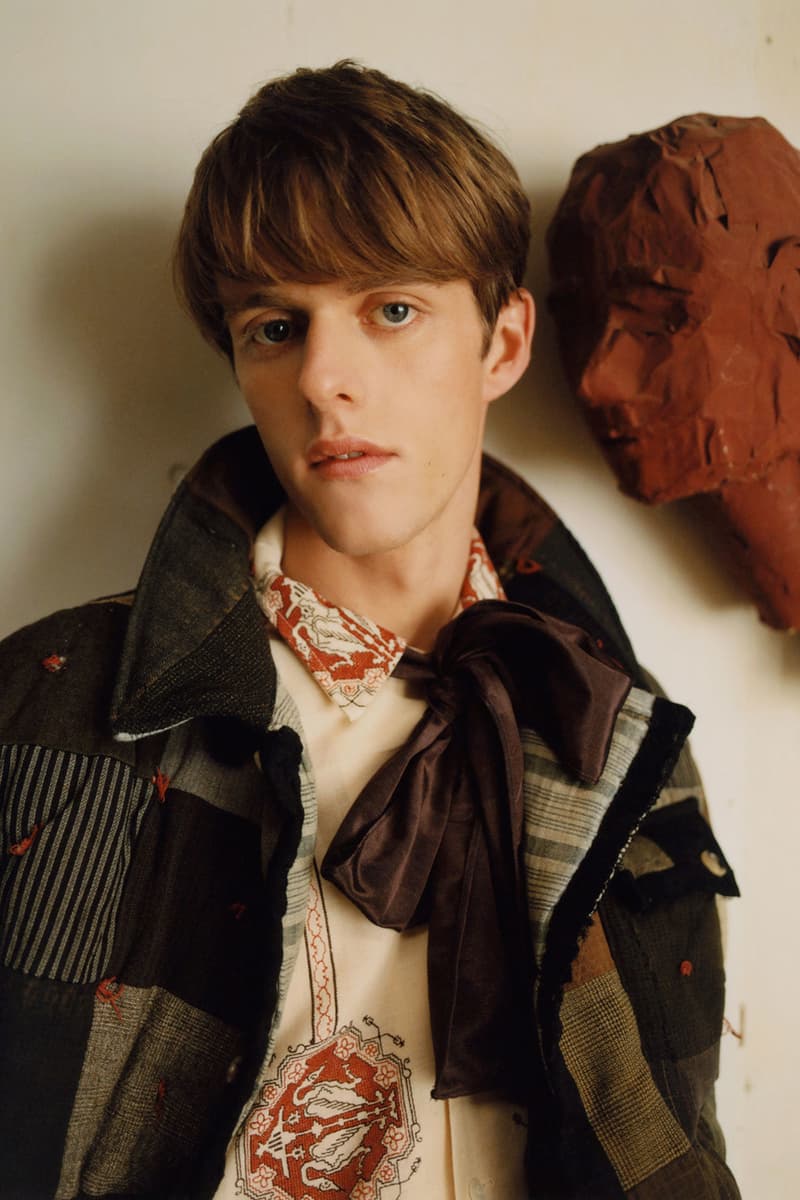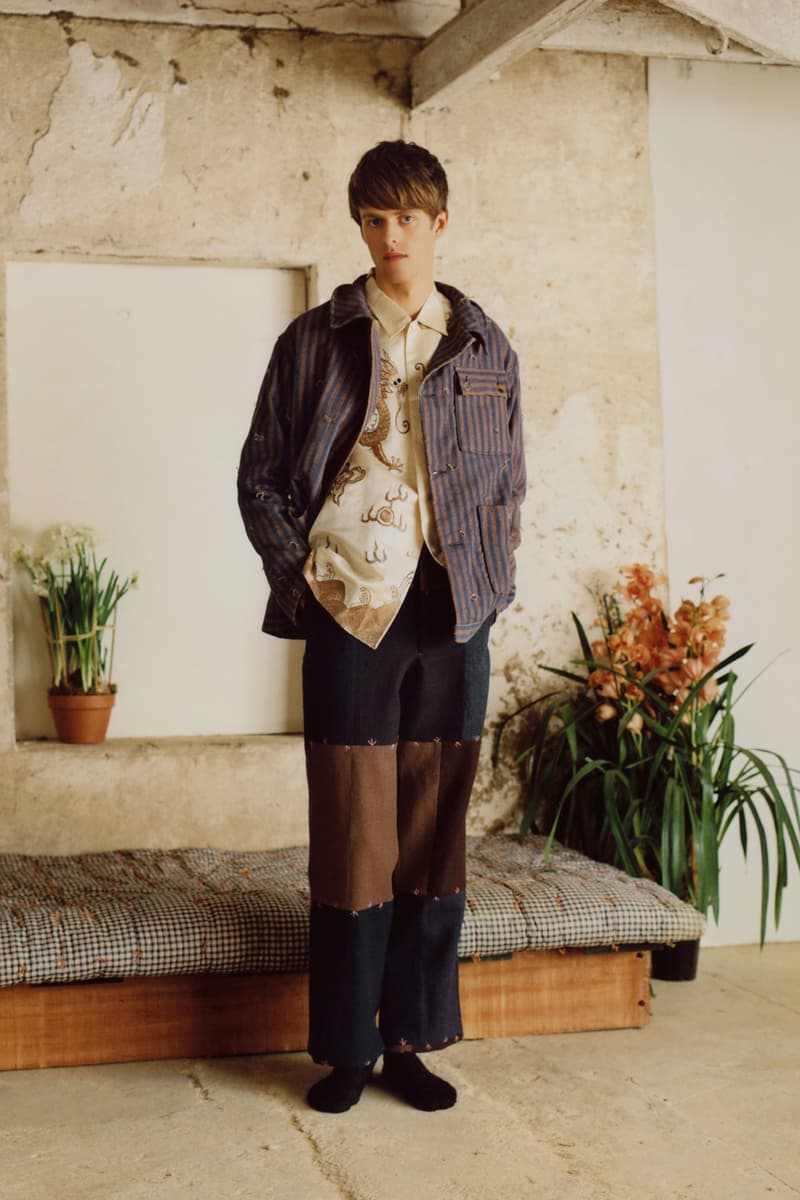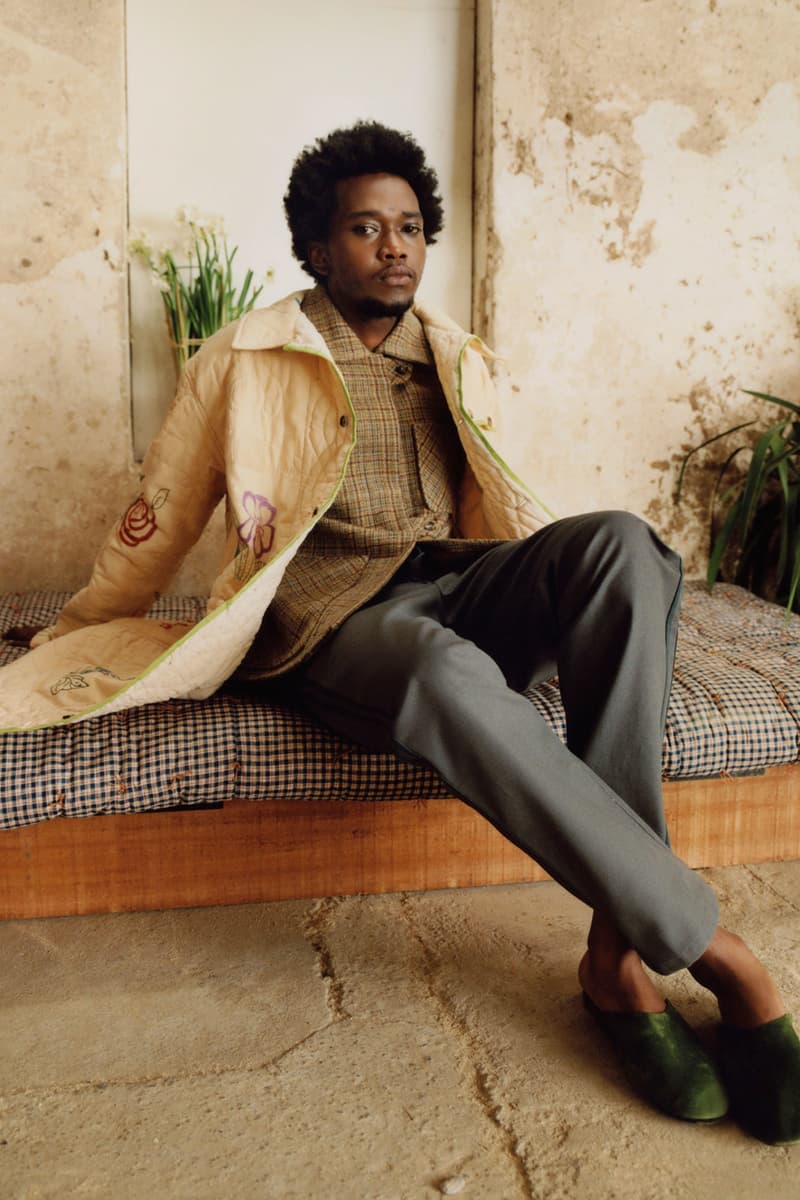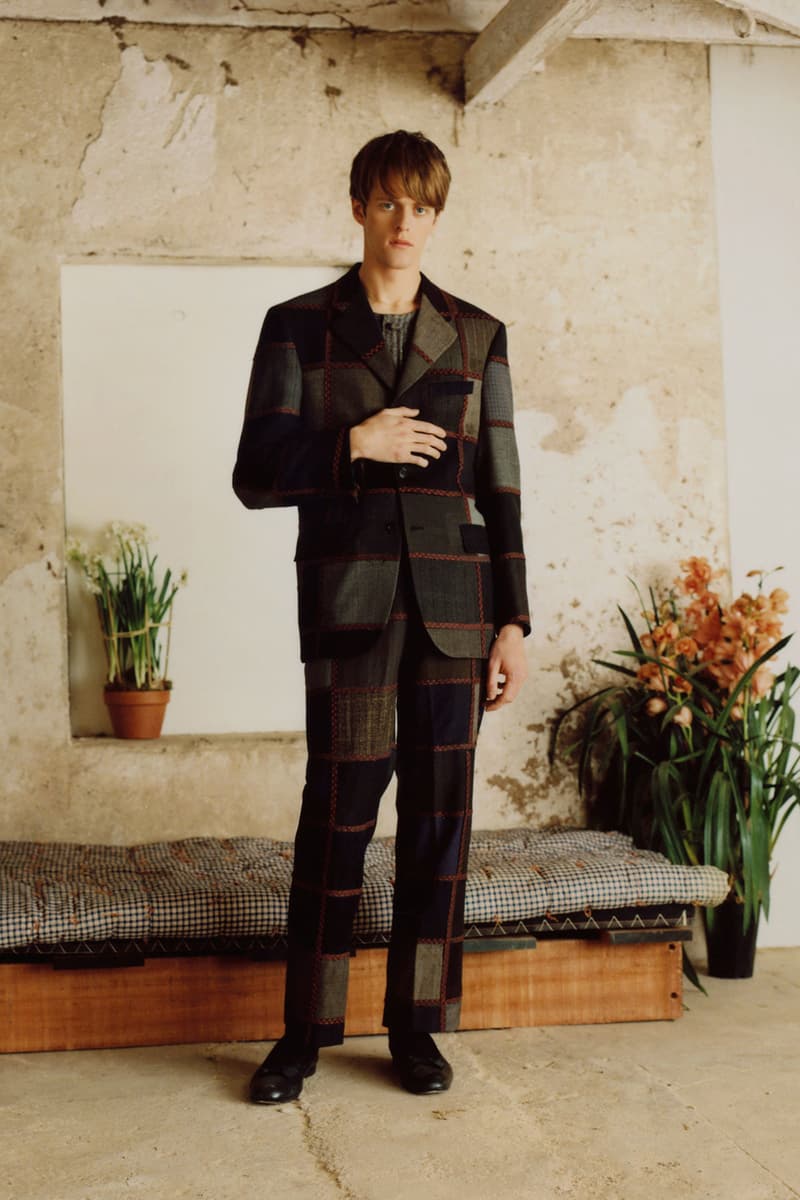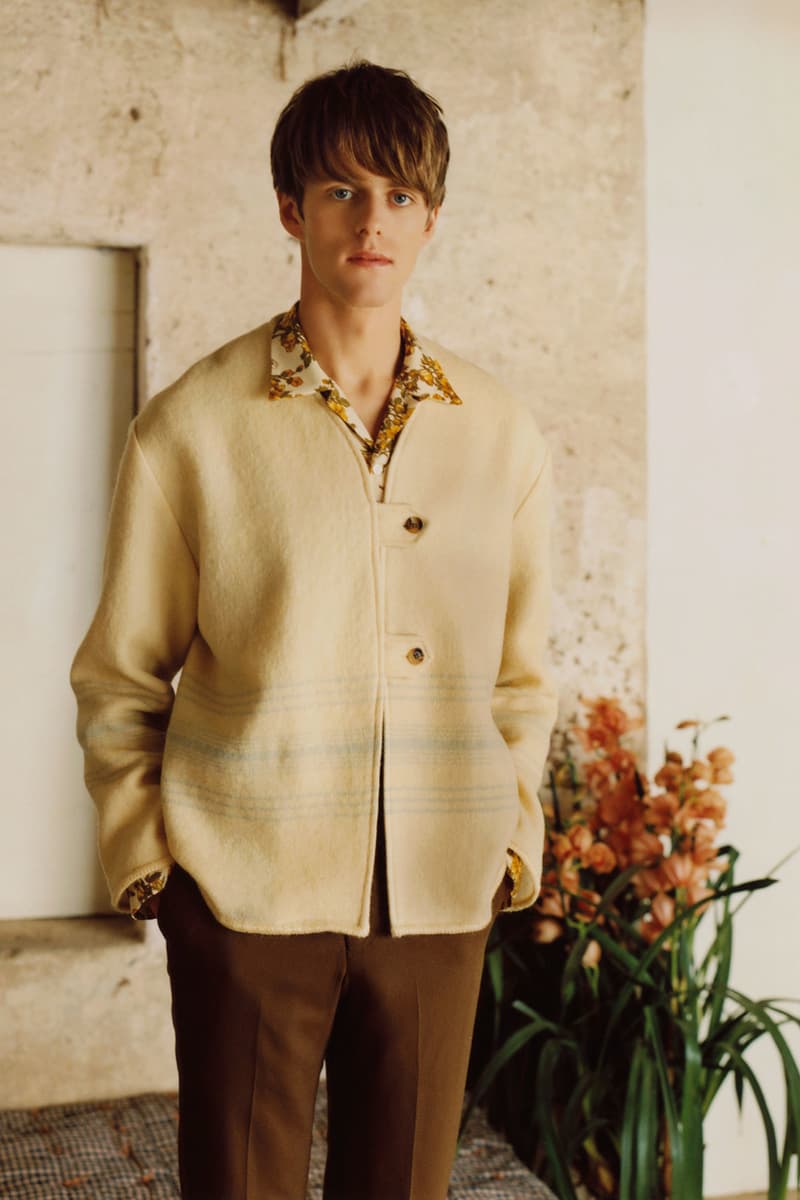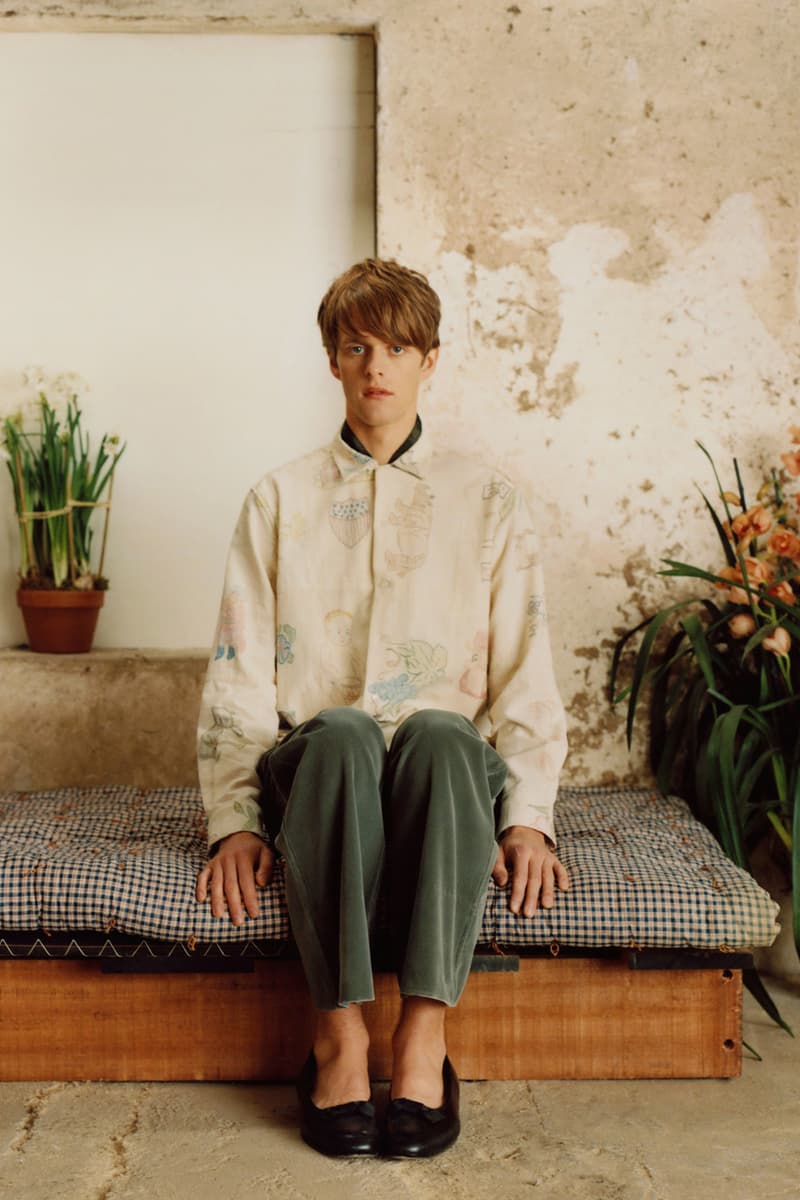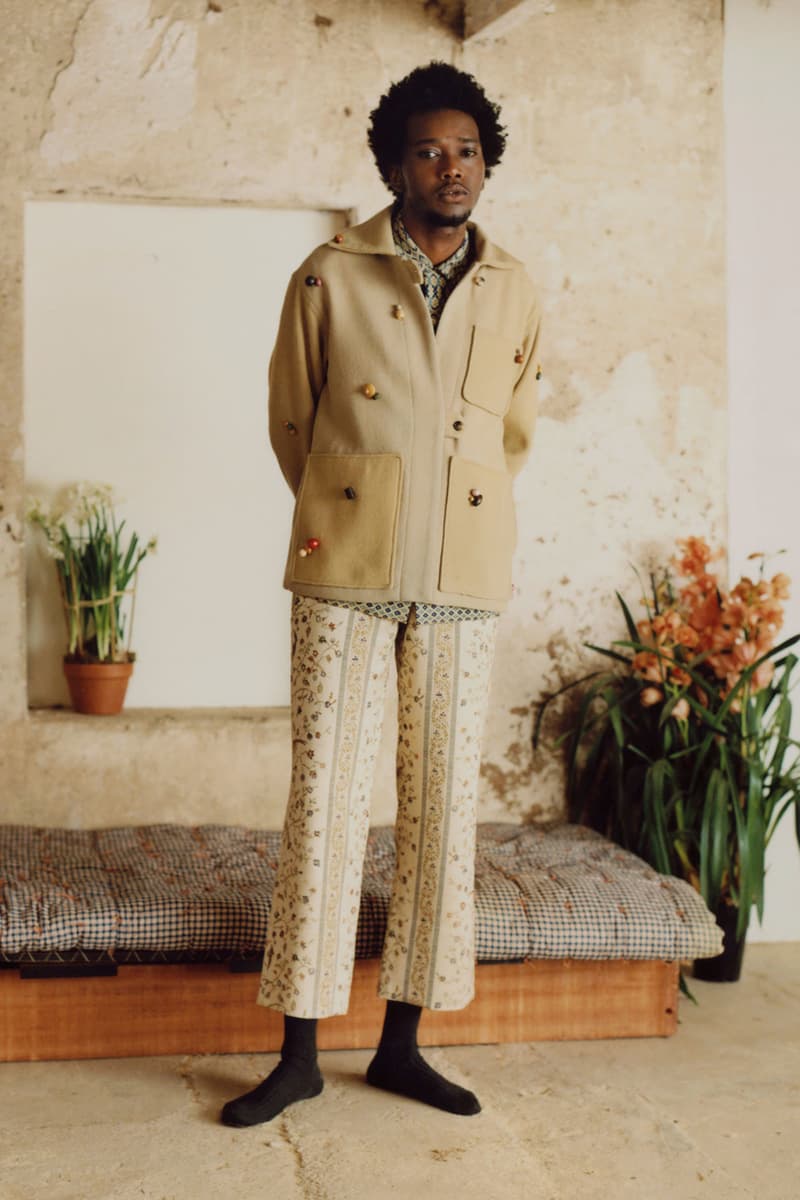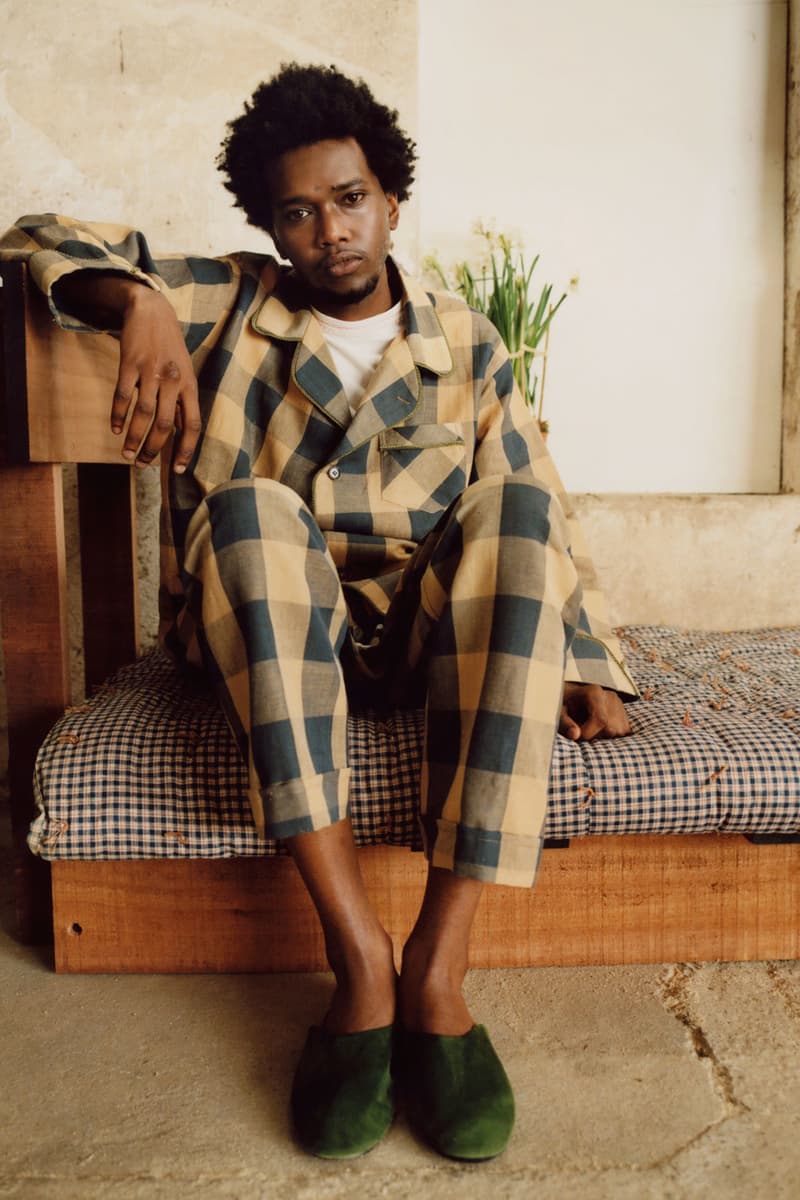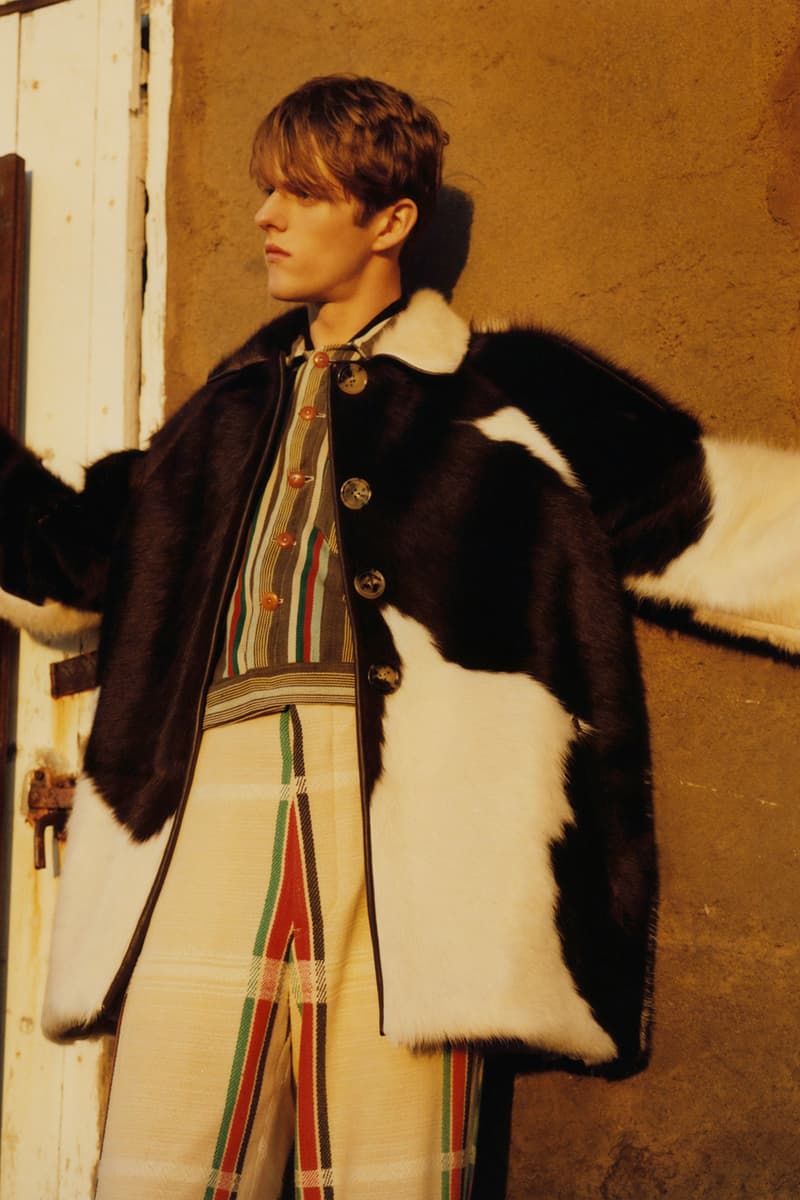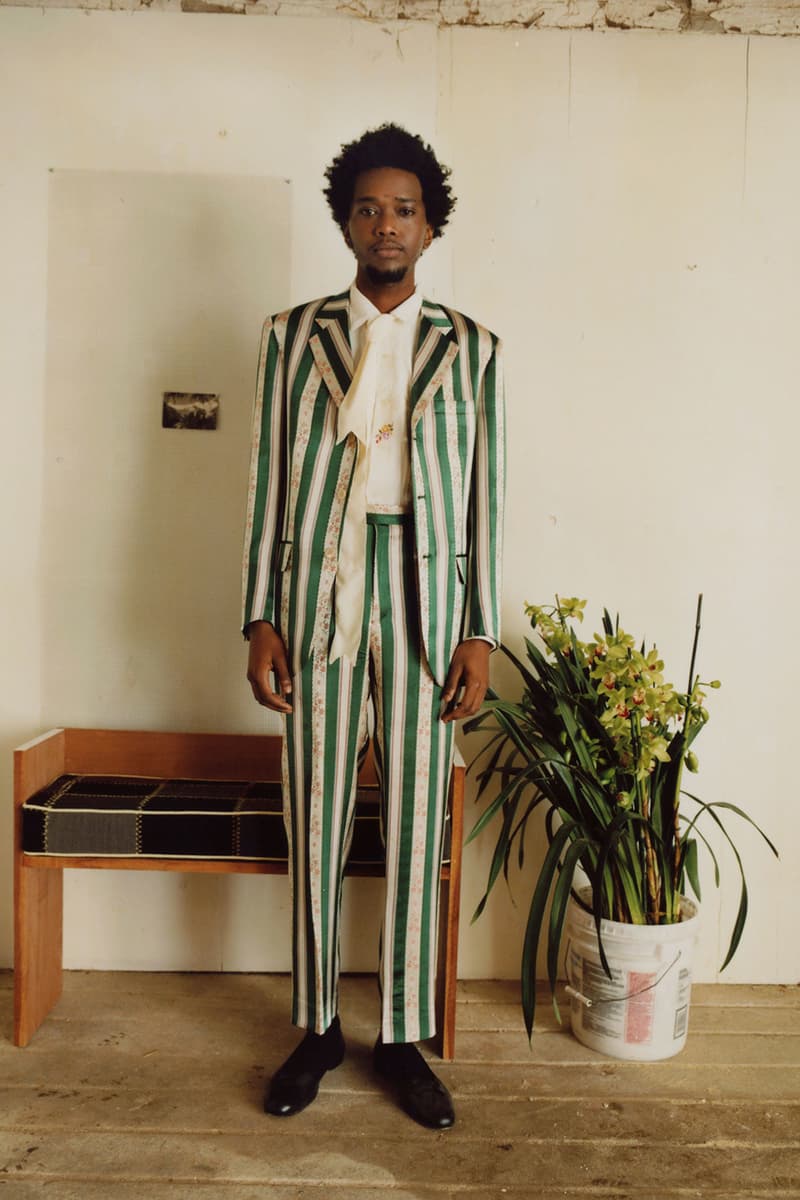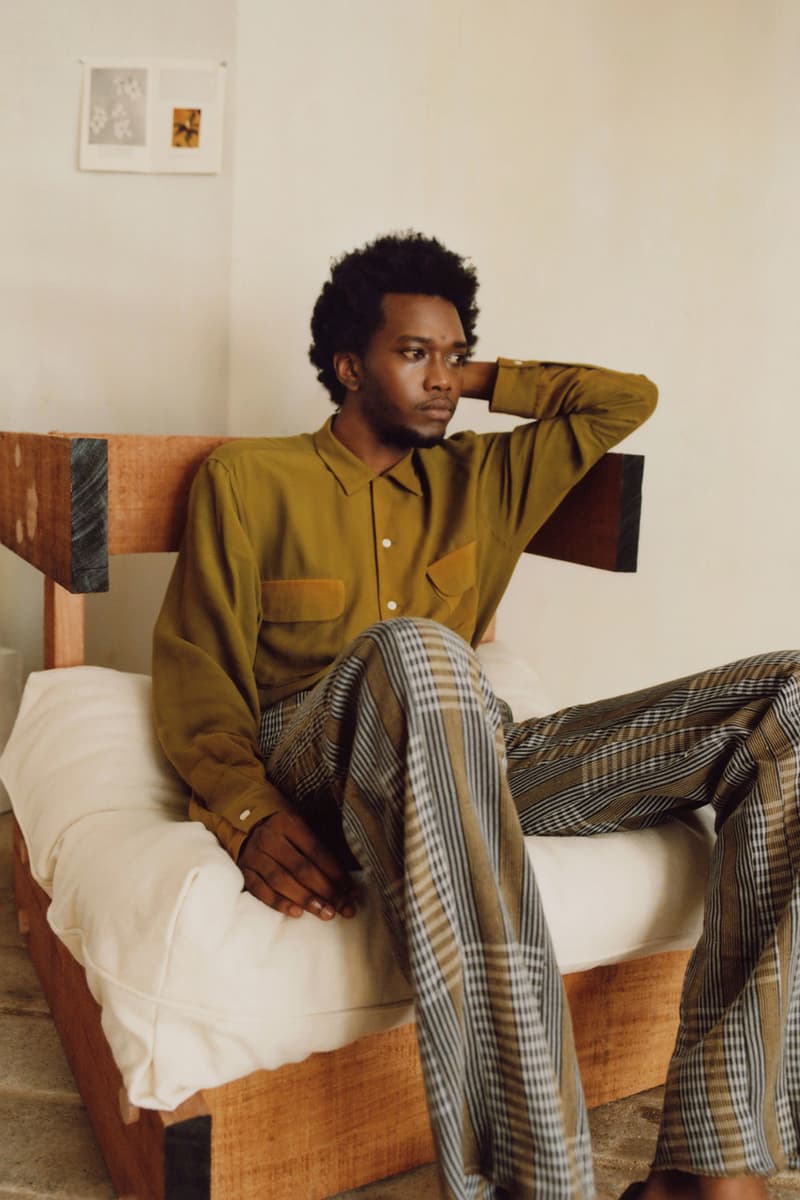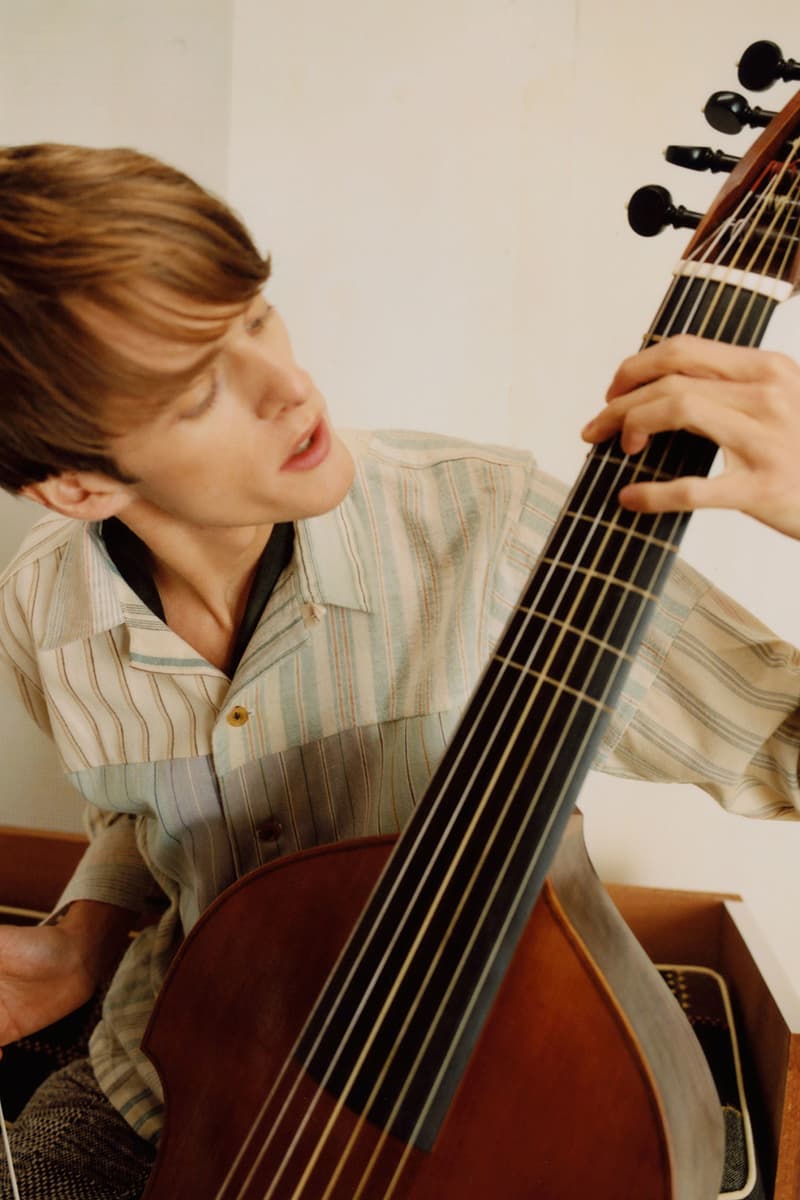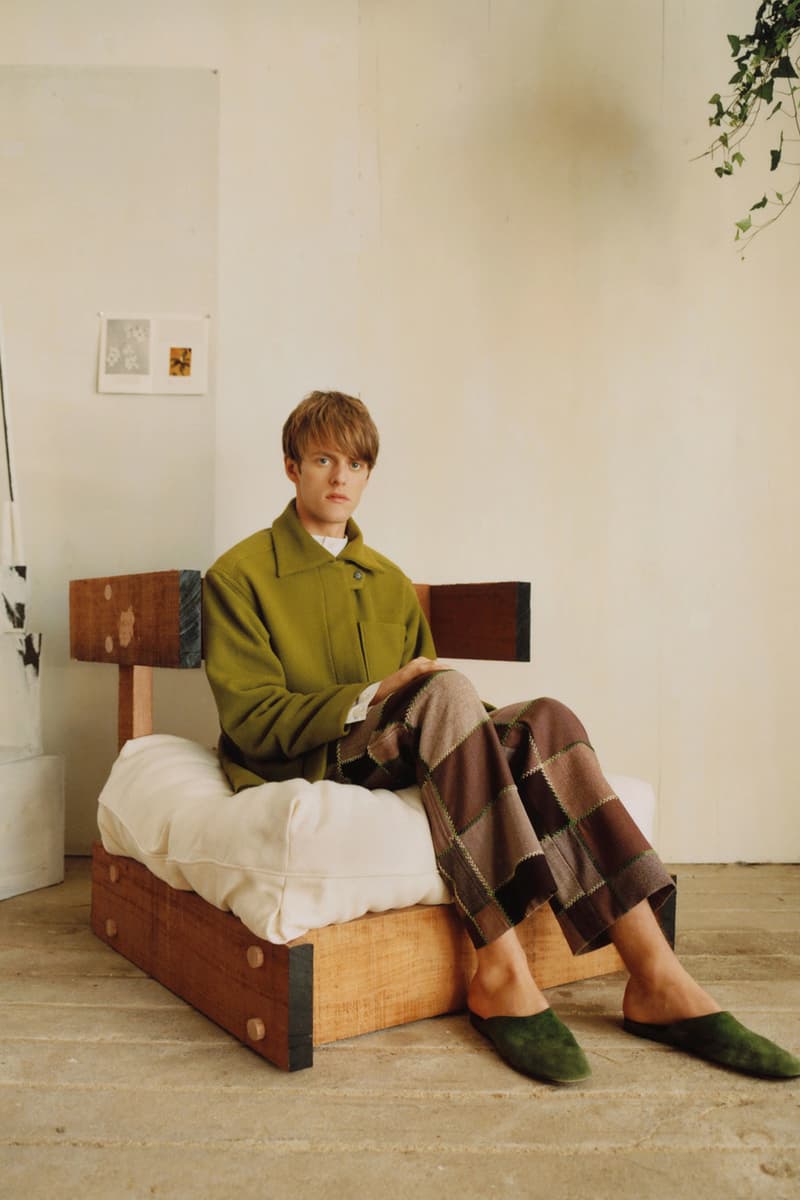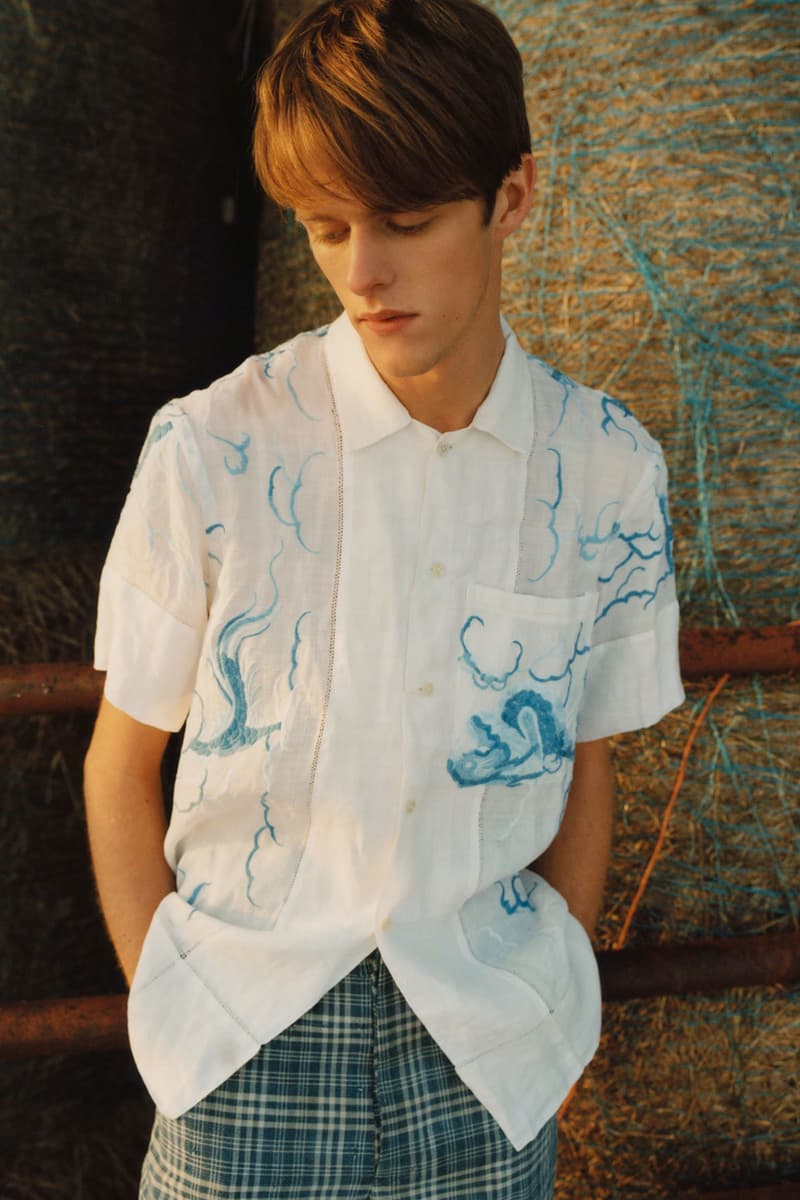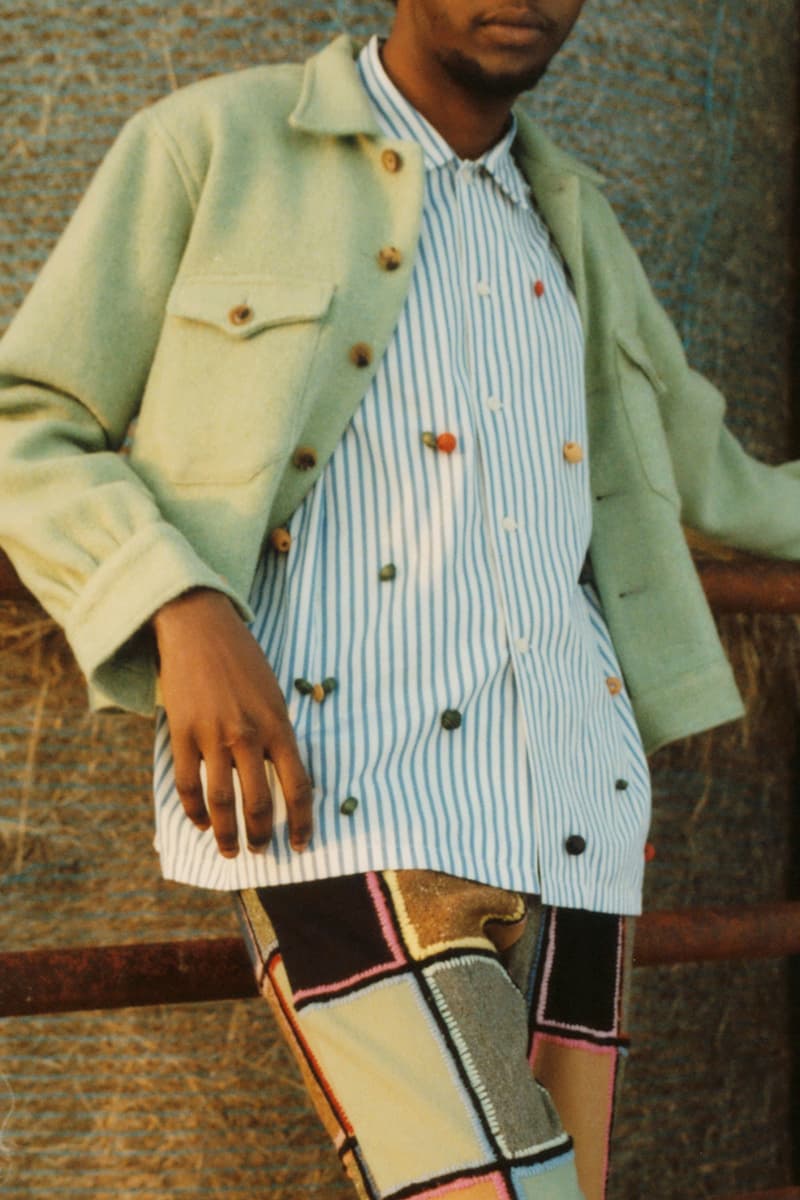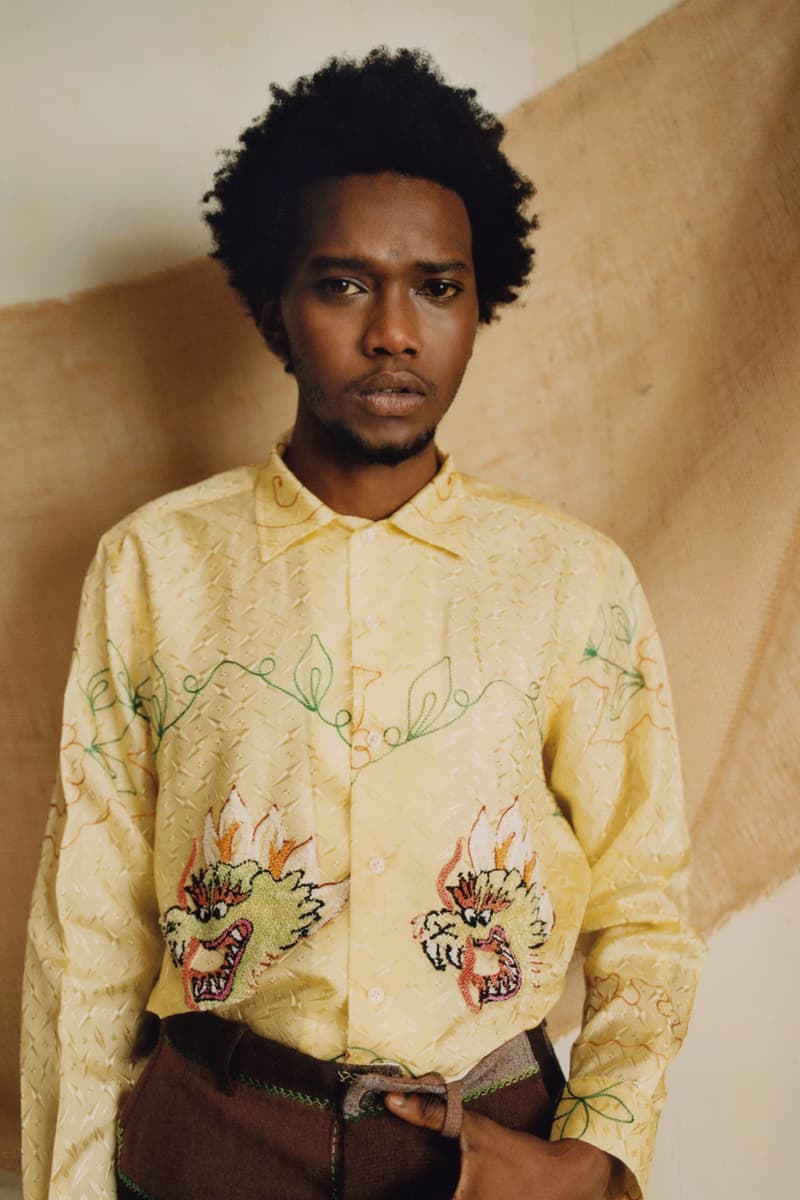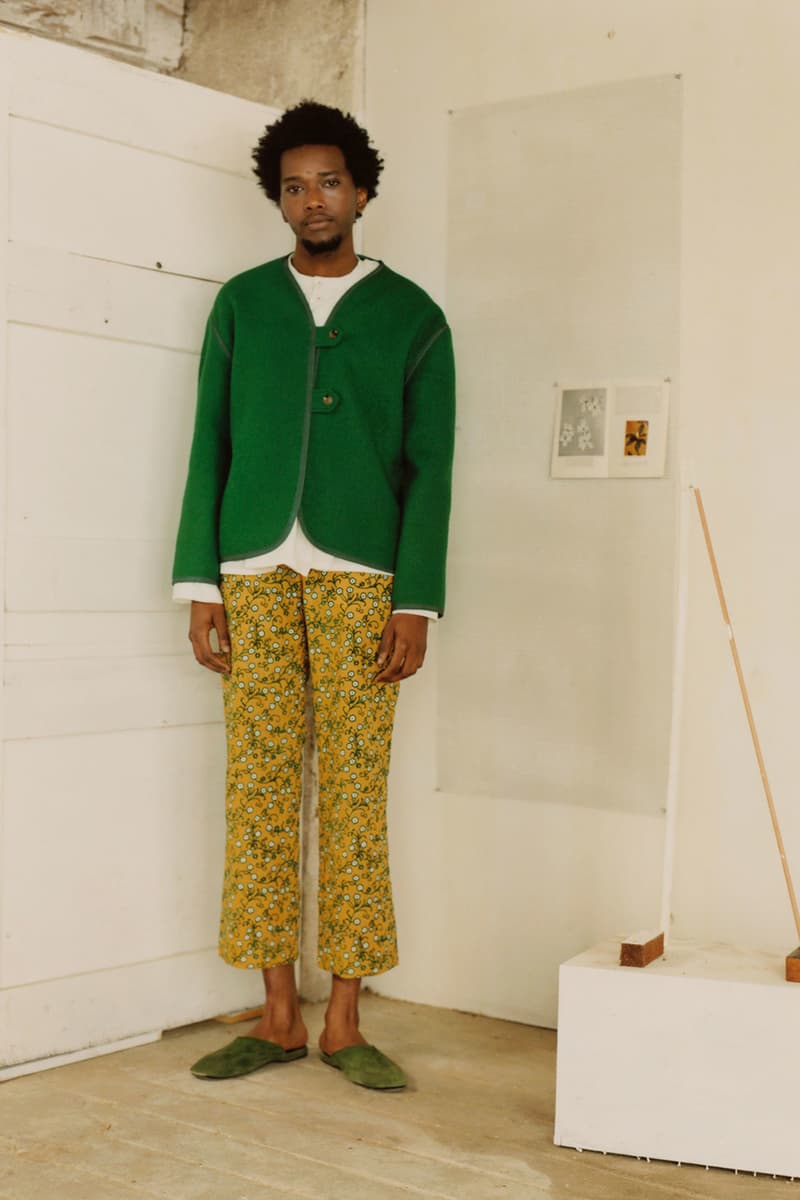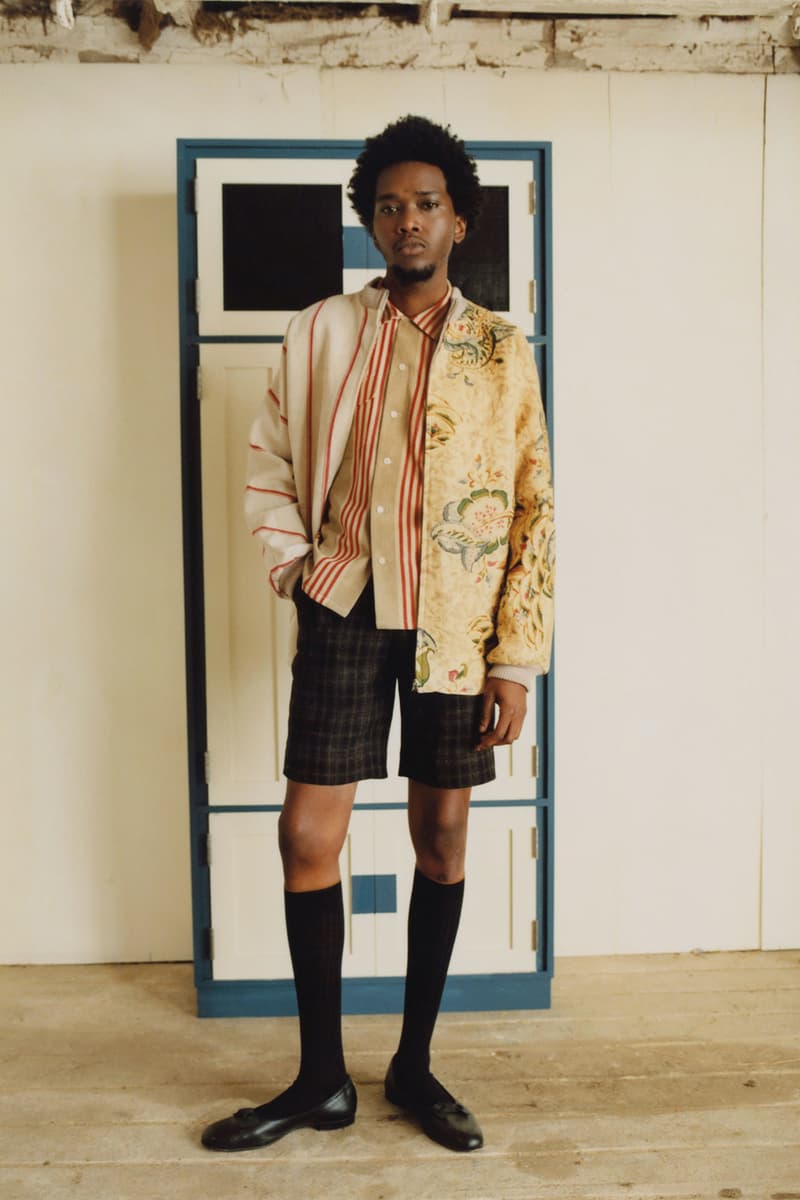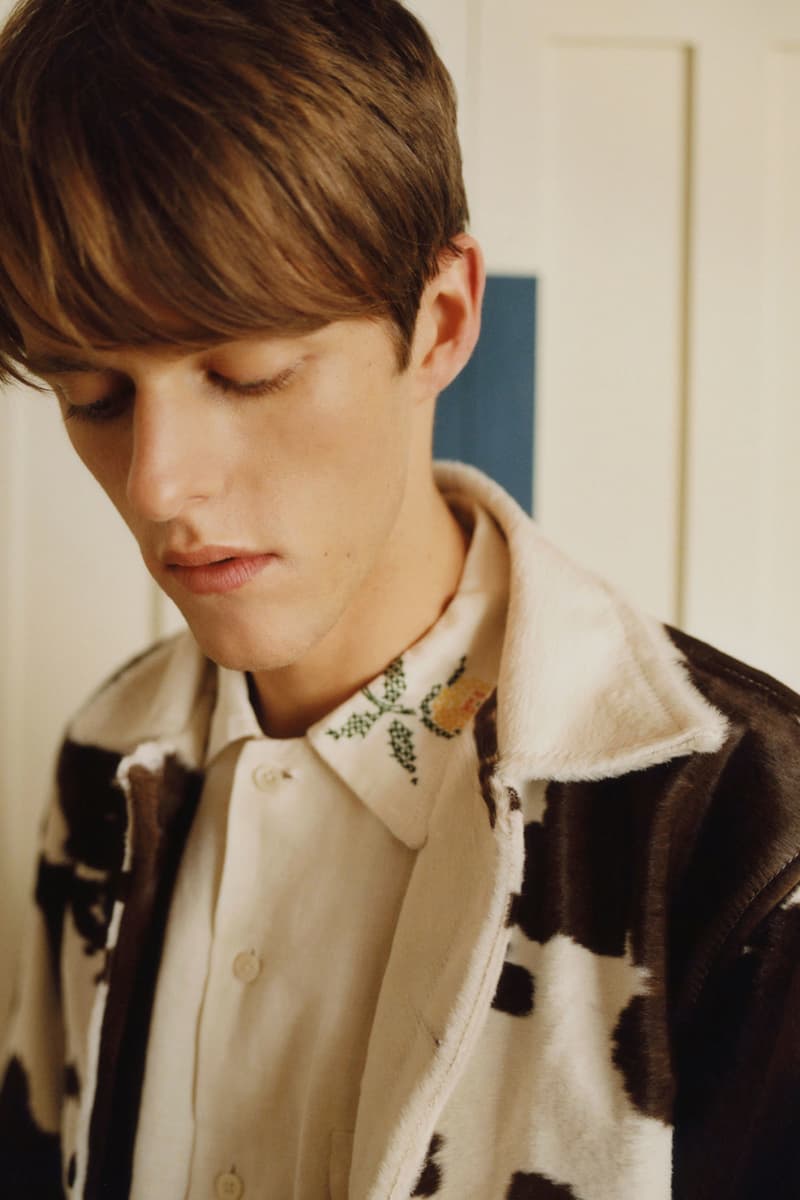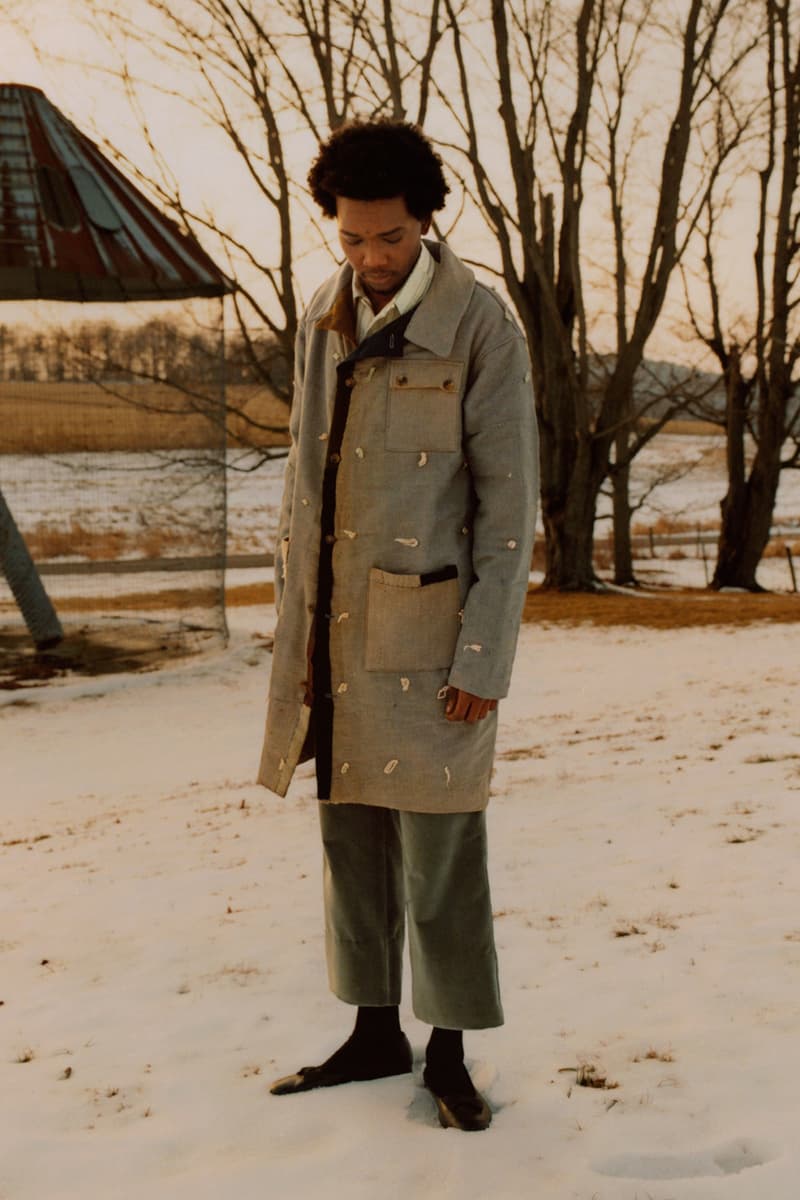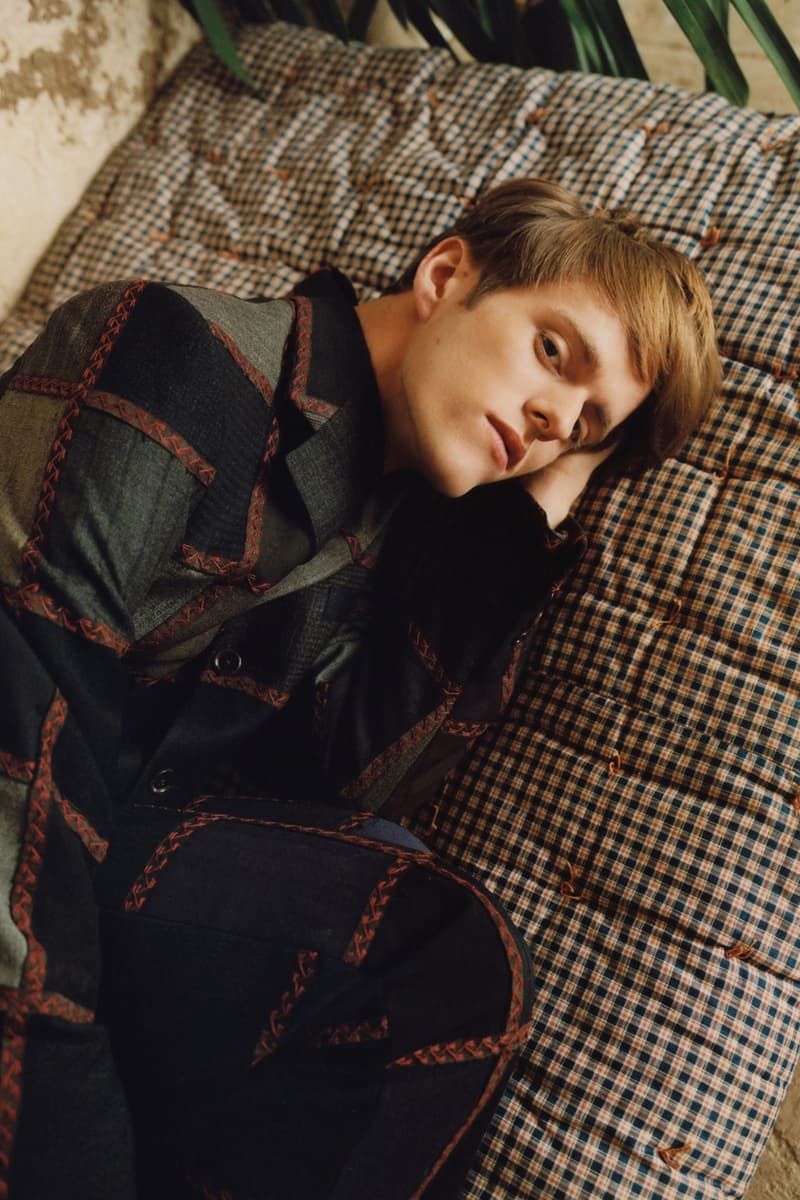 Nascent label Bode made quite an impression during its Fall/Winter 2018 showcase. Dubbed "Dear Homer," Bode's latest offering revolves around Ivy League looks and childhood creativity.
"There's kind of an Ivy schoolboy look, but with an even younger childhood element," Bode architect Emily Bode tells Vogue. Elsewhere, Bode speaks about her new body of work as if it was a character in her own sort of fashion novel. "Homer is a Harvard-educated botanist turned quilt dealer, and he's more into the study of humans and plants. Ethnobotany. That's why you see this greenhouse and some of the particular colors in the clothes. He has this vast knowledge … for example, I have mint green and Nile green, which were house paints that came to popularity in the 1930s, after the Great Depression."
You can take a look at Bode's Fall/Winter 2018 lookbook above.
For more striking, recent Fall/Winter 2018 presentations, check out the latest from Robert Geller and Bristol Studio.