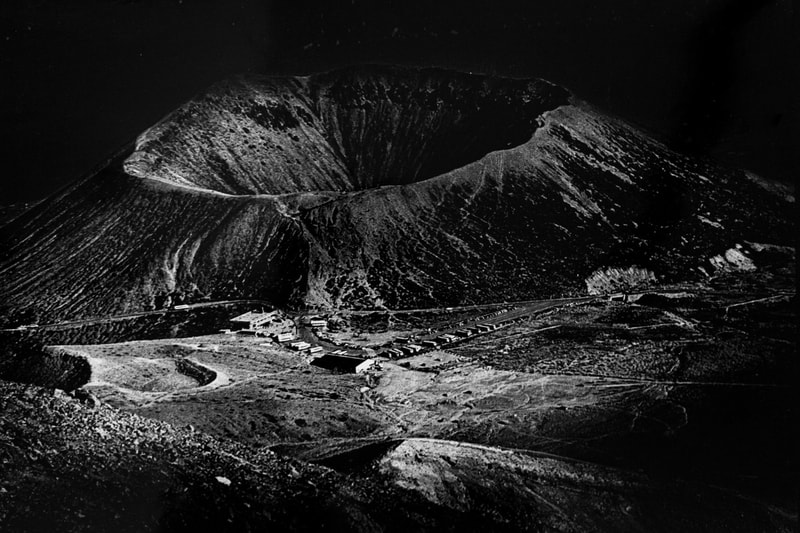 Rare Daidō Moriyama Prints to Be Displayed at Michael Hoppen Gallery
Peer through the lens of one of the most influential Japanese photographers.
---
Legendary Japanese street photographer Daidō Moriyama is the subject of a new exhibition at the Michael Hoppen Gallery in London. Moriyama is most recognized for his monochromatic images that depict the harsh, everyday life in Japanese cities such as Osaka as well as natural landscapes during post-war Japan. The gallery will display a set of rare vintage silver prints by Moriyama alongside a museum show at the Barbican.
Visit Michael Hoppen Gallery's official website to learn more and expect the show to launch this February 22 up until March 29. WACKO MARIA recently launched a special capsule featuring iconic photographs by Daidō Moriyama.
Michael Hoppen Gallery
3 Jubilee Pl.
Chelsea, London SW3 3TD
UK