Gucci Mane & Hoodrich Pablo Juan Share "We Don't Luv Em" Remix
Atlanta stand up.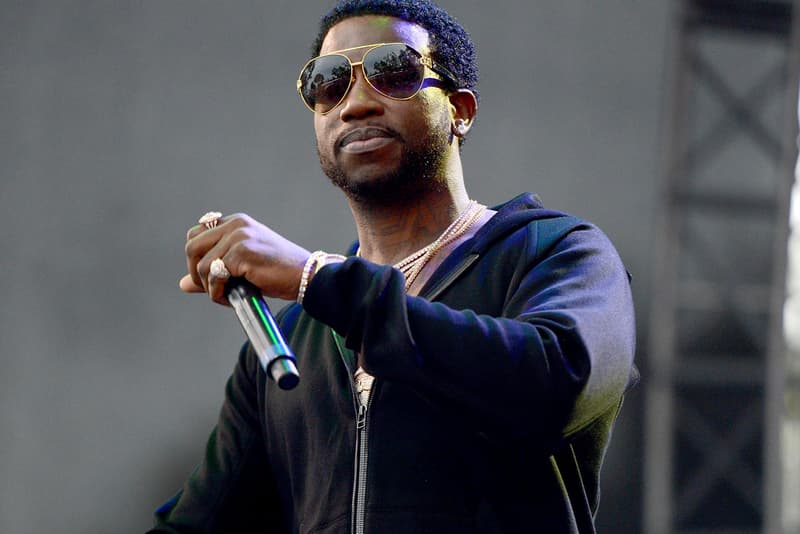 With his second book on the way, Gucci Mane is continuing his series of collaborations into 2018, this time joining forces with fellow Atlanta rapper, Hoodrich Pablo Juan. The Danny Wolf-produced still maintains the original song elements with an added guest verse from Gucci who humbly explains his come up story:
"My car just lost the ceiling/My girl just lost her feeling/Gucci getting richer than richy/Bitches say Gucci saddity/She just did her ass and her titties/Well skeet on her face 'cause she pretty." Meanwhile, Hoodrich just dropped 14-track mixtape back in January that's still on heavy rotation, featuring notable appearances from Lil Duke, Lil Yachty, Gunna, Hoodrich Hect and more.
Stream below and revisit Hoodrich Pablo Juan's Rich Hood mixtape now streaming on Spotify.