Erik Parker to Launch Trippy "New Mood" Exhibition in NYC
His signature psychedelic art will fill up the Mary Boone Gallery.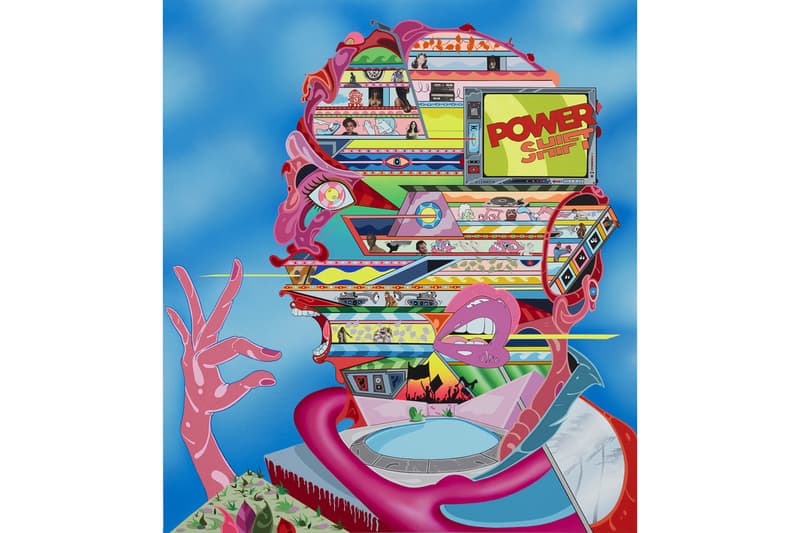 Erik Parker is launching a new solo exhibition titled "New Mood" at Mary Boone Gallery in New York City.
The upcoming show will feature a fresh series of color-packed paintings created by the Brooklyn-based artist. Parker is widely recognized for his otherworldly works that draw references to comic books, hip-hop, and graffiti. Distorted subjects emblazoned with an acid-induced montage of landscapes, abstract shapes, and drippy visuals are prevalent throughout the latest works.
"New Mood" will be on view starting March 3. Visit Mary Boone Gallery's official website to learn more. Last April, we interviewed the artist to discuss his psychedelic art at his first solo show in Hong Kong titled "Run With The Hunted."
Mary Boone Gallery
541 W. 24th St.
New York, NY 10011