Disney Will Leave Netflix in 2019 to Launch Its Own Streaming Service
Netflix said Disney movies will be available until the end of 2018.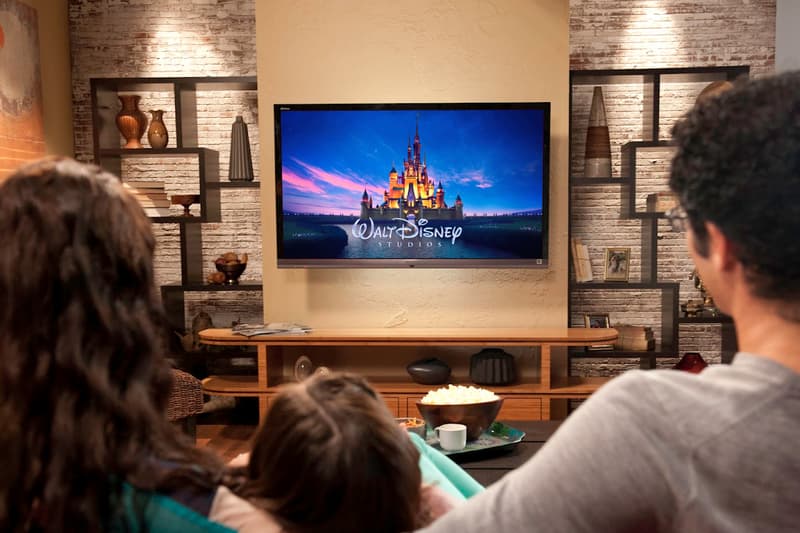 Disney announced on Tuesday its decision to pull its content from Netflix in order to pursue its own streaming service instead. This move will take place in 2019 and the Walt Disney Company will launch its own Netflix-style streaming service in the same year, offering a platform for Disney and Pixar movies as well as a selection of Disney Channel TV programs.
This decision follows after Disney's majority share acquisition of streaming technology and marketing company, BAMTech. Disney bought a 33 percent stake for $1 billion USD last year and more recently, announced that they had bought an additional 42 percent for $1.58 billion USD making them the majority controlling stake.
Meanwhile, Disney has plans to launch a separate ESPN-branded streaming service on an app that the company hopes will become the "premier digital destination" for all sports fans.