Bun B Reveals UGK and Three 6 Mafia Were Once Going to Be a Super Group
With "Sippin' on Some Sizzurp" as their first song.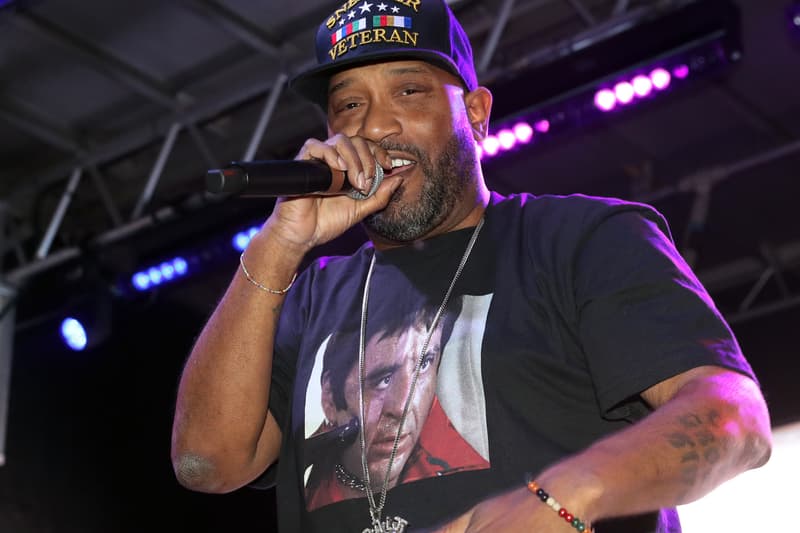 During an interview on N.O.R.E. and DJ EFN's Drink Champs podcast, Bun B revealed that there were once plans for UGK and Three 6 Mafia to merge and form a super group called The Underground Mafia, with their first song to be "Sippin' on Some Sizzurp."
The super group, however, fell through due to the unfortunate death of Pimp C in 2007 and whilst the original version of UGK's hit, "Int'l Player's Anthem" actually featured Three Six Mafia, Bun explains "that version wasn't able to clear."
Watch Bun B discuss The Underground Mafia super group in more detail below.