Google Glass Enterprise Is Now Available for Consumer Purchase at Around $1,800 USD
Not much of an upgrade but could be perfect for hardcore tech enthusiasts.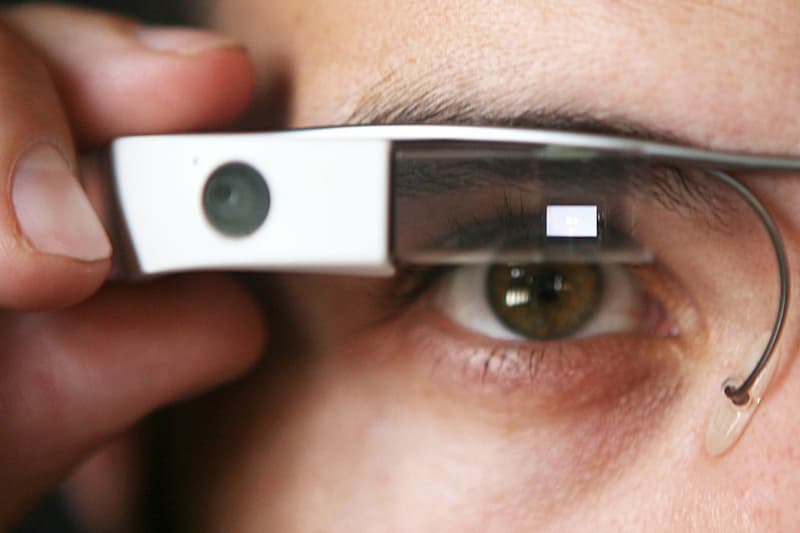 Last July, Google announced the Enterprise Edition for its signature Glass wearable device. The accessory was initially meant for the workforce especially healthcare professionals who can confidently engage in multiple tasks while being reminded of a patient's vital signs via Glass display. Now, wearable expert Streye is rolling out the device to the average consumer.
If you were to compare the Enterprise to the inaugural variant, there aren't game-changing upgrades when it comes to hardware specs. To be fair, however, there is better storage (2GB), a larger display prism, as well as a faster Atom processor. Moreover, the Enterprise comes with a photo/video app, a Cloud storage system, YouTube live streaming capabilities as well as a PDF document scanner.
Head over to Streye's official website to purchase the Enterprise for approximately $1,820 USD and then let us know your thoughts below.