G-SHOCK Celebrates Its 35th Anniversary With 'Big Bang Black' Watches
Five watches to usher in a social moment.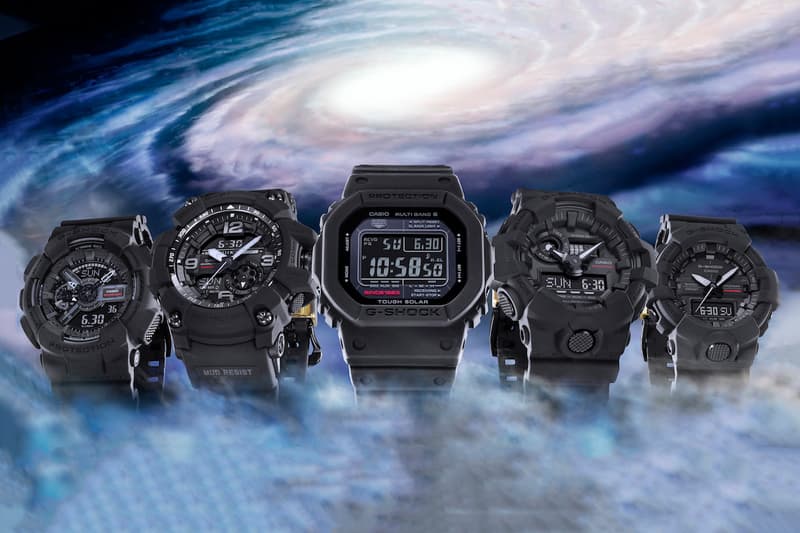 1 of 6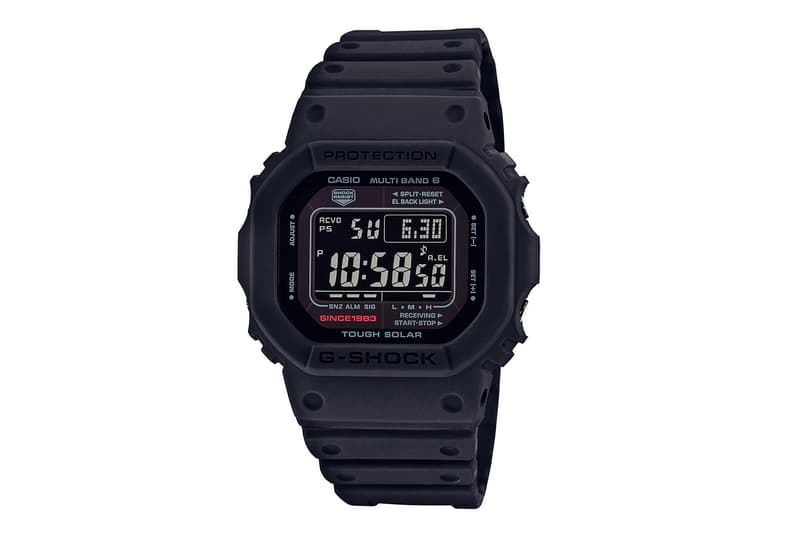 2 of 6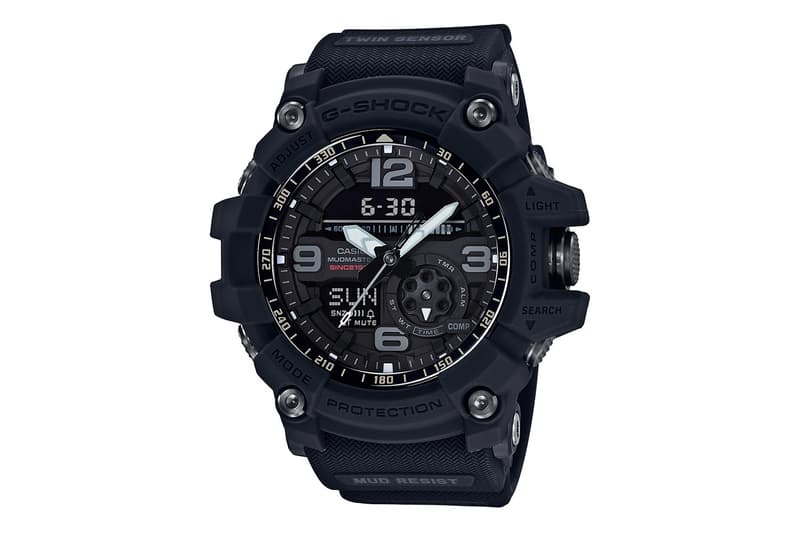 3 of 6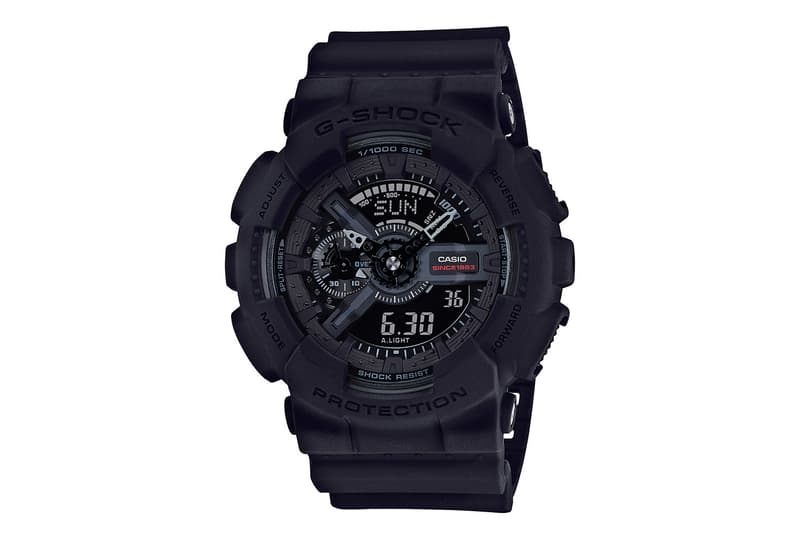 4 of 6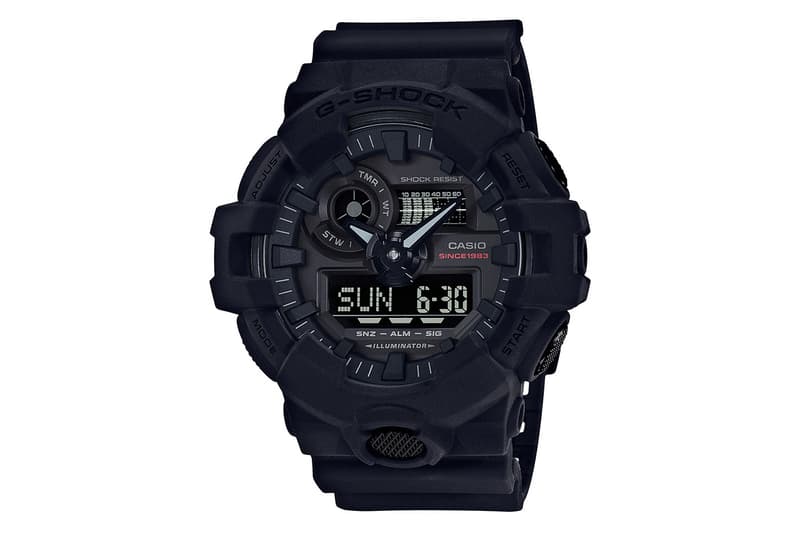 5 of 6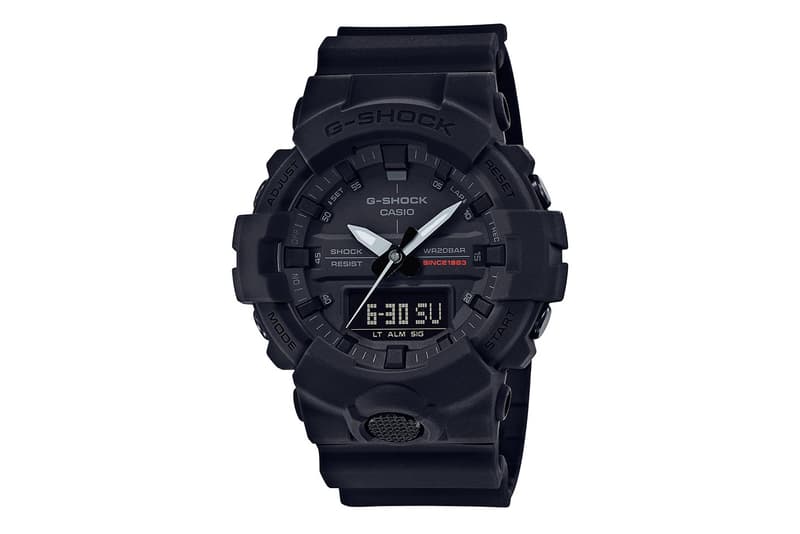 6 of 6
Casio has announced the release of BIG BANG BLACK to celebrate the 35th anniversary of its G-SHOCK brand. The collection consists of five G-SHOCK models featured in matte black. The matte finish was achieved using technology that incorporates particles into the paint, creating a flat black finish that seems to absorb light, evoking the emptiness of the universe. Bright gold contrasts the black matte, which attributes to the theme by harkening to the Big Bang. To commemorate the anniversary, Casio looks to the origin of the brand by including the phrase "SINCE 1983" on the dials, along with special packaging created to enhance the collection.
G-SHOCK began when a Casio engineer attempted to develop a watch that was virtually unbreakable to discredit the fact that wrist watches were always so easy to break. The first G-SHOCK model with a shock-resistant structure was released in 1983. More info can be found on the official 35th-anniversary site.