Gucci Is Suing Forever 21 Over Alleged Unauthorized Use of Its Iconic Stripes
This could get ugly.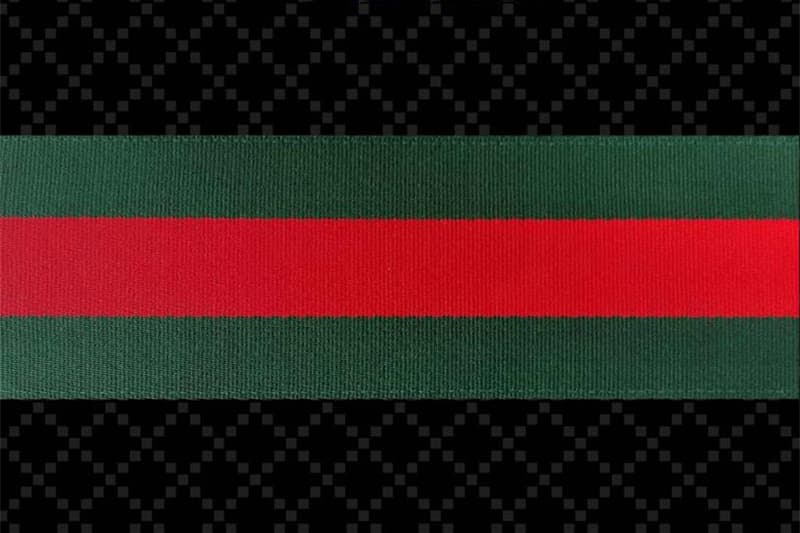 In recent months, Forever 21 has landed itself in an ocean's worth of legal hot water and negative press for issues with "ripping off" Kanye West tour merchandise, Tupac designs and more. Most significantly, the fast-fashion giant has become embroiled in a courtroom battle with legendary luxury label Gucci; at the core of that rift, the two companies are dueling it out over the iconic "Gucci stripes." Now, Gucci is responding in a major way by officially filing a lawsuit against Forever 21.
"Gucci has today taken steps to finally put an end to U.S. mass retailer Forever 21's blatant exploitation of Gucci's famous and iconic blue-red-blue and green-red-green stripe webbing trademarks," reads an official statement from Gucci. "In two filings today in the United States District Court, Central District of California, Gucci has asked the Court to dismiss the spurious claims that Forever 21 lodged on June 26, 2017, and has brought counterclaims against Forever 21 for willful trademark infringement, trademark dilution and unfair competition."
As of today, August 8, Gucci is starting to take the required legal steps to put an end to any claims from Forever 21 and seek a conclusion to its own issues with the retailer's alleged "trademark infringement" and "dilution." Reached for comment, Gucci provided the following official statement on the matter:
"Gucci's renowned blue-red-blue and green-red-green stripe webbing trademarks have been iconic codes of the House of Gucci for more than fifty years, following their introduction in 1951 and 1963 respectively, with the first U.S. trademark registration of the webbing dating back to 1979.

Despite Forever 21's attempt to use its lawsuit to intimidate Gucci into ceasing its trademark enforcement efforts, Gucci is as committed as ever to protecting its long established intellectual property rights, which are at the heart of the brand's identity, and to ending once and for all Forever 21's reprehensible exploitation of its distinctive trademarks and those of other brands who have suffered the same type of piracy.

Gucci considers the defense and enforcement of its celebrated trademarks of paramount importance in protecting its customers from those who wish to knowingly profit from deception and confusion."