Forever 21 & Urban Outfitters Are Being Sued Over a Tupac Design
Photographer Danny Clinch is pretty upset.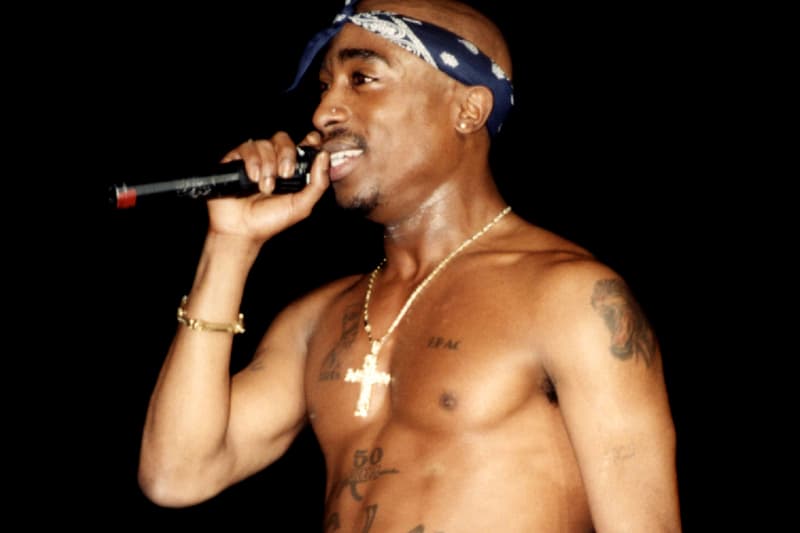 As Consumerist reports, retail giants Forever 21 and Urban Outfitters have just been hit with a lawsuit over their use of some iconic Tupac Shakur photos. Acclaimed photographer Danny Clinch — the man responsible for the Tupac Shakur shots in question — alleges that the two companies employed his photos "illegally," and is also suing Bioworld Merchandising, Planet Productions and Amaru/AWA Merchandising. All five companies that Clinch has chosen to sue have been accused of copyright infringement by him, having used the original photos he shot exclusively for Rolling Stone on T-shirts, jerseys and more. The Tupac photos Clinch shot for Rolling Stone were originally copyrighted back in 2002. Courtesy of Consumerist, you can read through the official lawsuit documents here.
No strangers to controversy, Forever 21 and Urban Outfitters have ran into their fair share of legal issues in recent years. In 2017 alone, UO has battled Coachella's organizers and Forever 21 has been called out over Kanye West tour merchandise.