Drake Has Reportedly Met With His Alleged Son Multiple Times
According to French porn star Sophie Brussaux.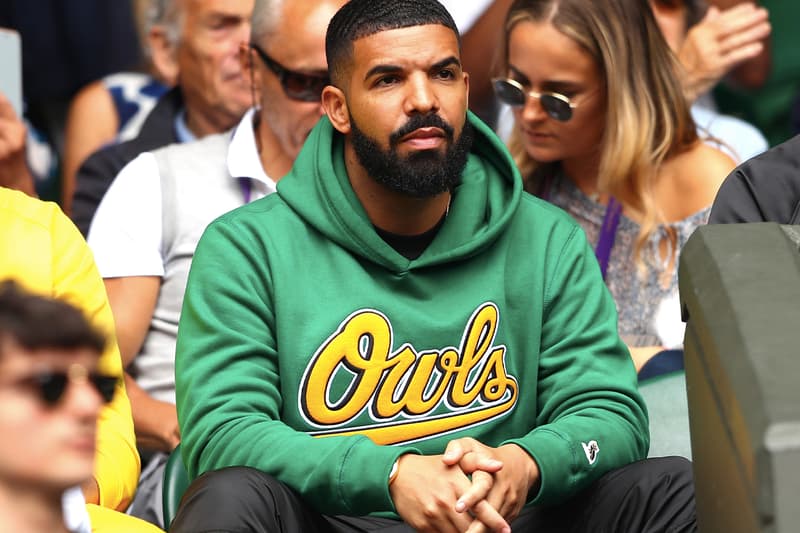 After being labeled as deadbeat father on "The Story of Adidon," more details have begun surfacing this week involving Drake, French porn star Sophie Brussaux and their alleged son. According to a new followup report, Drake has not only been financially supporting Sophie Brussaux and their alleged son Adonis, but also meeting him several times – most recently on Christmas, when he reportedly chartered a private jet to fly Brussaux and Adonis out to spend time together.
In addition, it's also being reported that Adonis shares the same birthday as Drake on October 24th and uses his last name, Graham. We'll keep you updated as more information becomes available, but as of now, Drake has still yet to publicly acknowledge that he's the father of Adonis. Stay tuned.