Pusha T Viciously Responds to Drake's "Duppy Freestyle" On "The Story of Adidon"
A scathing new diss.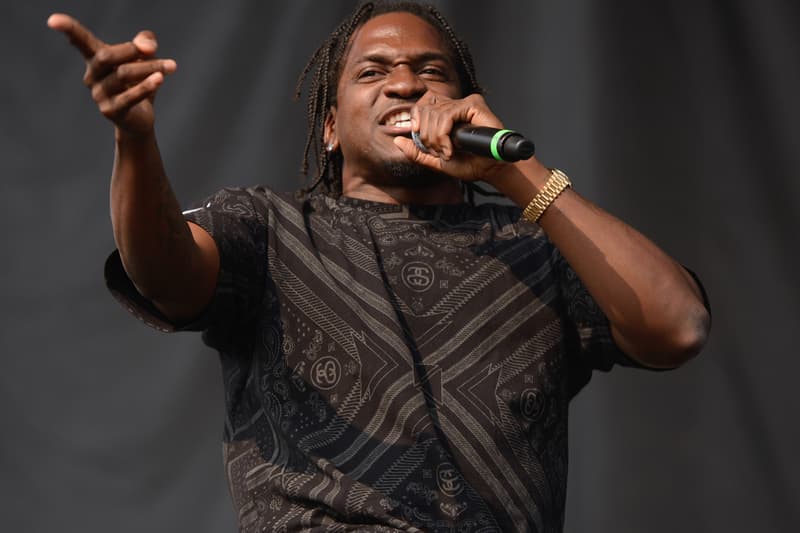 This past weekend, Drake responded to Pusha T's "Infrared" shots with a diss record titled "Duppy Freestyle." Now, Push has responded with a venomous diss of his own.
For "The Story of Adidon," Pusha T remixes JAY-Z's "The Story of O.J." and alleges that Drake has a child with a porn star, attacks Noah "40" Shebib and Drake's family, sends more shots at Birdman, and more. He also shares a controversial image of Drake, which you can check out below and at photographer David Leyes' website.
You can stream Pusha T's "The Story of Adidon." The song was originally premiered earlier this evening on Funkmaster Flex's Hot 97 program. In addition, Pusha T just dropped a new studio album titled DAYTONA.