Drake Has Financially Supported the Mother of His Secret Child for Months
The rapper is also planning to take a DNA test to prove the child is his.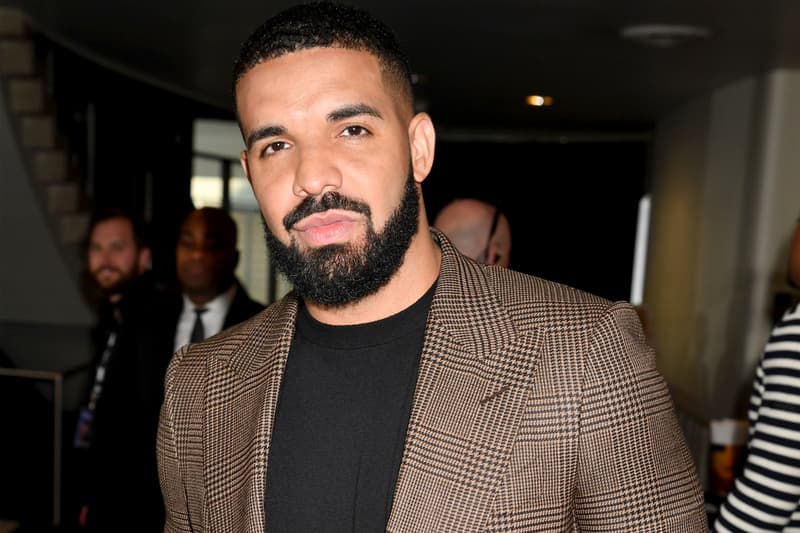 Following the bombshell revelations made by Pusha T in "The Story of Adidon" — recently broken down in detail — it was made apparent that Drake had fostered a secret son named Adonis with ex-pornstar Sophie Brussaux. Pusha truly left no stone unturned:
"Since you name-dropped my fiancée / Let 'em know who you chose as your Beyoncé / Sophie knows better as your baby mother / Cleaned her up for IG, but the stench is on her / A baby's involved, it's deeper than rap / We talkin' character, let me keep with the facts / You are hiding a child, let that boy come home / Deadbeat mothafucka playin' border patrol"
Drake took to Instagram shortly after to address the controversial blackface photo, but neglected to mention the allegations of fathering a son. However, new findings reveal that the 6 God financially supported Brussaux throughout her pregnancy and after she gave birth in October of last year. Reportedly, the rapper is planning to take a DNA test to prove that the child is actually his, and was going to reveal his relationship with Brussaux and his child on Scorpion, his upcoming album.
No word yet on how this affects the rollout of Scorpion.
Recently, Pusha T opened up about the origins of his beef with Drake.