Pusha T Claims Drake Has a Secret Son Named Adonis
The mother of the child is allegedly a former porn actress.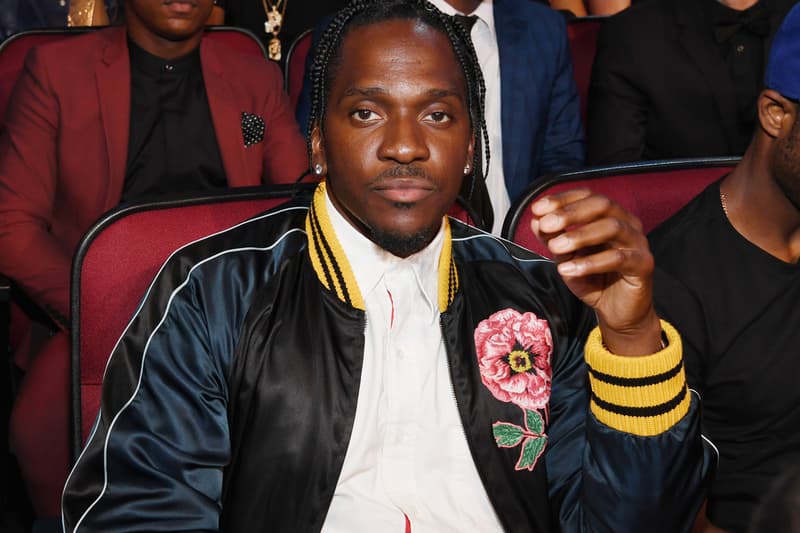 Pusha T was not holding back in his newly released Drake diss track "The Story of Adidon." The song, which found Pusha rapping over JAY-Z's "The Story of O.J.," contains a photo of a young Drake wearing blackface. The photograph is originally captured by David Leyes, and is speculated to have been shot in 2008 in association with Toronto's Too Black Guys.
In addition to the controversial image, Push alleges that Drizzy has a secret son, and that the mother of the child is a woman named Sophie. According to Vulture, the alleged mother is a woman who now goes by Sophie B, whose real name Sophie Brussaux. Sophie previously worked as an adult actress under the moniker Rosee Divine, but is no longer working as a porn actress and is currently a painter.
"You are hiding a child, let that boy come home, deadbeat motherf*cker," Pusha raps. "Adonis is your son and he deserves more than an Adidas press run. [...] Love that baby, respect that girl. Forget she's a porn star, let her be your world."
The track is a response to the 6 God's "Duppy Freestyle," a diss track taking aim at Pusha T and Kanye West released earlier this week.
Listen to "The Story of Adidon" below and stay updated with the story.