Zinedine Zidane Resigns From Real Madrid After Third Successive Champions League Trophy
"The team must keep winning and it needs a change after three years."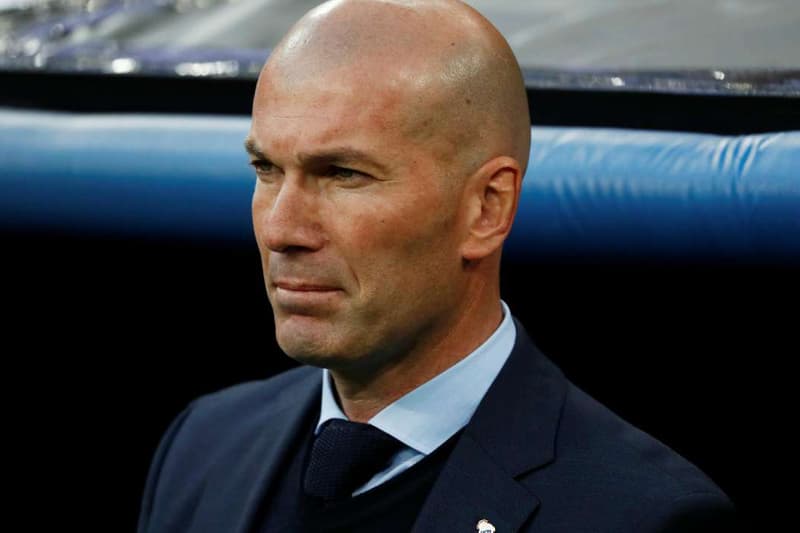 The aftermath of Saturday's Champions League final was meant to be a triumphant occasion for Real Madrid, as the Spanish club celebrated its third win in three years. The team's manager — and former legendary player — Zinedine Zidane has shocked the club by announcing his resignation.
While not explaining his reasons for stepping down in too much detail, Zidane did add that he felt he had taken the club as far as he could. "The team must keep winning and it needs a change after three years," Zidane said during a press conference, "another voice, another method of working." Speculation is already mounting over who will replace Zidane, with the likes of Tottenham's Mauricio Pochettino, Chelsea's Antonio Conte and Arsene Wenger — who recently left Arsenal after more than 20 years in charge — all linked to the vacant position.
While you wait for more news about the situation, check out the home and away kits that Real Madrid will wear in the Zidane-less new season.