Streetsnaps: Tokyo Fashion Figure Kozue Akimoto
We caught up with the Tokyo fashion figure in Seoul.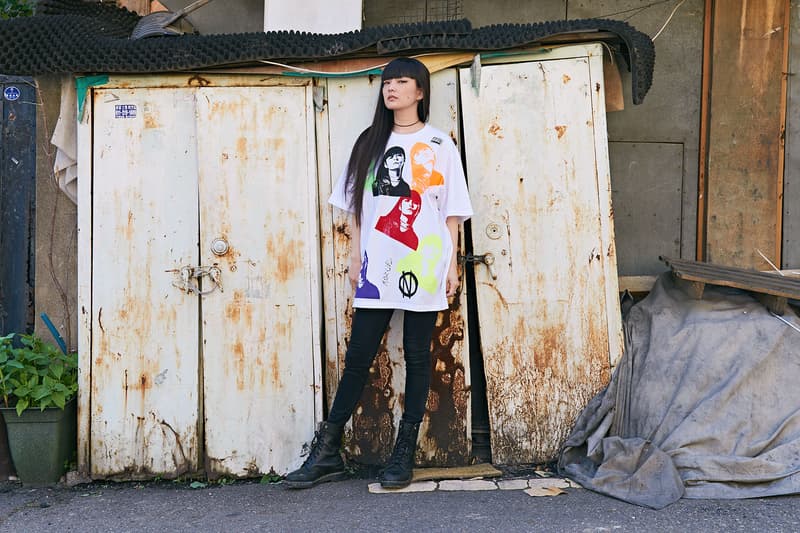 1 of 5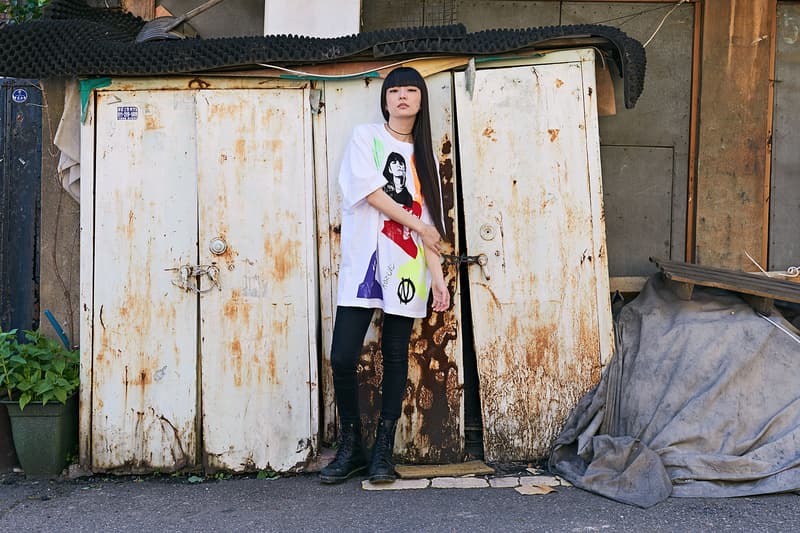 2 of 5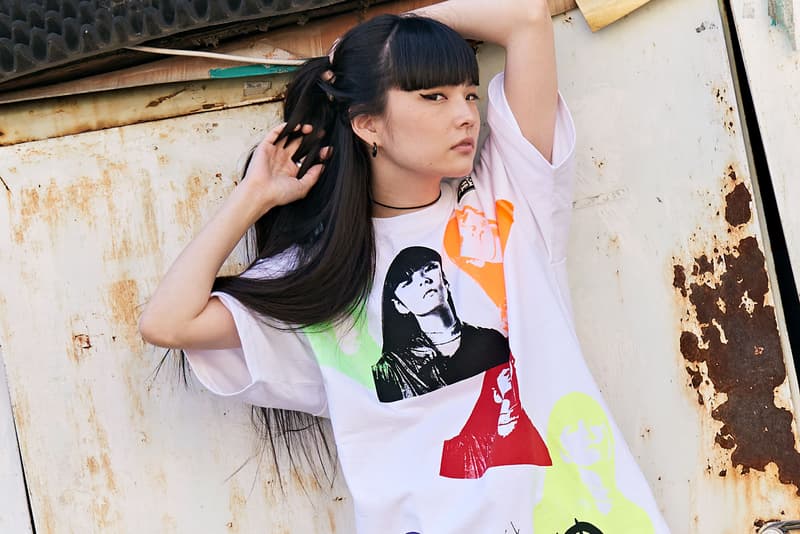 3 of 5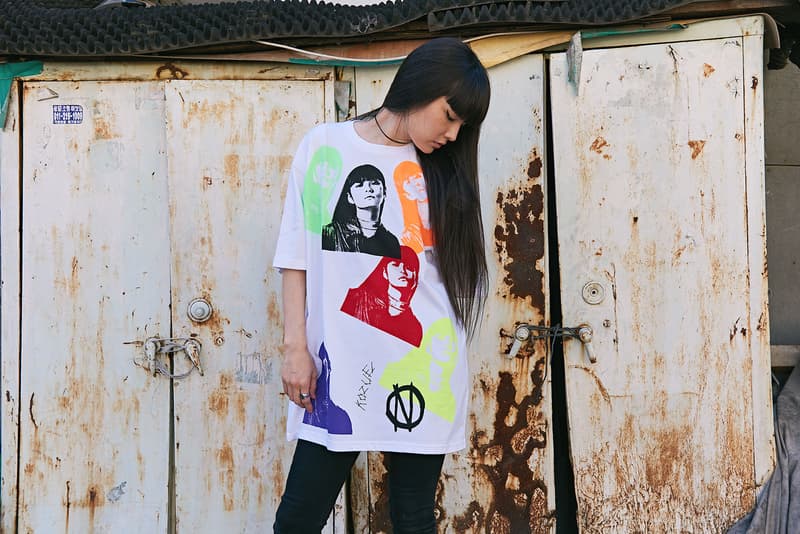 4 of 5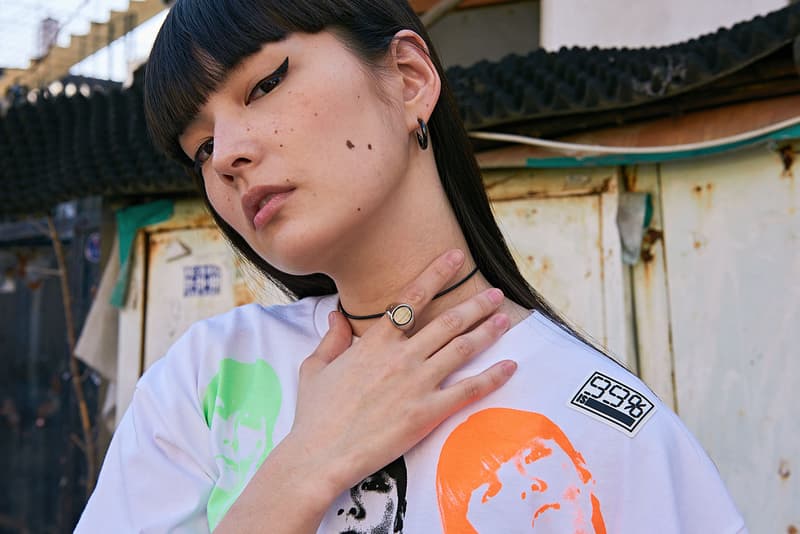 5 of 5
Continuing our Streetsnaps series, we recently caught up with Tokyo fashion figure Kozue Akimoto at her Kozue 2017-2018 book release at Dadaism Club's Dada.Pic Showroom in Seoul.
Stopping by the store located in Yeonnam-dong, Akimoto held a signing event for her photo book accompanied by a special badge release done by creative Eri Wakiyama. Sporting her signature straight cut bangs and wing eyeliner, the model kept things simple with an oversized one-off 99%IS T-shirt, black jeans and a matching pair of 1490 Virginia Dr. Martens. Choosing to accessorize with a stone set silver ring, black Placebo CAREERING earrings and a thin cord choker.
Check out our Streetsnaps of Kozue Akimoto above and take a look at her book release below.
In case you missed it, make sure to check out our recent Streetsnaps with Tokyo-based creative Verdy in Shanghai.