Spotify CEO Takes Blame For Hateful Content Policy
"We rolled this out wrong and could have done a much better job."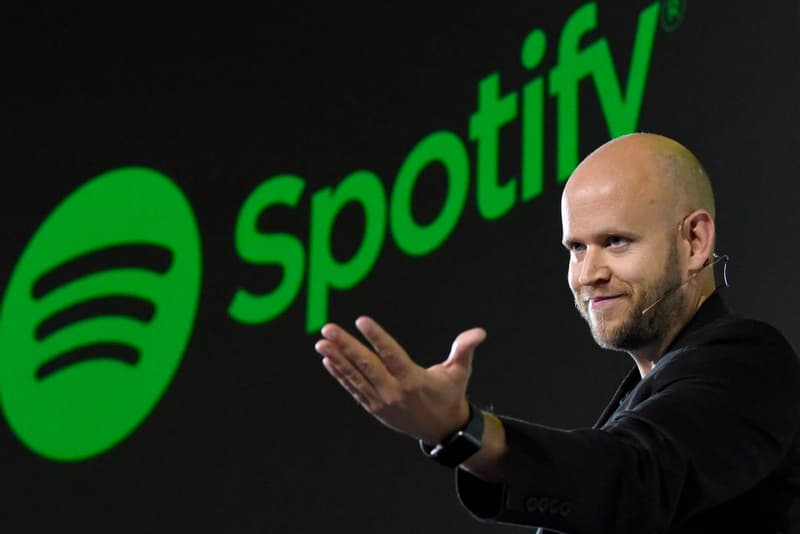 Spotify announced the removal of XXXTENTACION and R. Kelly's music from playlists earlier this month as part of their new "Hate Content & Hateful Content policy. The streaming platform has received a considerable amount of backlash due to this, with many frustrated with the new rule and critics accusing them of bias.
During his keynote Q&A at the Code Conference last night, Spotify CEO Daniel Ek showed that he is regretful over how the policy was proposed. "We rolled this out wrong and could have done a much better job," Ek expressed. "The whole goal with this was to make sure that we didn't have hate speech. It was never about punishing one individual artist or even naming one individual artist."  In the Q&A, Ek says that he takes responsibility for the rollout and now regards the policy too "ambiguous and open to interpretation."
Last week it was reported that Spotify will eventually put back up XXXTENTACION's music. Representatives for Kendrick Lamar called Ek and head of artist relations Troy Carter to express their frustration with the new policy, even threatening to remove their music if the company maintained its current policy.
Stay tuned for more from this. In other music news, Michael Jackson's estate sued Disney and ABC over The Last Days special.