Michael Jackson's Estate Sues Disney & ABC Over 'The Last Days' Special
They were "genuinely shocked" when they watched the special.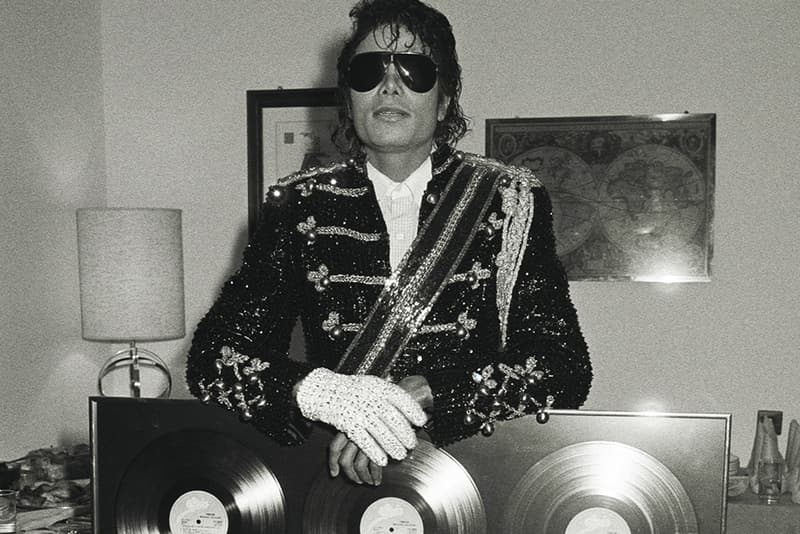 Michael Jackson's estate has filed a lawsuit against Disney and ABC over the special The Last Days of Michael Jackson. Filed in the California federal court, the lawsuit claims that there is copyright infringement involved and called the special a "a mediocre look back at Michael Jackson's life and entertainment career." According to Yahoo!, The suit says that the plaintiffs – listed as "various companies that comprise a part of the Estate of Michael Jackson" – were "genuinely shocked" when they watched the special. According to Jackson's estate, the special used multiple copyrights from the likes of "Billie Jean," "Beat It," and "Don't Stop 'Til You Get Enough" without permission.
"Unable to make a compelling presentation about Michael Jackson on its own, Disney decided to exploit the Jackson Estate's intellectual property without permission or obtaining a license for its use," the suit reads. "After all, there is always a healthy audience for Michael Jackson's timeless music, his ground-breaking videos, and footage of his unforgettable live performances. Why not just use Michael Jackson's works if one can get advertisers to buy time on the program? But in order to use these valuable assets, a license must be obtained for it by the Estate."
Before its broadcast, the Jackson estate shared a statement condemning the special. ABC then released a response, which read: "The program does not infringe on his estate's rights, but as a courtesy, we removed a specific image from the promotional material."
Stay tuned for more from this. In related news, Michael Jackson's famous moonwalk loafers were set for auction.