Apple Music Launches a Publishing Division
All part of the plan to overtake Spotify.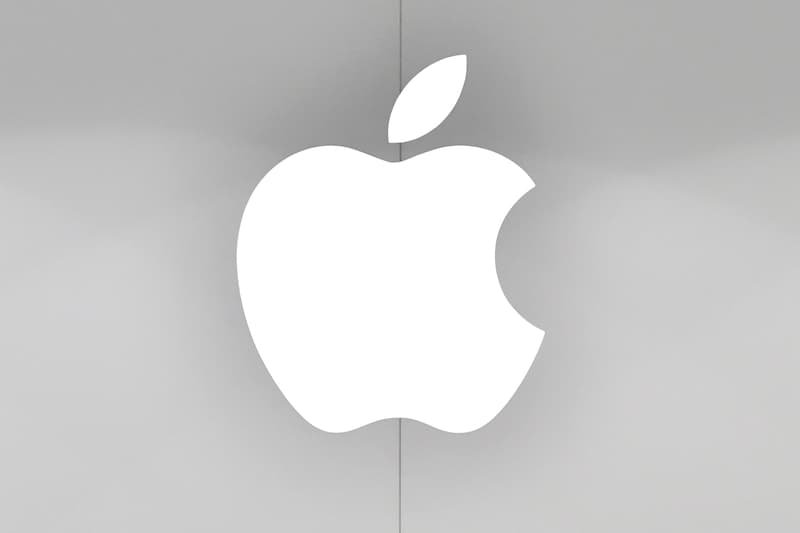 Apple Music's plan of one day overtaking Spotify for music streaming supremacy has long been documented, with the former recently revealing plans on how it plans to reach such a lofty feat. According to Music Business Worldwide, Oliver Schusser, the service's new head honcho, along with Elena Segal, iTunes' former Legal Director, will soon launch Apple's music publishing division.
With this bold move, Apple shows a reluctance to focus on technology — a tactic currently embraced by its chief rival — choosing instead to throw its weight behind the music business side of things. With this specific mind frame in check, the tech giant could forge more lucrative licensing deals or offer artists development deals on its own, as reported by Rolling Stone. What are your thoughts on this potential move?
In case you missed it earlier, your Apple iPhone may soon be able to unlock your house & car doors.