Your Apple iPhone May Soon Be Able to Unlock Your House & Car Doors
And act as a transit card to boot.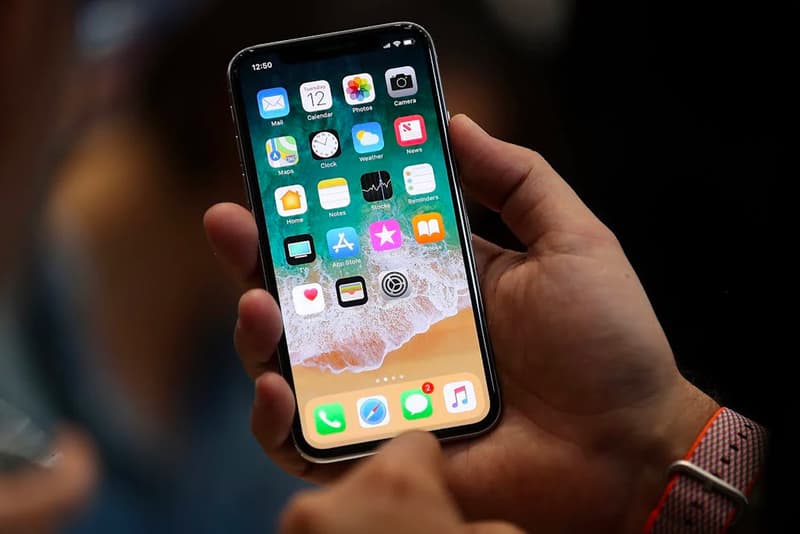 According to a report from The Information, Apple could soon announce a major overhaul to its NFC chip, allowing users to open their house and car doors with a simple swipe of their phones. Used primarily to finalize Apple Pay purchases, the tech giant's employees have enjoyed the groundbreaking feature for quite some time, able to unlock doors and buildings in the organization's Cupertino-based HQ.
As an added bonus, Apple has reportedly been in talks with card maker, Cubic, as the duo make moves towards a seamless transit fare option. With phone-based mobile payment solutions already available in select cities around the world, if all goes according to plan, a joint venture with Cubic could transform iPhones into transit cards for millions of people the world over.
Although speculative for now, it is believed Apple will announce its near-field communication chip revelation — created in tandem alongside HID Global — during its upcoming Worldwide Developers Conference, which is scheduled to commence on June 4.
In case you missed it earlier, Apple wins its patent battle with Samsung and is awarded $539 million USD.