Atari Co-Founder Ted Dabney Passed Away
So much to be remembered for.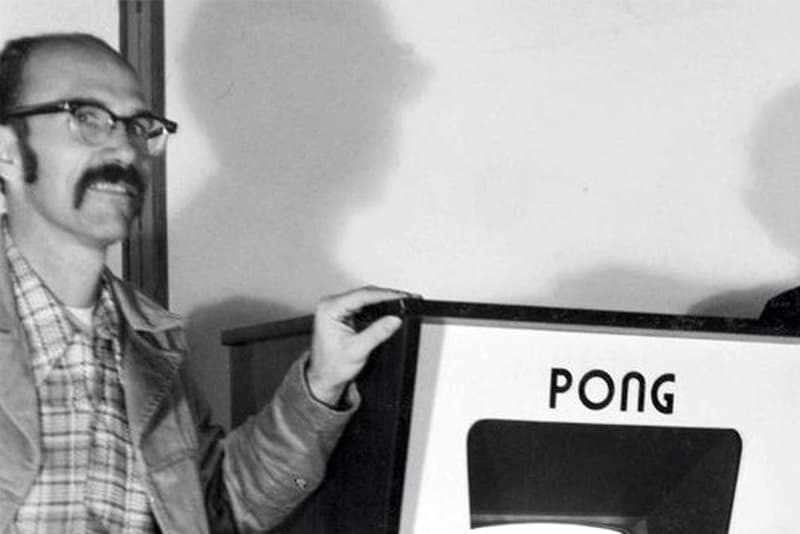 Ted Dabney — co-founder of Atari alongside Nolan Bushnell — has tragically passed, leaving a sizable hole in the gaming community forever. An influential figure in the early, groundbreaking stages of video game development, Dabney lost his battle with esophageal cancer, an illness he courageously chose to fight without treatment.
Prior to developing the game-changing console, Dabney and Bushnell created Atari's predecessor Syzygy in 1971, in addition to Computer Space, the first commercially available arcade game. With such valuable experience in check, the duo then moved on to create Atari and Pong, changing interactive gaming forever and for the better. Although only with Atari for a short spell following a dispute with Bushnell, the two continued working together on video games for Pizza Time Theater, an earlier version of Chuck E. Cheese.
With such a pivotal creation to his name, Ted Dabney will be missed for his tireless contributions to the home video gaming industry. R.I.P.