Nike's Nigerian World Cup Jersey Breaks Pre-Order Records
Over 3 million.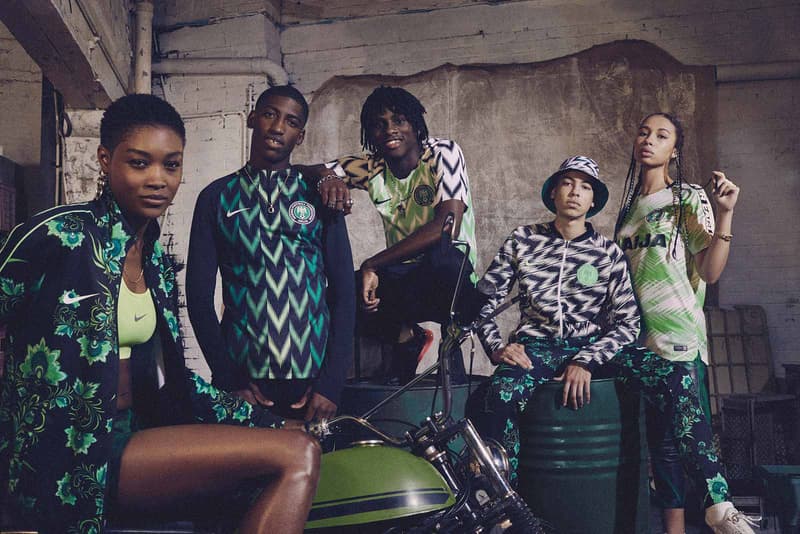 With the 2018 FIFA World Cup kicking off in Russia next month, fans everywhere are stocking up on their favorite football club's jerseys to celebrate the grand tournament. Though teams like Manchester United, Barcelona and Bayern Munich are obvious contenders for having the most fans globally, Nigeria seems to leading the game when it comes to the most popular jersey.
According to the Nigeria Football Federation, the country's jersey has already received 3 million pre-orders, breaking the record for an African team and even some of the world's biggest clubs. Though Nike, the jersey's official manufacturer, has yet to confirm the news independently, the NFF claims Nike revealed the figure during a meeting at its Europe headquarters in Amsterdam.
The jersey releases on May 29 at a retail value of $85 USD. In the meantime, listen to the 2018 World Cup's official song featuring Will Smith, Nicky Jam and Diplo.