Ameer Vann Leaves BROCKHAMPTON Over Sexual Misconduct Allegations
"We want to sincerely apologize to the victims affected by Ameer's actions."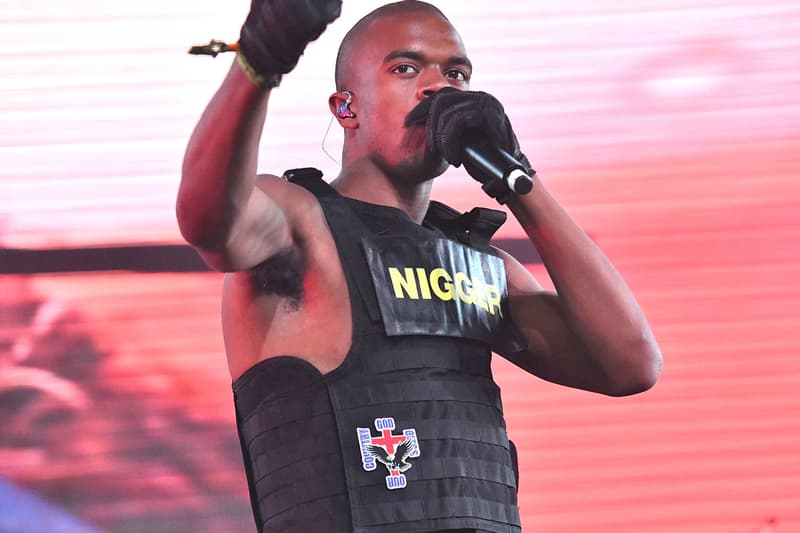 Between Harvey Weinstein and Morgan Freeman, this week certainly experienced its share of news revolving around predatory behavior in the entertainment industry. The latest to join the roster of alleged abusers is BROCKHAMPTON's Ameer Vann, who was just kicked out of the group after being accused of sexual misconduct by multiple women.
Taking to Twitter, the group released the following statement:
"Ameer is no longer in BROCKHAMPTON. We want to sincerely apologize to the victims affected by Ameer's actions. We were lied to, and we're sorry for not speaking up sooner. We do not tolerate abuse of any kind. This is not a solution to their suffering, but we hope this is a step in the right direction. We are going to cancel the remaining dates of our current US tour to go home and regroup."
On May 12, a woman named Rhett Rowan released several tweets calling the rapper "emotionally manipulative and mentally abusive" and accused him of having sexual relations with a minor and "abusing women."
— BROCKHAMPTON (@brckhmptn) May 27, 2018
Stay tuned for more updates on the case. In other music-related drama, Kim Kardashian defends Kanye in response to Rhymefest's Donda's House statement.