Helmut Lang Teases Upcoming Global Taxi Collection
With videos that follow the drivers of Hong Kong's red cabs.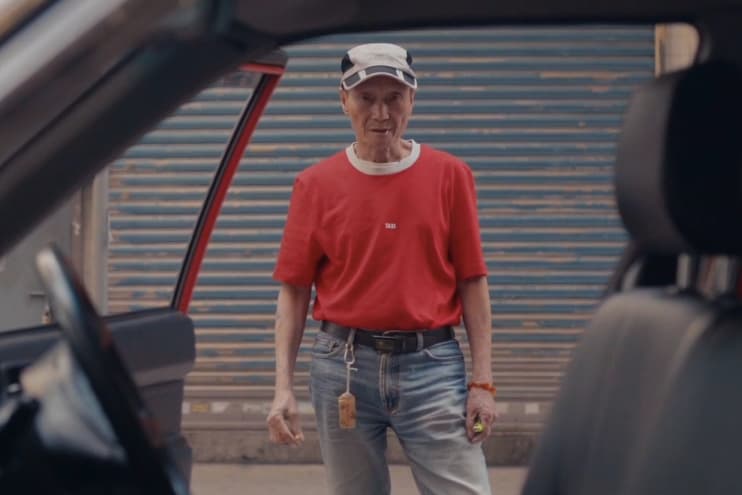 In 1998, Helmut Lang broke new ground as the first designer brand to advertise on taxis, with a campaign that ran on 275 yellow cabs in New York city. To pay homage to this defining historical moment, the brand debuted the "Taxi Project" capsule collection last December which featured an archival photo shot by Iain R. Webb. The accompanying lookbook photos released with it were authentic and charming, putting the often overlooked NYC taxi drivers in the spotlight for a brief moment.
The collection is expected to expand globally soon, as the brand is seen taking its clothes to Hong Kong in a series of recent Instagram videos. Shot by local creatives, Alexandra Leese and Luke Casey, the clips follow the curious personalities behind the wheels of Hong Kong's signature red cabs. Check out the posts for yourself below. In other fashion news, Raf Simons has announced he will be showing at the next Paris Fashion Week.