An Original 'Star Wars' Death Star Prop Is Available on eBay
Used on the set of "Star Wars Episode IV: A New Hope" in 1977.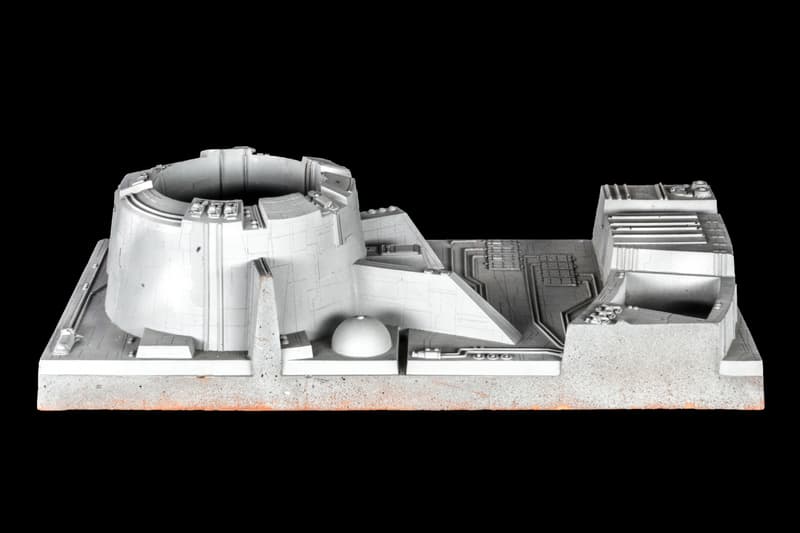 1 of 6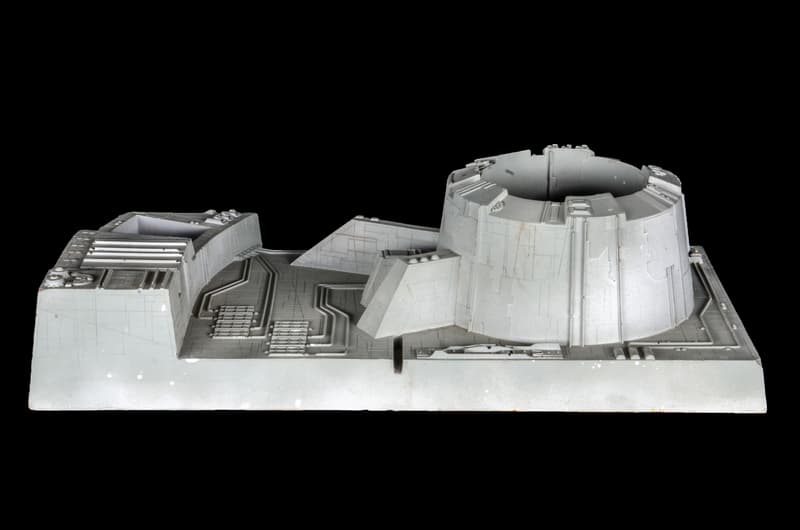 2 of 6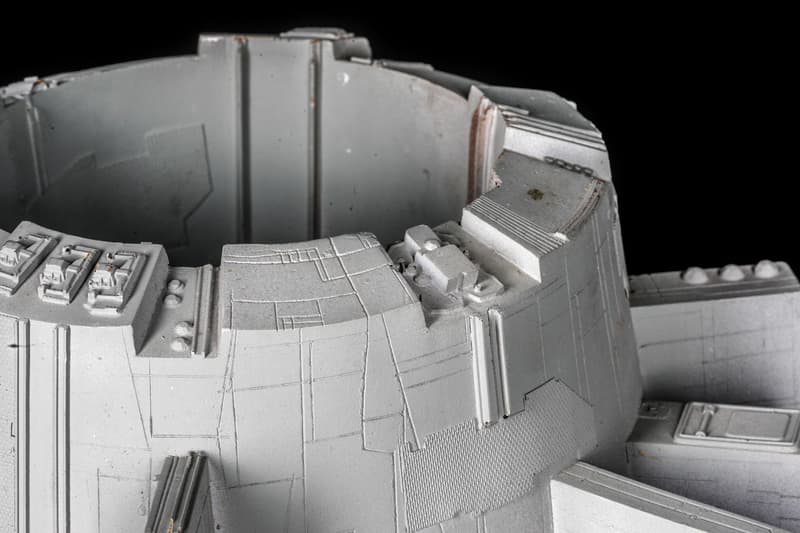 3 of 6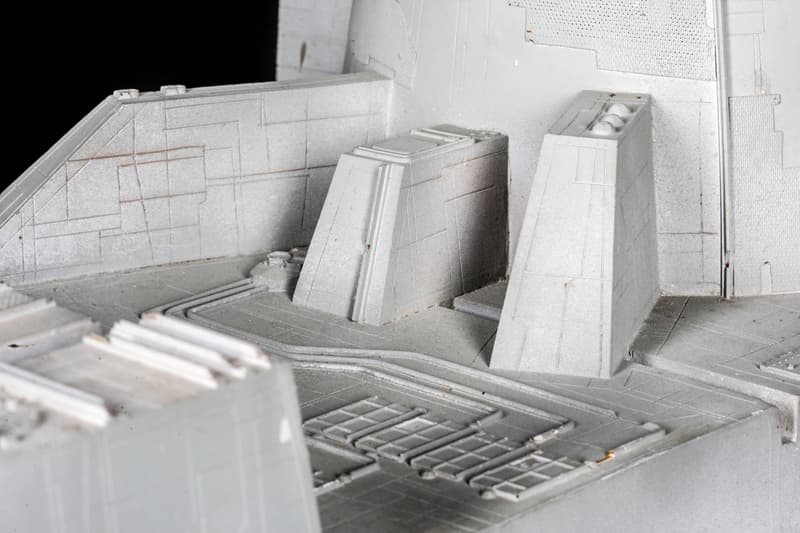 4 of 6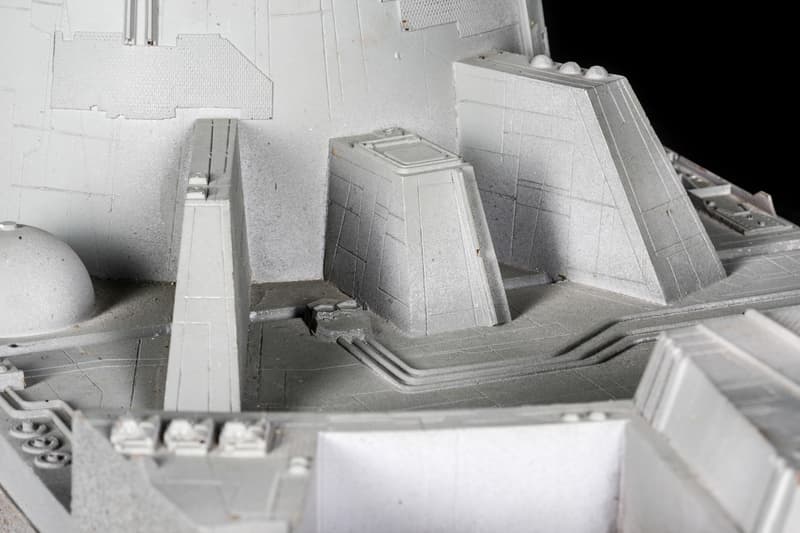 5 of 6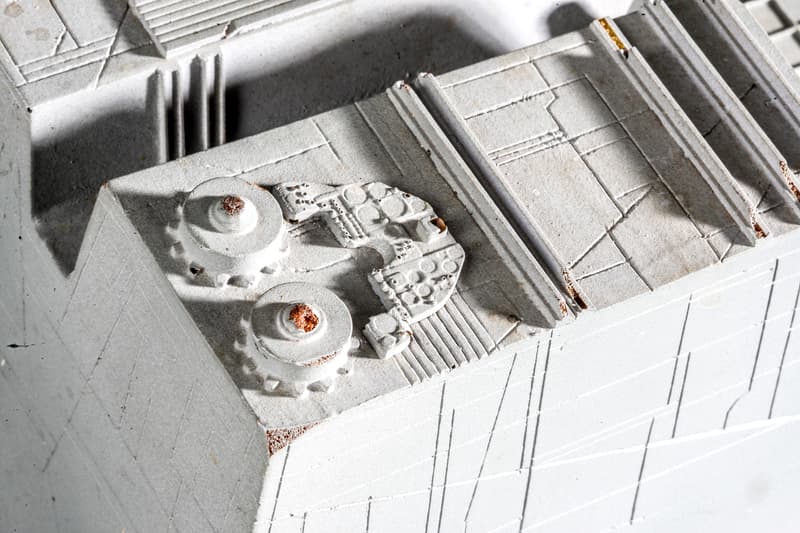 6 of 6
Back in the '70s when George Lucas launched ILM, the visual effects studio of Lucasfilm, the massive Death Star setting was created manually with physical props and models. During Star Wars Episode IV: A New Hope, the attack on the fictional space station left most of the parts unusable and subject to the landfill. However, a former ILM employee held onto a large sectional and kept it in near perfect condition for almost 40 years. Now, HollywoodMemorabilia is giving the public a chance to own this historical piece. Measuring 23.75" width x 11.75" depth x 6.8" height, the memorabilia shows off the impressive level of detail used to create the iconic setting, including the different elevations and surfaces created for the film.
Take a closer look at the model above and head over to eBay to learn more about the auction.