Whitney Houston's Family Is Hurt by Pusha T's 'DAYTONA' Cover
Damon Elliott is demanding an apology from Kanye West.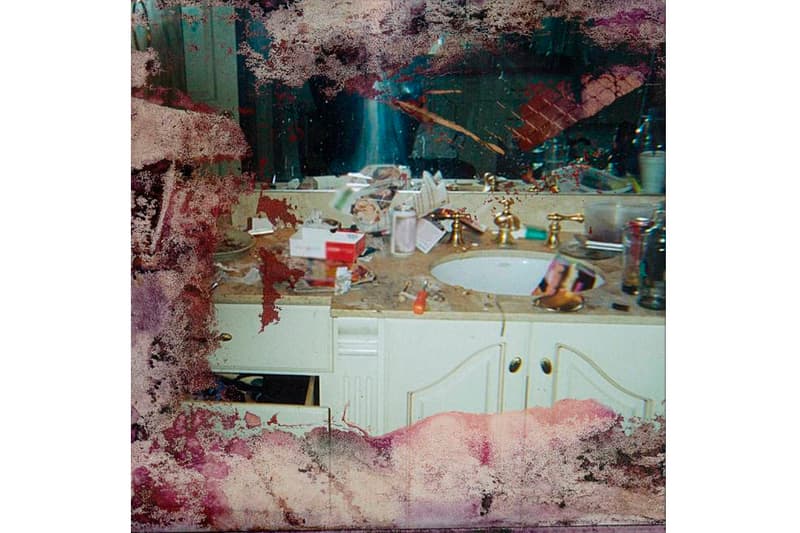 Whitney Houston's Grammy Award-winning producer cousin Damon Elliott has expressed his family's disgust with Kanye West and Pusha T's decision to use a picture of Houston's bathroom as the cover for the latter's DAYTONA album.
"I've watched the train wreck happening, but I didn't think he'd go this far in invading someone's family privacy," said Elliott to People, confirming Kanye, who produced the album, didn't reach out the family estate for consent.
Elliot went on to say he found out about the image's usage in the form of a panicked call from his daughter. "She was (daughter) frantic. She sent me this picture from the album cover and I immediately got sick to my stomach because it took me right back to six years ago," says Elliot.
According to Pusha T, Kanye paid $85,000 USD out of his own pocket to license the photo for his album. Previously collaborating with Kanye on a Keyshia Cole track, Elliott is now demanding an apology and requesting the image be switched out for something else.
"To do something for a publicity stunt to sell records, it's absolutely disgusting," he states. "It hurt my family and my daughter. It's petty. It's tacky."
In related news, Drake sent Pusha T an invoice for "promotional assistance and career reviving" as the two's beef escalates.