Drake Sends Pusha T A "Promotional Assistance and Career Reviving" Invoice for $100K USD
The beef makes its way to social media.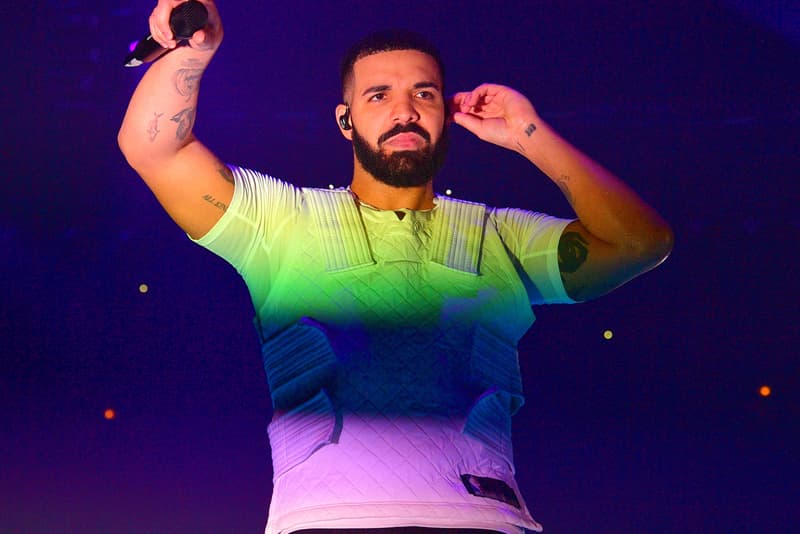 After releasing "Duppy Freestyle" a few hours ago, Canadian superstar Drake continues the Pusha T disses by having just sent the rapper an invoice. The current beef between the two artists started on Thursday when Pusha T dropped his DAYTONA track "Infrared" which took major shots at Drizzy. In response, Drake released "Duppy Freestyle," not only sending major diss bars to T, but Kanye West as well. Drake then closed the track with, "It's gonna be a cruel summer for you/I told Weezy and Baby 'I'ma done him for you'/Tell 'Ye we gotta invoice coming to you/Considering that we just sold another 20 for you."
With a simple Twitter response from Pusha, "Send the invoice for the extra 20 then," Drake has just taken the beef one step further by following through with the promise he made on his SoundCloud track. Taking to his personal Instagram account, Drake posted a screenshot of an invoice for "Promotional assistance and career reviving" along with a fee of $100,000 USD to G.O.O.D. Music and Def Jam. Drake simply captioned the post "You're welcome." Check it out below.
In related news, Drake gifted some of his high-powered friends a Scorpion varsity jacket.
Send the invoice for the extra 20… https://t.co/41rd4OJeMF

— King Push (@PUSHA_T) May 25, 2018