Sony Is in Talks to Release a PlayStation Classic Console Packed With Retro Titles
Paying mind to Nintendo's recent successes.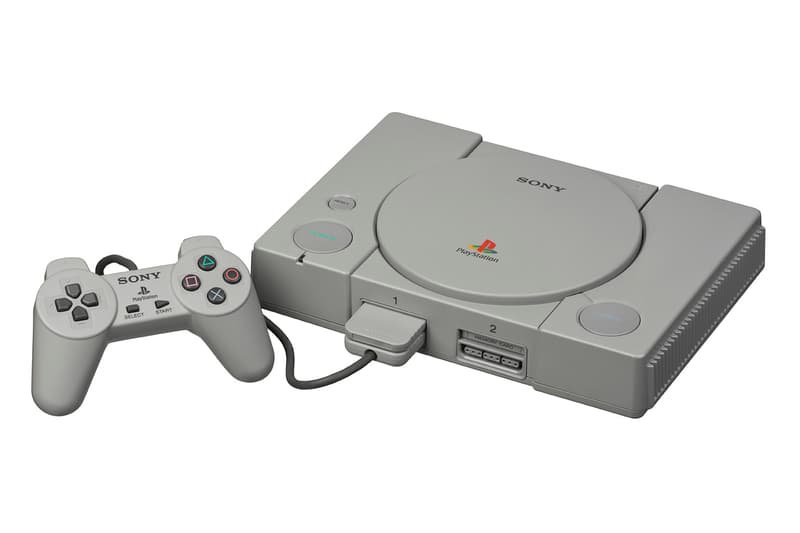 Sony appears willing to rip a page from Nintendo's playbook, as the company internally discusses a potential PlayStation Classic release. Sony Interactive Entertainment President and CEO John Kodera spoke earlier with Mantan Web (translated by ComicBook), paying reverence to Nintendo and its strategy of rereleasing both its SNES Classic and NES Classic consoles to much success. With that said, the team at Sony continue to mull over the possibility of unveiling a Play Station 1 packed with retro titles.
It is important to note that Sony's road to delivering its nostalgic system could be littered with roadblocks, relying much more heavily on third-party support when compared to its industry rivals. For instance, a large portion of early PS1 games were, or eventually became, third-party assets, which could very well slow down the process of the gaming system reaching the consumer market.
When asked to comment on the potential move, Kodera had the following to say:
"Our company is always digging up past assets."

"I think there are various ways to do (a classic console). There have been discussions happening (within the company) on what kind of ways are there."
Speaking of old-school consoles, Nintendo filed a trademark application for its N64 Classic system.