Sesame Street Sues R-Rated Puppet Movie 'The Happytime Murders'
For "puppet defamation."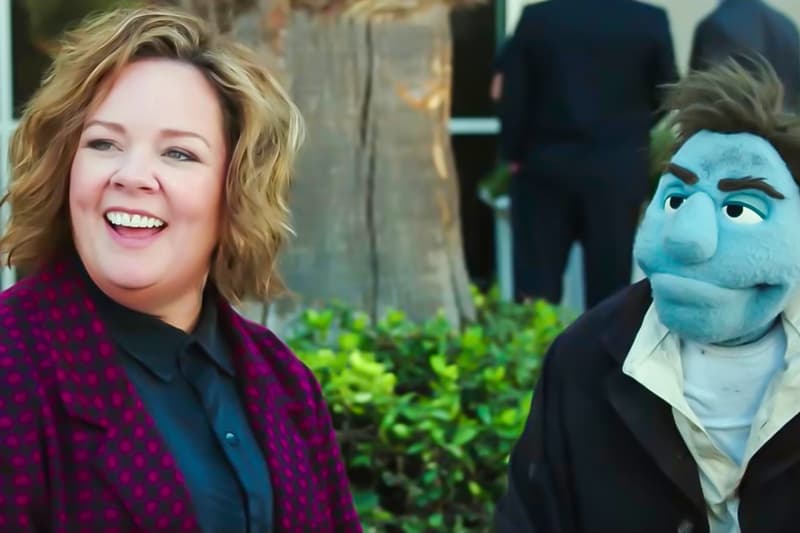 The makers of Sesame Street have filed a lawsuit against STX for its upcoming puppet film starring Melissa McCarthy, The Happytime Murders, for "puppet defamation," claiming the R-rated movie will give their brand a bad name. The lawsuit states that the film is too familiar for the Sesame Street makers' taste, and that they are suing for unspecified damages citing its edgy advertisement will harm the children's show's image.
According to them, the film features "explicit, profane, drug-using, misogynistic, violent, copulating and even ejaculating puppets." The Happytime Murders will feature McCarthy as a human detective who teams up with a puppet to solve various puppet-related murders alongside a fictional cast from an '80s puppet children's show.
The movie will be directed by The Muppets creator's son, Jim Henson, and will feature several puppeteers from various Muppet movies. It is currently scheduled for a August 17 release date.
In other entertainment news, Brie Larson shot her Avengers 4 scenes before Captain Marvel.