A$AP Rocky & Pusha T's First Week Sales Projections Are Here
Who came out on top?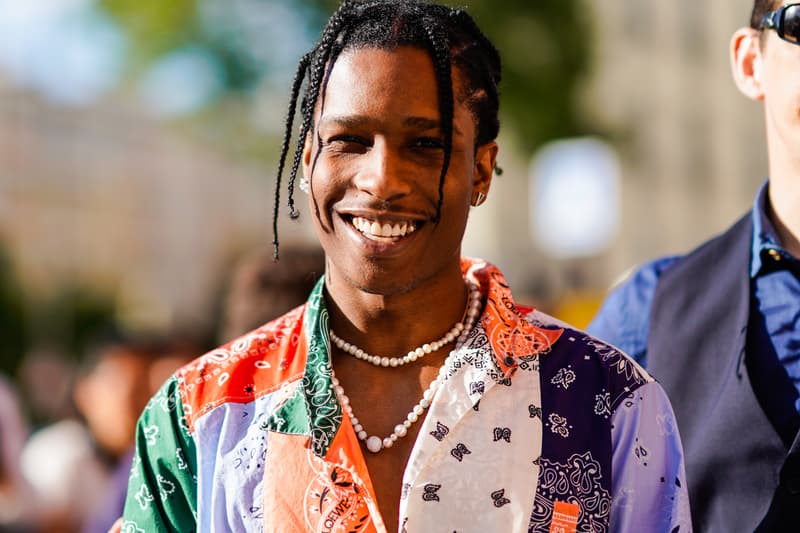 The projections for both Pusha T's DAYTONA and A$AP Rocky's TESTING albums – both which were released last week – are in. According to Hits Daily Double, the drama surrounding Pusha T's album might not be able to give it enough attention to surpass the release of Rocky's. DAYTONA is expected to push out somewhere between 65,000 to 75,000 units in its opening week (18,000-23,000 in album sales) and TESTING is predicted to move between 80,000 to 100,000 (15,000-18,000 in album sales).
However, since King Push's project is only seven tracks long while Rocky's LP has 15 songs, Rocky will get more streams purely off the strength that there's more material to listen to. In an interview with Entertainment Weekly, Pusha said, "Seven songs is the easiest thing. I may never make another album over seven songs again in my life."
Stay tuned for the actual first week sales numbers, which is set to arrive later this week. In other news, Donda's House recently changed its name amidst a Kanye West and Rhymefest controversy.